Reminder: Monday, December 5 is a teacher professional development day at #TheNest. We hope our students enjoy their three day weekend and we will see you all back at school on Tuesday!
The Stewartsville C-2 School District is currently accepting applications for a part-time paraprofessional to support a preschool student. The ideal candidate will have a positive attitude, be patient and be willing to work flexibly in conjunction with our teachers to best meet the needs of our Cardinals. The job will require the candidate to be up and moving on their feet and will involve driving. In addition, candidates need to hold or be able to obtain a Missouri paraprofessional or substitute certification, have a clean driving record and be able to pass a fingerprint background check. To apply, please complete the appropriate application found at:
https://www.stewartsville.k12.mo.us/page/employment
and email it to
cschwope@stewartsville.k12.mo.us
or fax to 816-669-8125. Any questions can be directed to Mrs. Chantelle Schwope at the above email or by phone at 816-669-3258.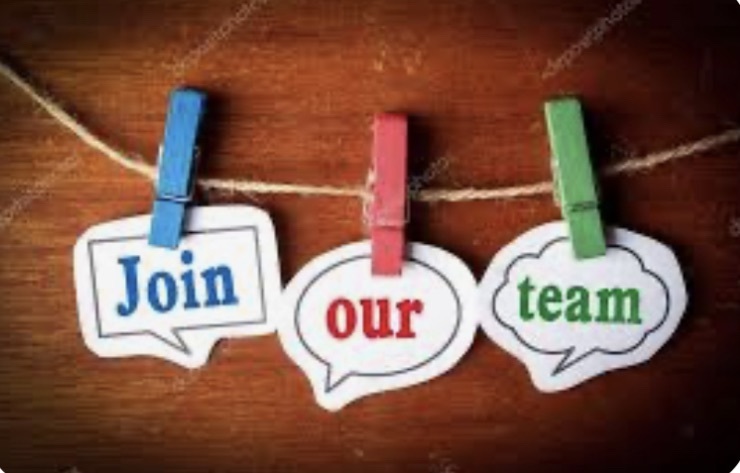 The Stewartsville School District would like to wish Cardinal Nation a Happy Thanksgiving! We hope you get a chance to relax and spend time with family. Have a great break and we will see everyone back at #THENEST on Tuesday the 29th.

Congratulations to the JH Wildcards basketball team for winning the Winston tournament! Great week of basketball. Keep working hard and playing the right way! #GoWildcards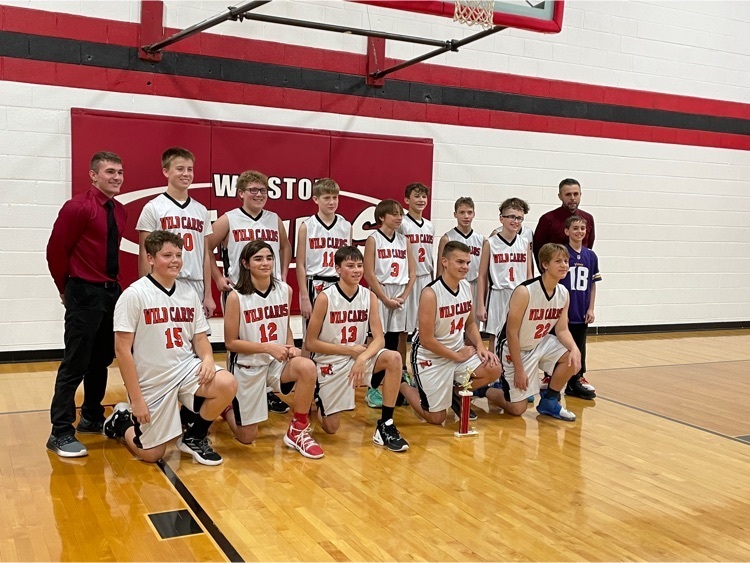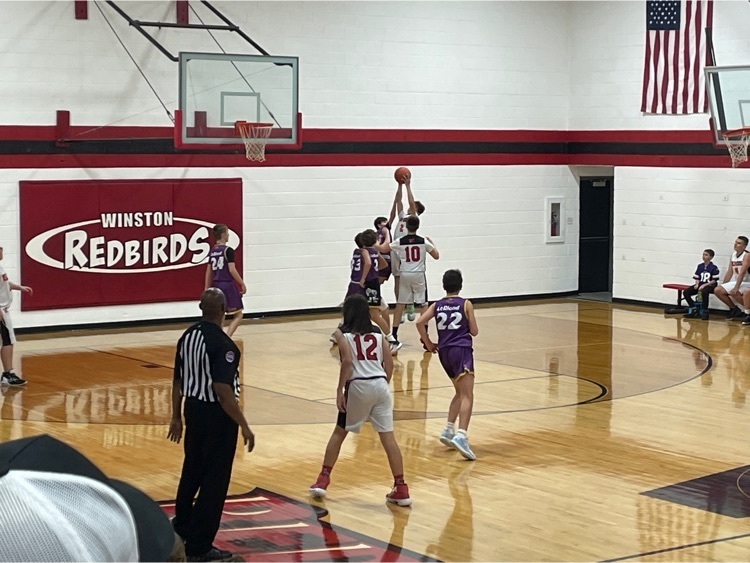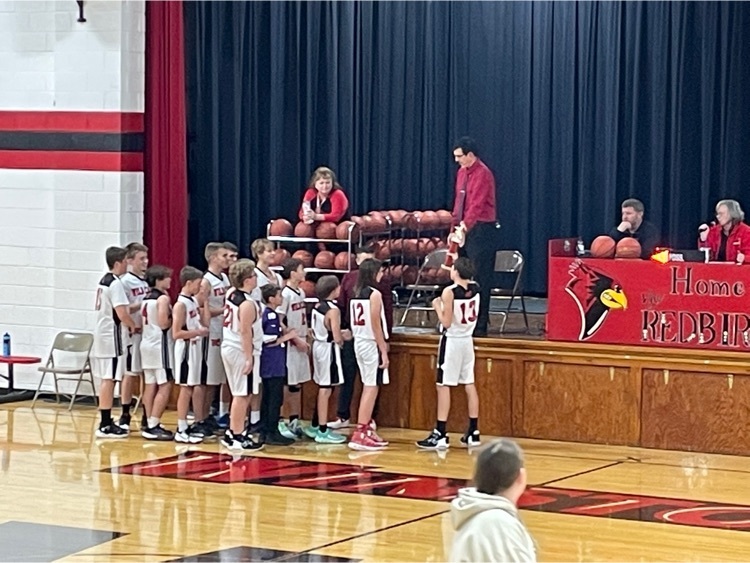 Good morning from #TheNest, The Stewartsville C-2 School District will be in session today. The blacktops are wet and the gravel could be slushy in places. Take your time and be careful.

Wildcards football came up just short in a great effort against an undefeated Orrick team tonight. Hold your heads high. We are so proud of you! Seniors, thank you for your leadership and a great season! You will be missed!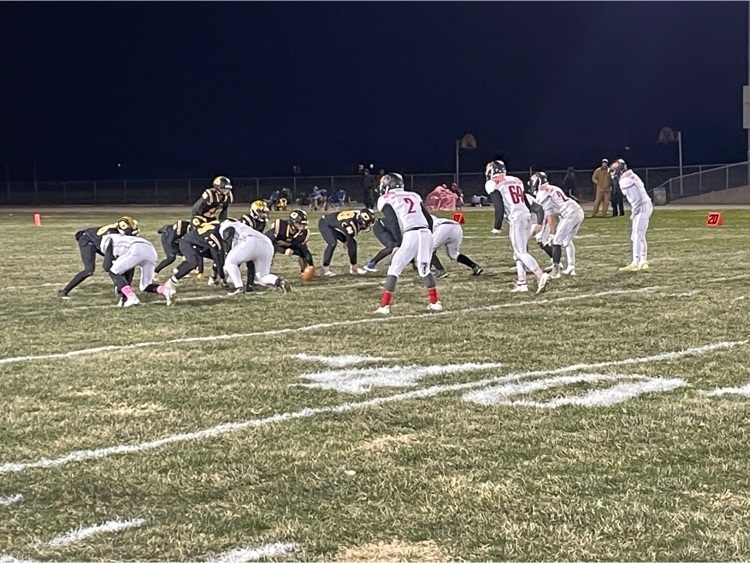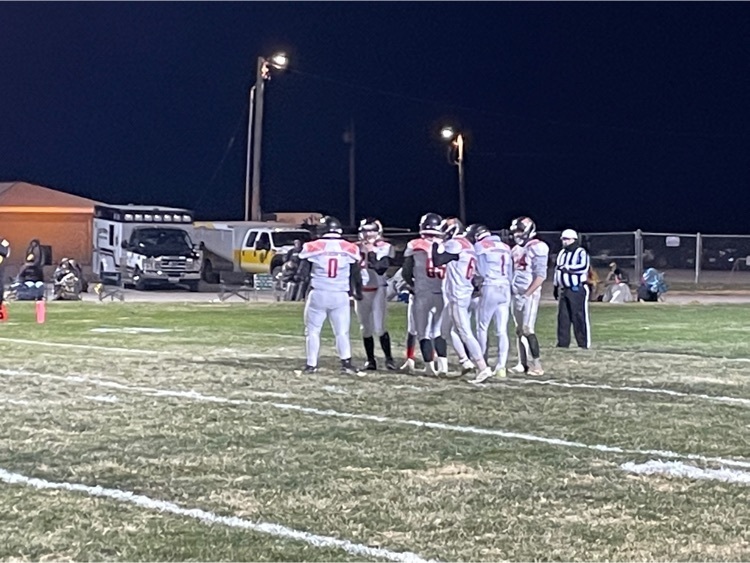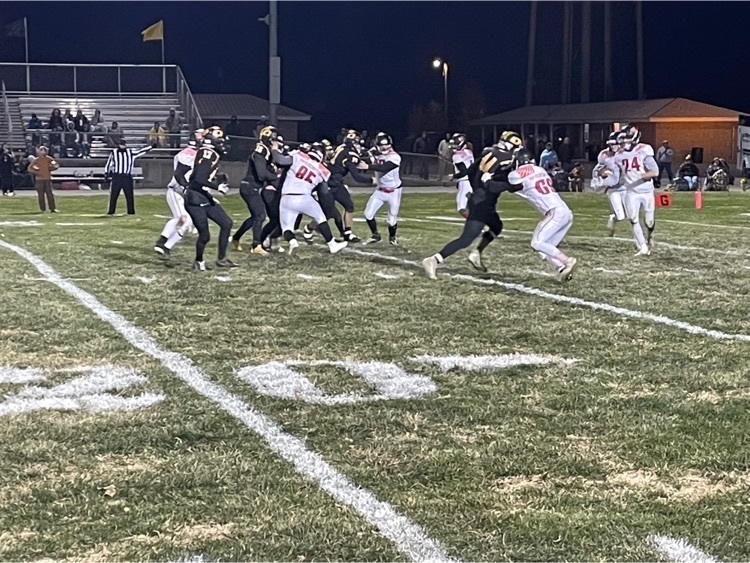 Here is information about our upcoming Veterans Day assembly! Please call the school to let us know the number of Veterans will be joining us for breakfast. 816-669-3258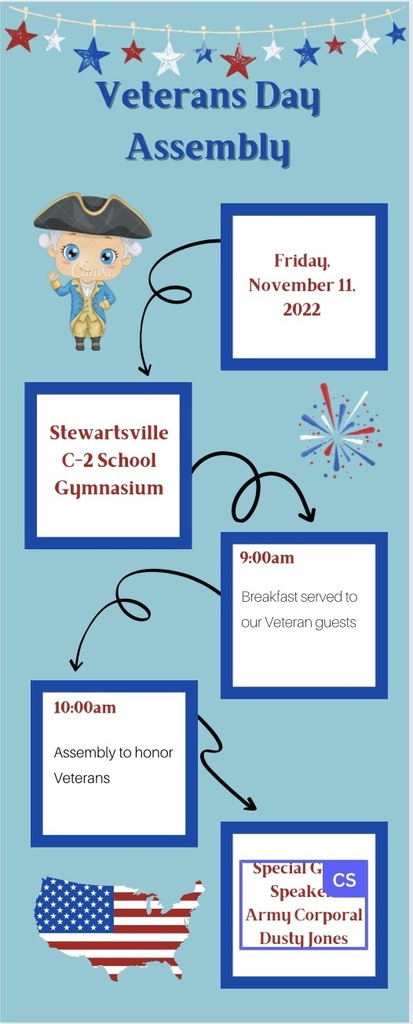 The Stewartsville C-2 School District would like to help spread the upcoming holiday cheer. If you would like for the high school staff and students to come decorate the front of your home or business, please contact the school at 816-669-3792. We plan to be out in the community on November 22nd to "Light the "Ville". #PayItForward

I came to school this morning dressed as Jimmy Dugan from "A League of Their Own" for Halloween and saw Ansley dressed as a player. Thank you for the photo op Ansley. Happy Halloween from #TheNest.
Florida band trip contracts were passed out to students today in band. Please get those signed and returned to Mr. Welter by Tuesday, November 1.
2022 - 2023 yearbooks are now on sale. The cost is $40 until December 31, then the price will increase to $45. Order online at walsworthyearbooks.com (use code CHRISTMAS for the discount), contact Mrs. Perkins, or complete the yearbook order form that will be sent home later this week and return it to the school. All yearbooks must be paid for before they will be ordered. Make checks payable to Stewartsville Yearbook. Do you have photos you'd like to have considered for publication in the 2022 - 2023 Stewartsville yearbook? Upload them at Yearbook Snap
https://snap.yearbookforever.com/snap/index.html#/upload/1-23J-33191
(enter code Cardinals23 when prompted). We can't wait to see your photos!!! **Due to space limitations not all photos submitted will be published.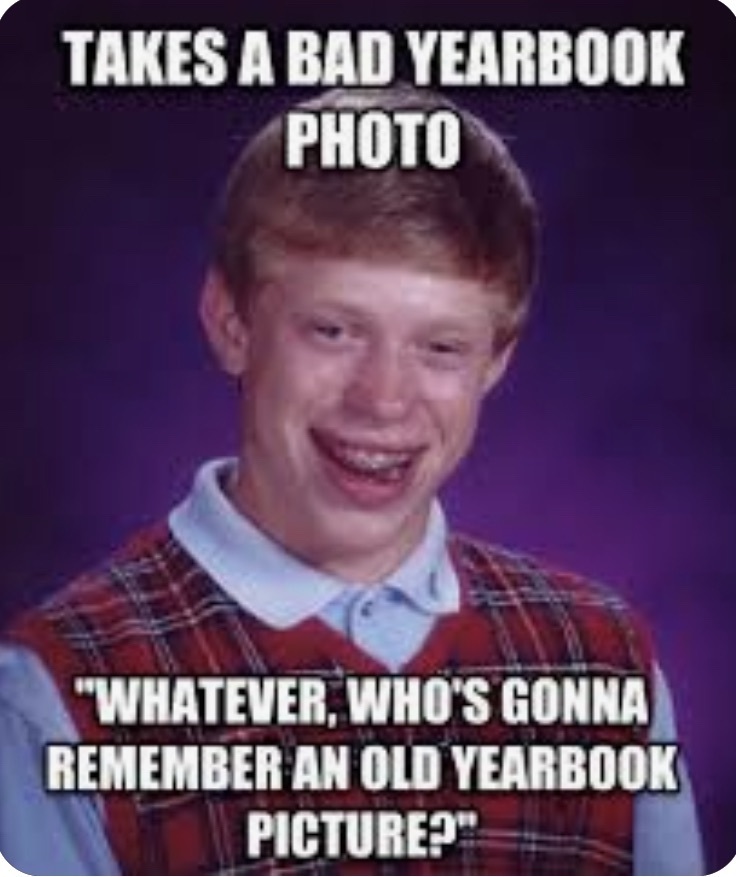 Band members are selling Red Wheel today through Monday, November 7th. See your favorite band member to place your order!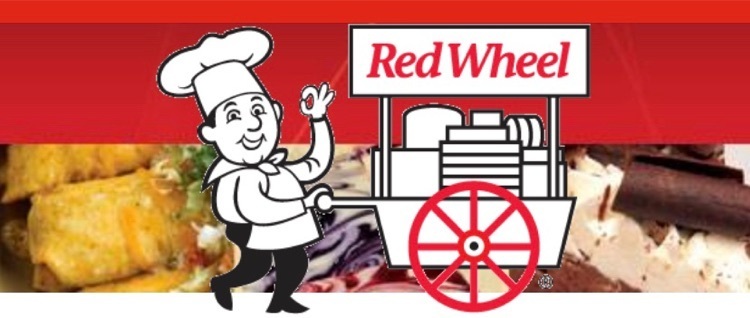 With Halloween parties coming up next week, we wanted to remind parents that the state requires fingerprint background checks for all school volunteers. The volunteer application can be found on our school website. Once you have completed that and returned it to Mrs. Schwope, she will give you the information you need for fingerprinting. We recommend you complete your fingerprinting by Wednesday in order to ensure your information is complete in time for class parties next Monday. Feel free to reach out to
cschwope@stewartsville.k12.Mo.us
with any questions.
Dress up days for Red Ribbon Week: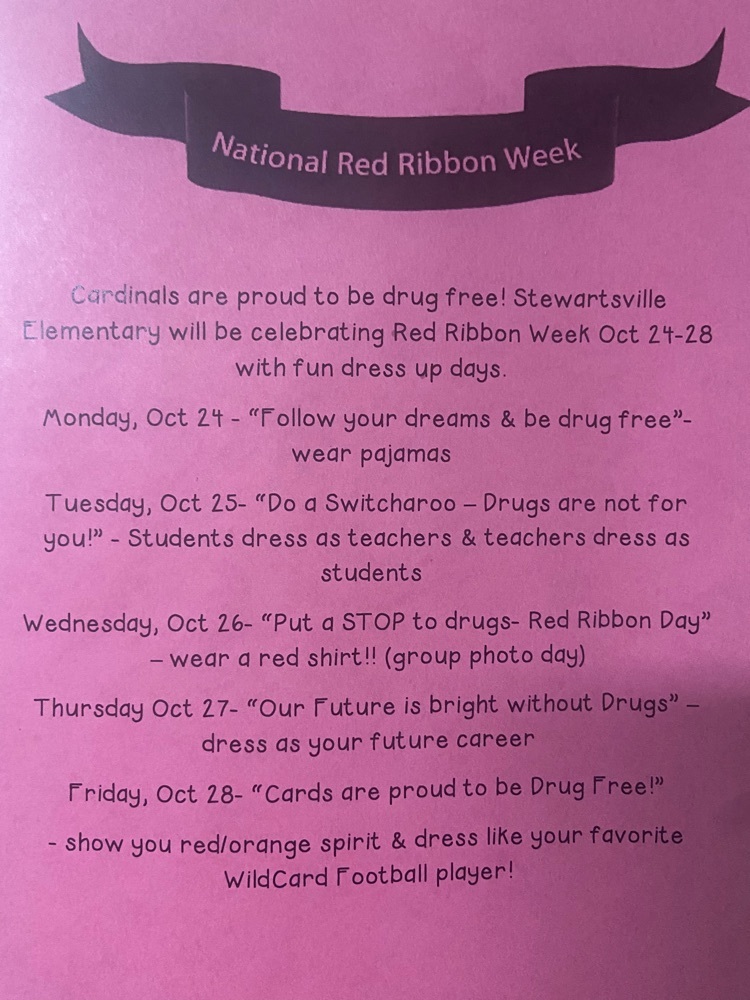 Friday evening will be our annual Pink Out for cancer and Senior Night at the football game. Seniors and their parents should plan to meet at 6pm to get lined up and recognition will start shortly after. The football game will begin at 7pm. Wear your pink and join us to celebrate our seniors in fall activities and cheer on the WildCards football team!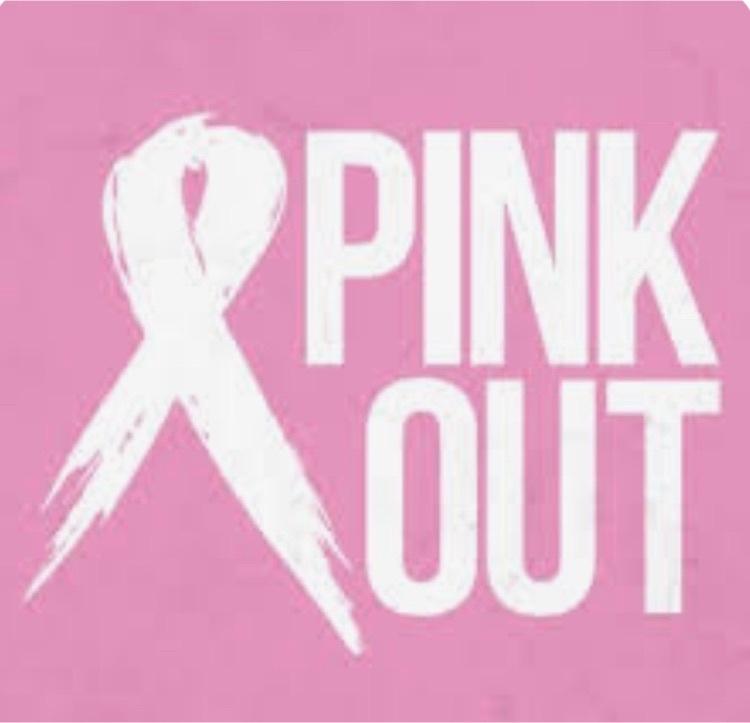 Parents, when you're here for conferences tonight, please check the tables full of lost and found items. JH and HS parents can pick up progress reports and MAP/EOC scores in the office.