All students playing high school football next year to meet in Stewartsville at 10 am on Monday to get sized for uniforms.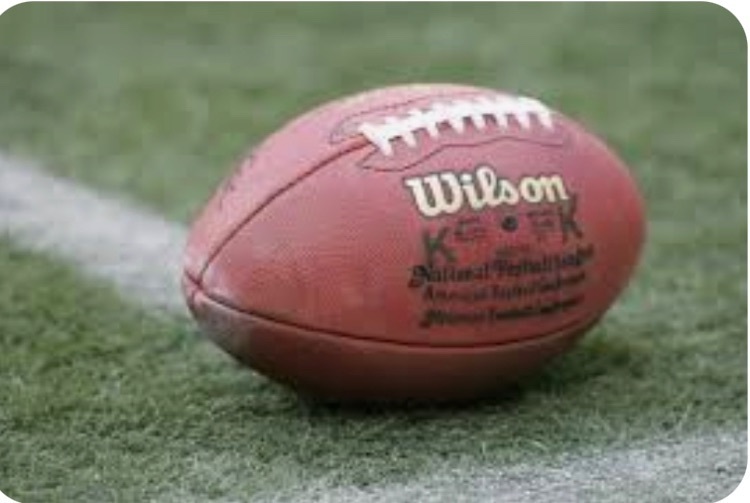 Due to large class numbers, the Stewartsville C-2 School District is looking for a second 1st grade teacher to join our team. Applications can be found at Stewartsville.k12.Mo.us Questions and applications can be sent to Mrs. Schwope at
cschwope@stewartsville.k12.Mo.us
.

Remember and honor those who made the ultimate sacrifice for our freedom. #MemorialDay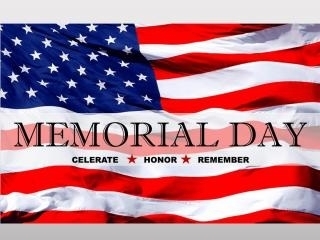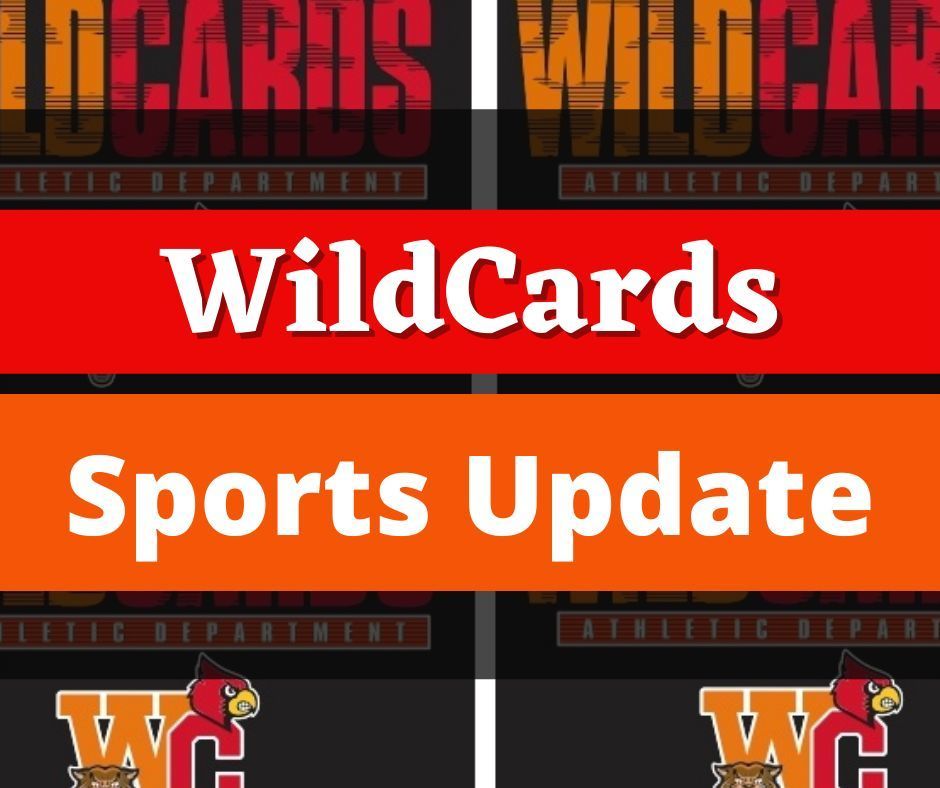 As a reminder, the federal waiver and funding that allowed us to provide free meals for all students are ending today, Wednesday, May 25. Stewartsville School will no longer be able to offer free meals for all. Students already approved for free and reduced meals for 2021-22 will be automatically approved for free meals the first 30 days of the next school year, 2022-23. A new application must be completed each year. Those who have not yet applied are encouraged to do so. If you believe that you might qualify for free or reduced meals, fill out an application for the 2022-2023 school year. The application will be available at student registration in August.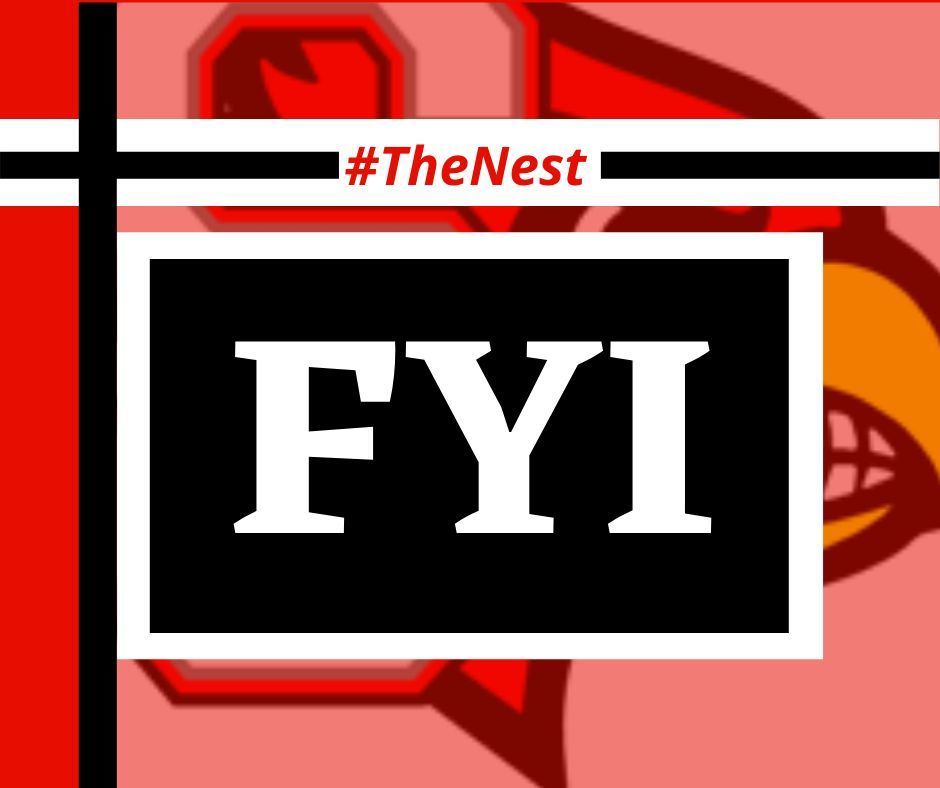 ❤🙏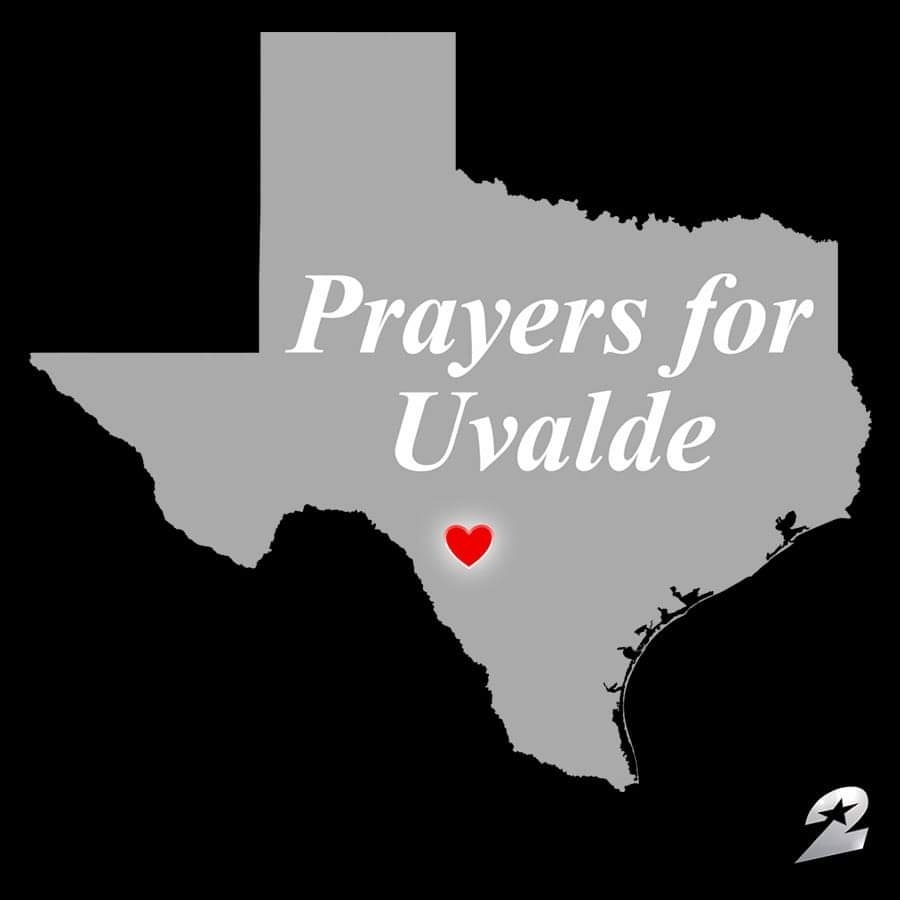 Please join us tomorrow morning beginning at 7:45 for Coffee with Cardinals. We then invite you to stay for the Elementary and JH/HS Awards Assemblies. We will be releasing students to begin Summer Break at NOON. Have A Great Summer #TheNest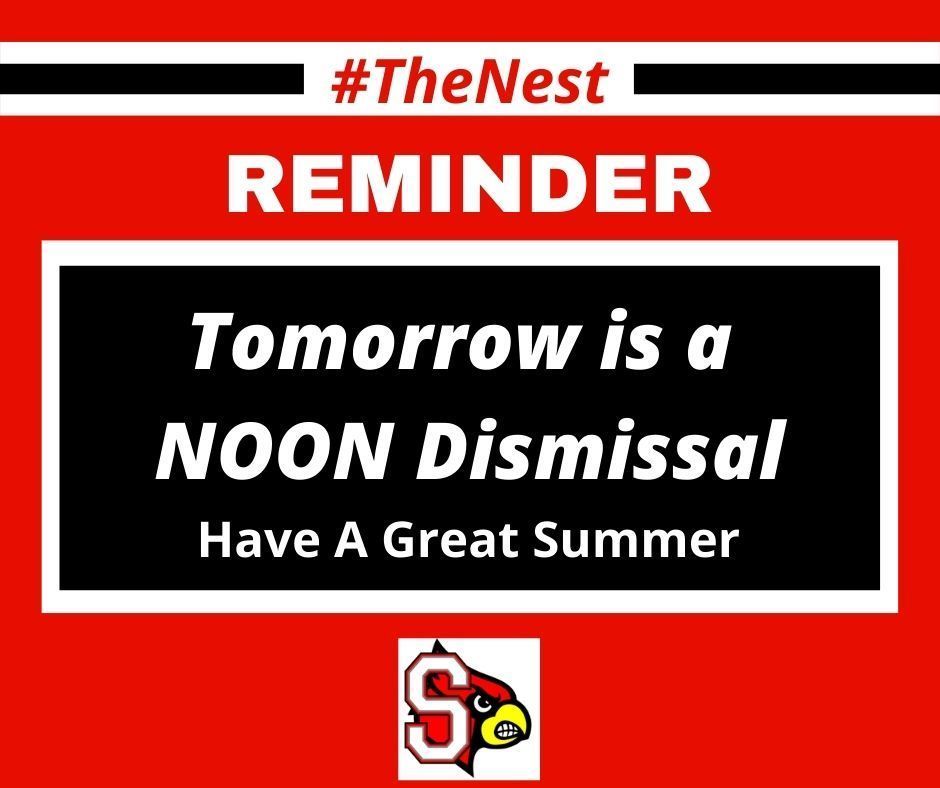 Spring Athletic Banquet @ Osborn tonight. The meal is provided. No side dishes are needed. Meal 5:30pm Awards 6:00pm

The Last Week Ahead of the year. Monday, 5/23 K-2 Reading Incentive Trip (10:00am-1:00pm) Spring Athletic Banquet at Osborn – 6:00pm 2022-2023 Sports Physicals – 3:30pm – 4:30pm Tuesday, 5/24 3-6 Reading Incentive Trip (9:00am – 1:30pm) Wednesday, 5/25 Coffee with Cardinals – 7:45am – 8:30am Elementary Awards Assembly 8:30am – 9:30am JH/HS Awards Assembly 9:30am - 10:00am Last Day of School – (EARLY RELEASE 12:00pm)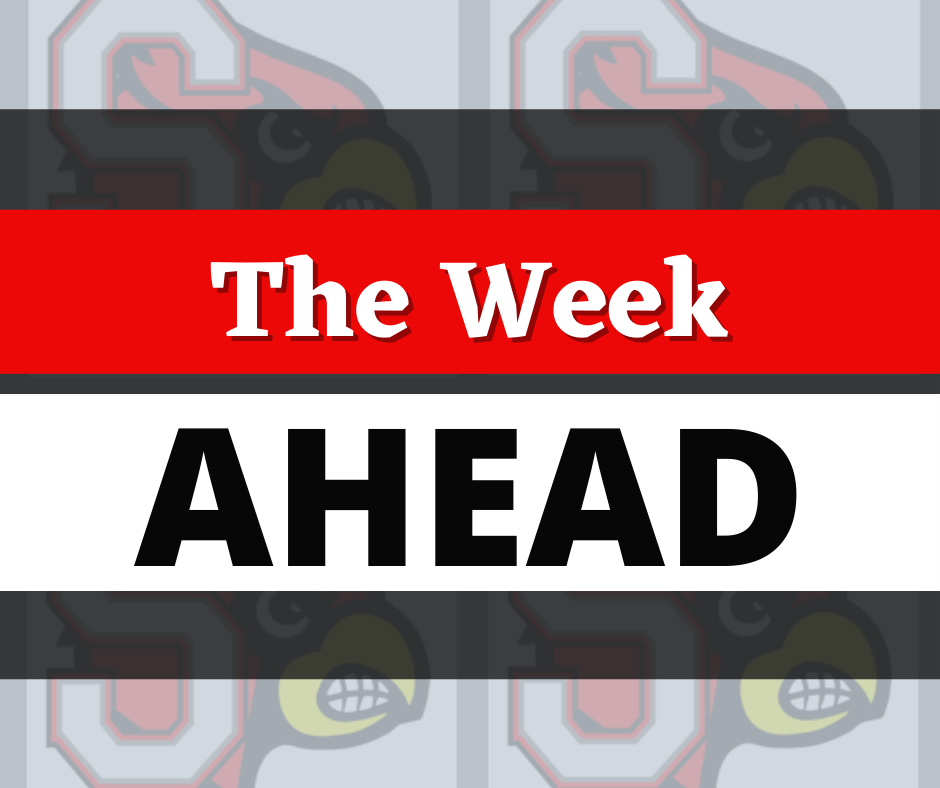 We hope you may join us on Sunday 5/22/22 at 2pm to celebrate these amazing soon-to-be Stewartsville C2 graduates. #TheNest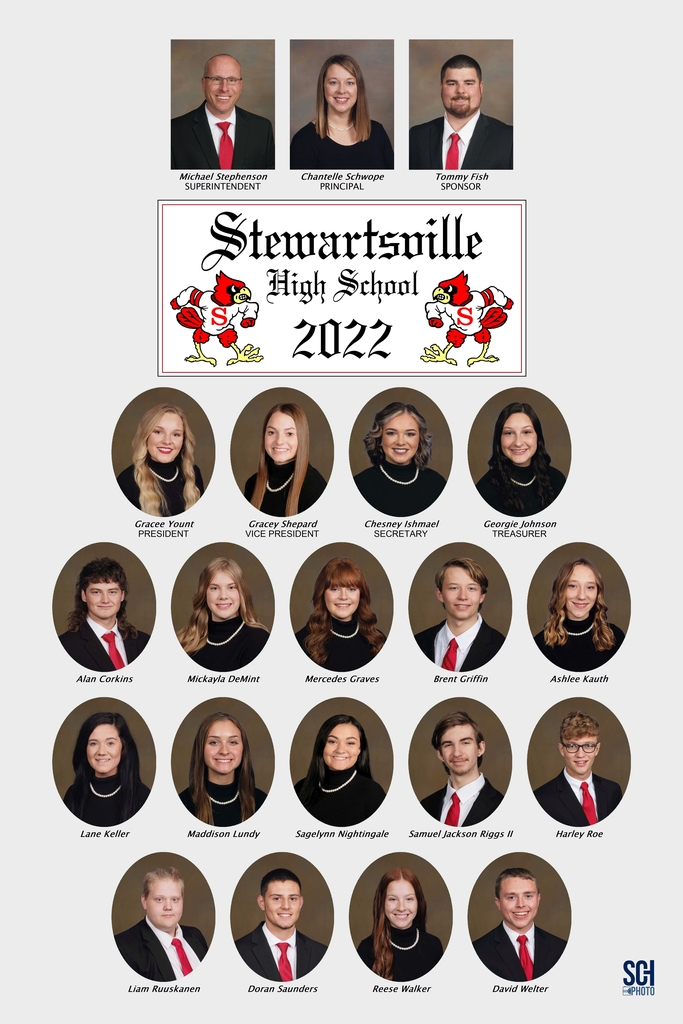 We want to thank the Stewartsville Presbyterian Church for hosting the 2022 Senior Baccalaureate. #TheNest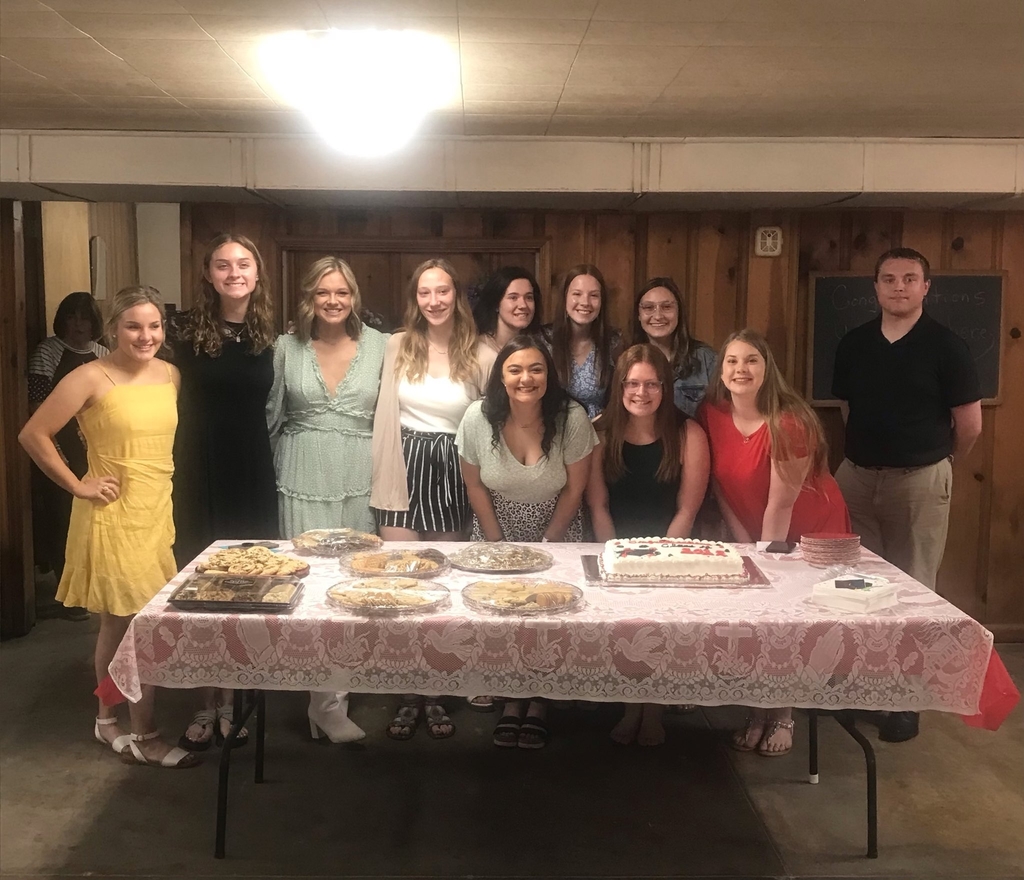 The Week Ahead MAP & EOC Testing Senior Trip - Branson Monday, 5/16 BOE Meeting - 6pm Tuesday, 5/17 K-4 Spring Music Concert – 6:00pm Wednesday, 5/18 Retirement Reception – Mrs. Lawson 3:30pm Thursday, 5/19 3rd/4th Grade Field Trip Friday, 5/20 Preschool Field Trip Decision Day – Seniors – 9:00am Graduation Practice – Seniors - 9:30am K-6 Field Day – 11:30am Saturday, 5/21 State Track Meet Sunday, 5/22 Graduation - 2pm (Gymnasium)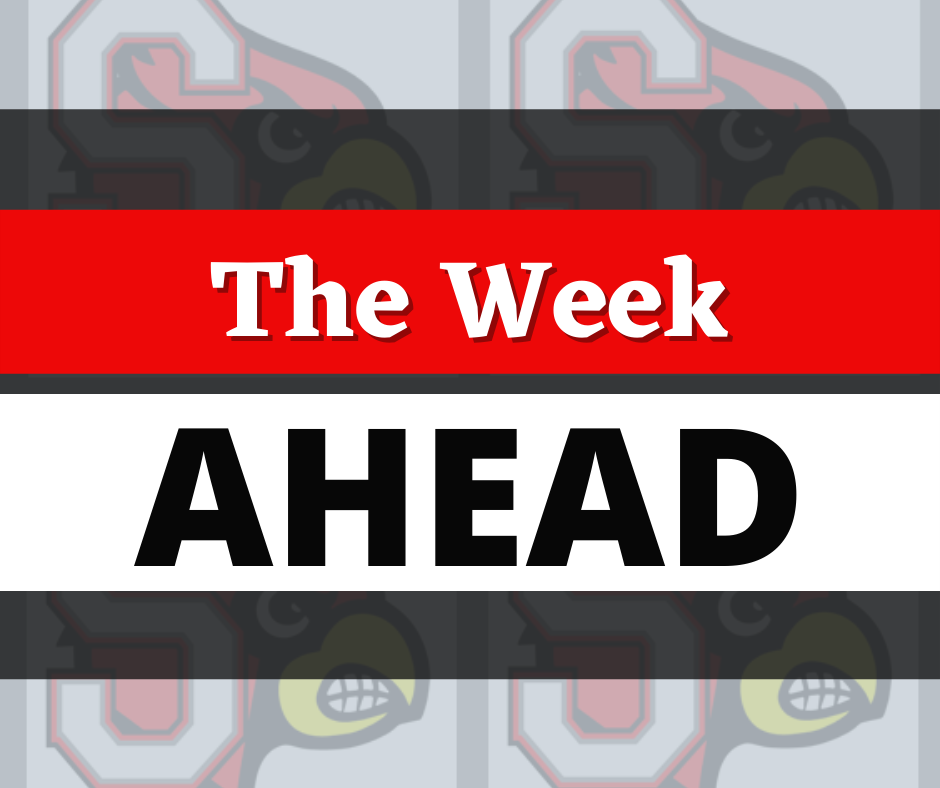 Senior Walkout will take place this afternoon at 2:45pm through the main entrance. #TheNest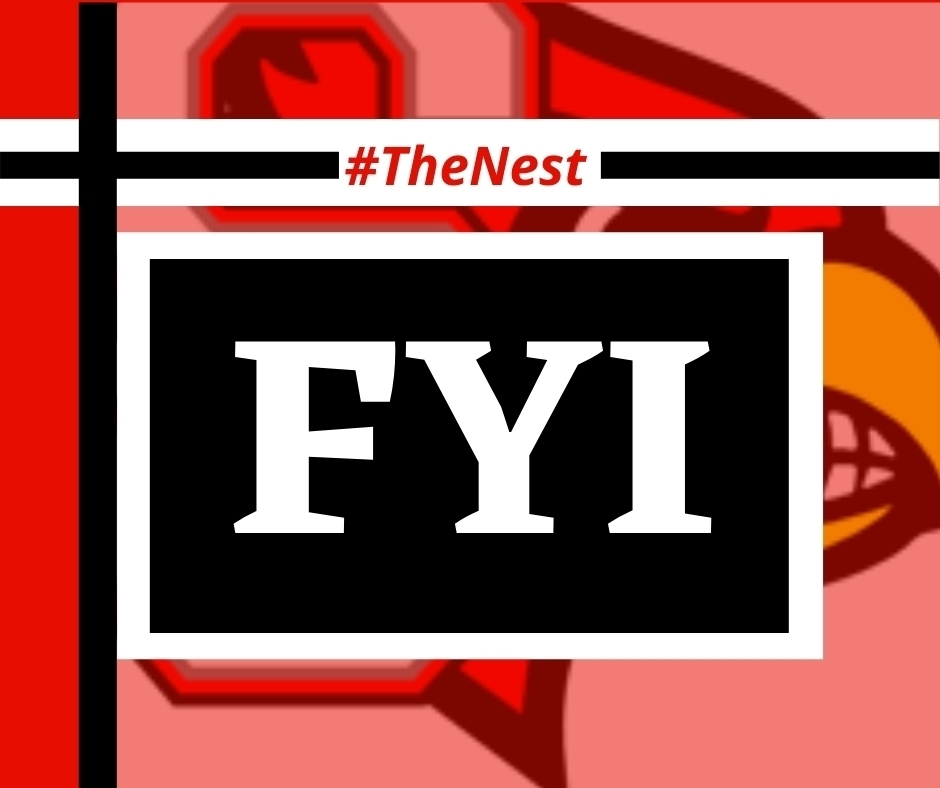 What a beautiful night for our Spring Cardinal Pride Band Concert. #TheNest #CardinalVictory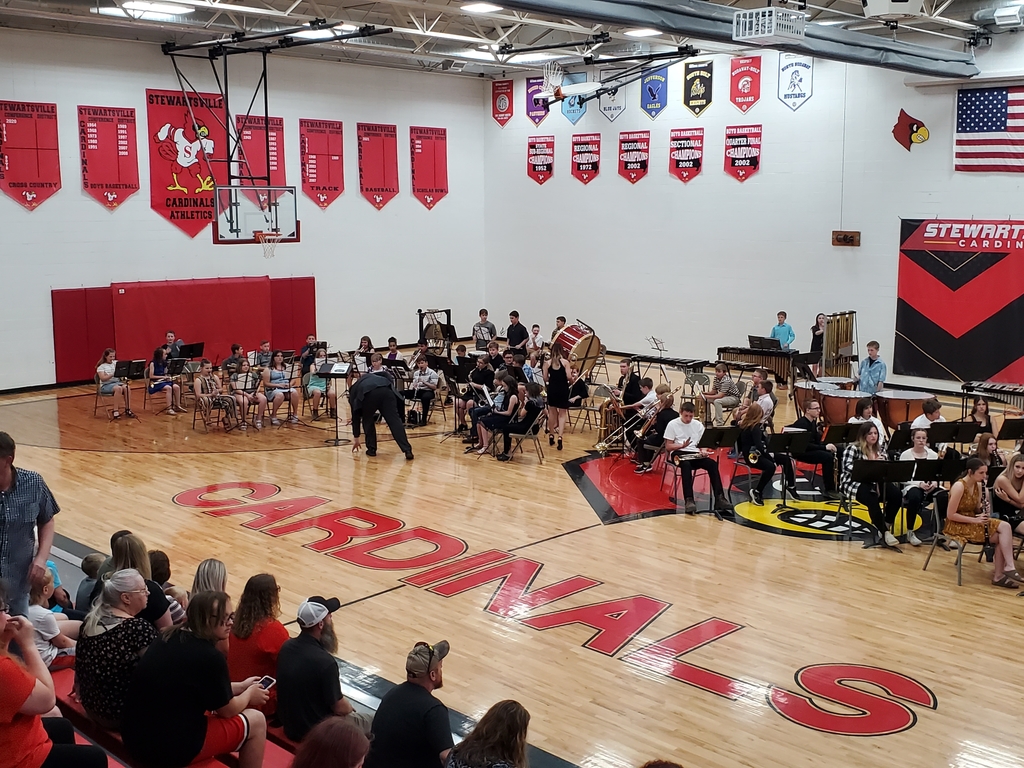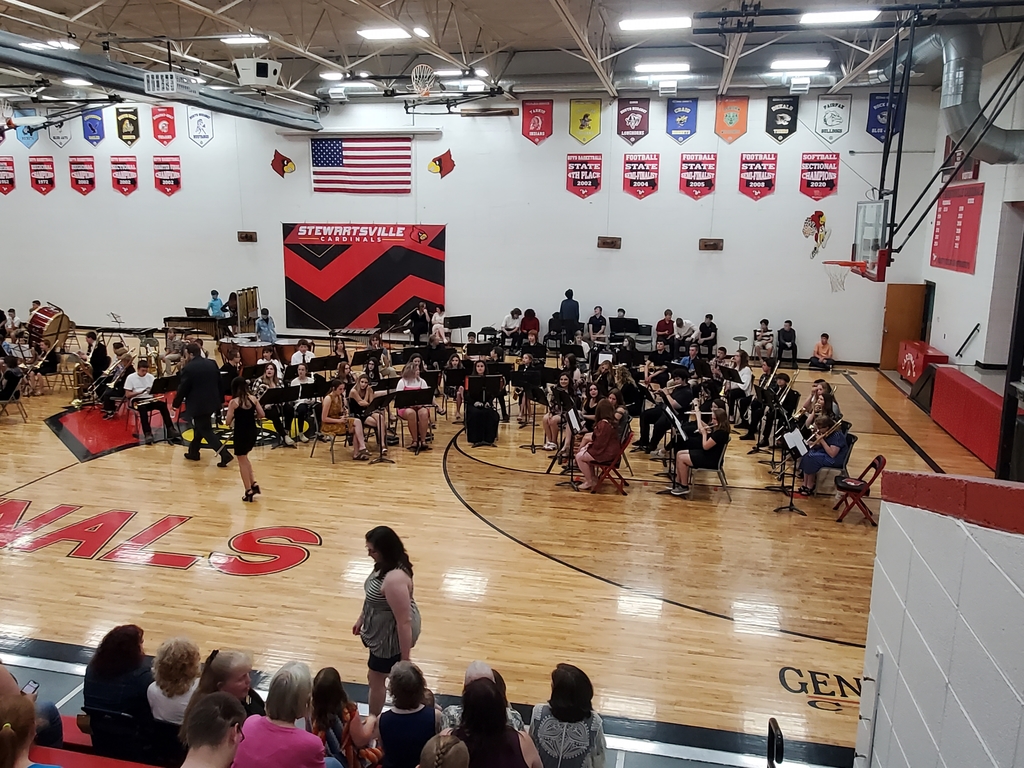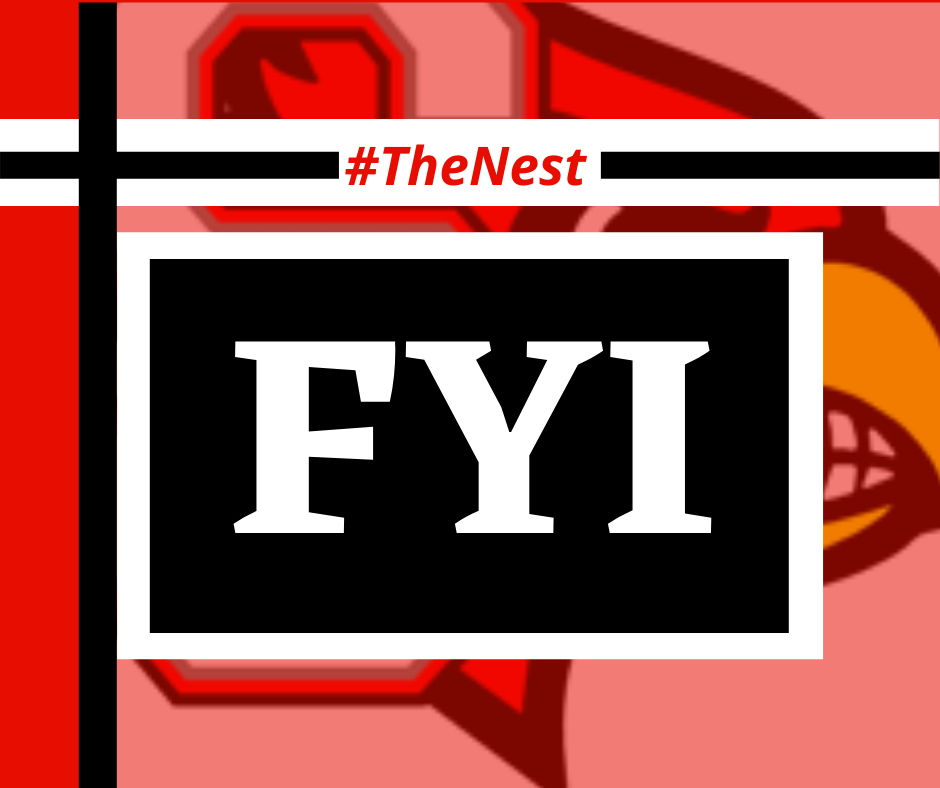 Please join us for a Retirement Celebration in honor of Mrs. Kim Lawson. Everyone including, community members, faculty and staff, past and current students, family, and more are invited to join us and to celebrate her dedication to the Stewartsville C2 School District. Wednesday, May 18th at 3:30 PM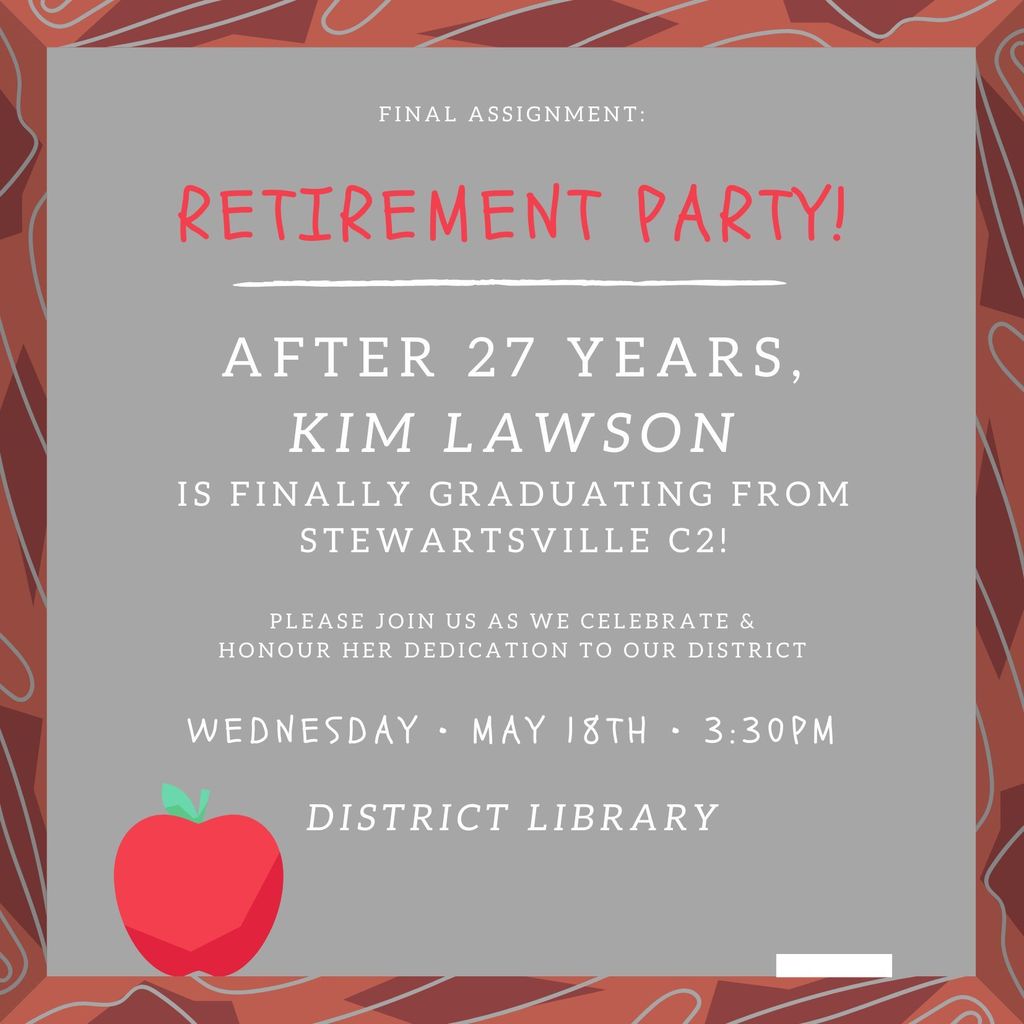 Anything But A Backpack Day Friday, May 13 Grades 7-12 Bring anything but a backpack to store your supplies to school for the day. #TheNest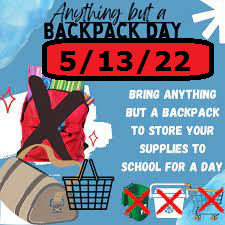 The Week Ahead. MAP & EOC Testing – All Week Monday, 5/9 HS Baseball vs. South Holt at Osborn Tuesday, 5/10 HS Baseball at King City 5th/6th Spring Dance – 6:30pm – 8:30pm Thursday, 5/12 5-12 Band Concert – 6:00pm Saturday, 5/14 Sectional Track Meet Sunday, 5/15 Senior Baccalaureate 6:00pm at Stewartsville Presbyterian-Christian Church