We want to thank the Stewartsville Presbyterian Church for hosting the 2022 Senior Baccalaureate. #TheNest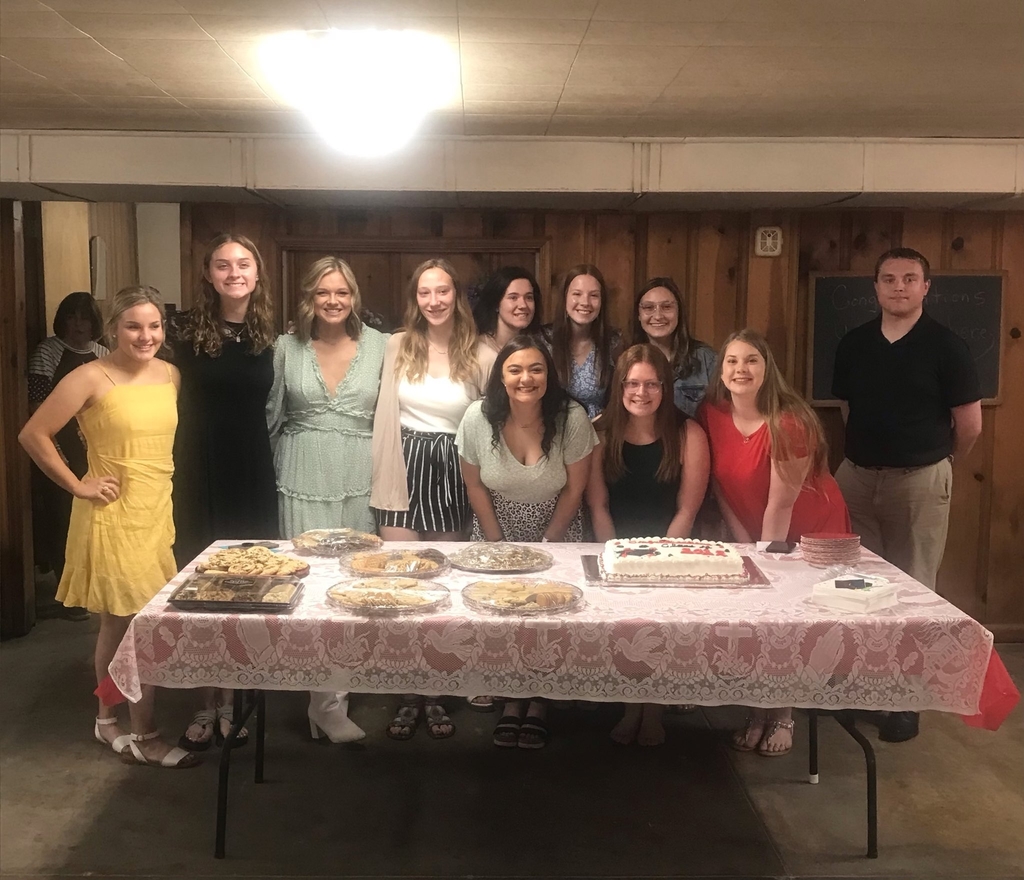 The Week Ahead MAP & EOC Testing Senior Trip - Branson Monday, 5/16 BOE Meeting - 6pm Tuesday, 5/17 K-4 Spring Music Concert – 6:00pm Wednesday, 5/18 Retirement Reception – Mrs. Lawson 3:30pm Thursday, 5/19 3rd/4th Grade Field Trip Friday, 5/20 Preschool Field Trip Decision Day – Seniors – 9:00am Graduation Practice – Seniors - 9:30am K-6 Field Day – 11:30am Saturday, 5/21 State Track Meet Sunday, 5/22 Graduation - 2pm (Gymnasium)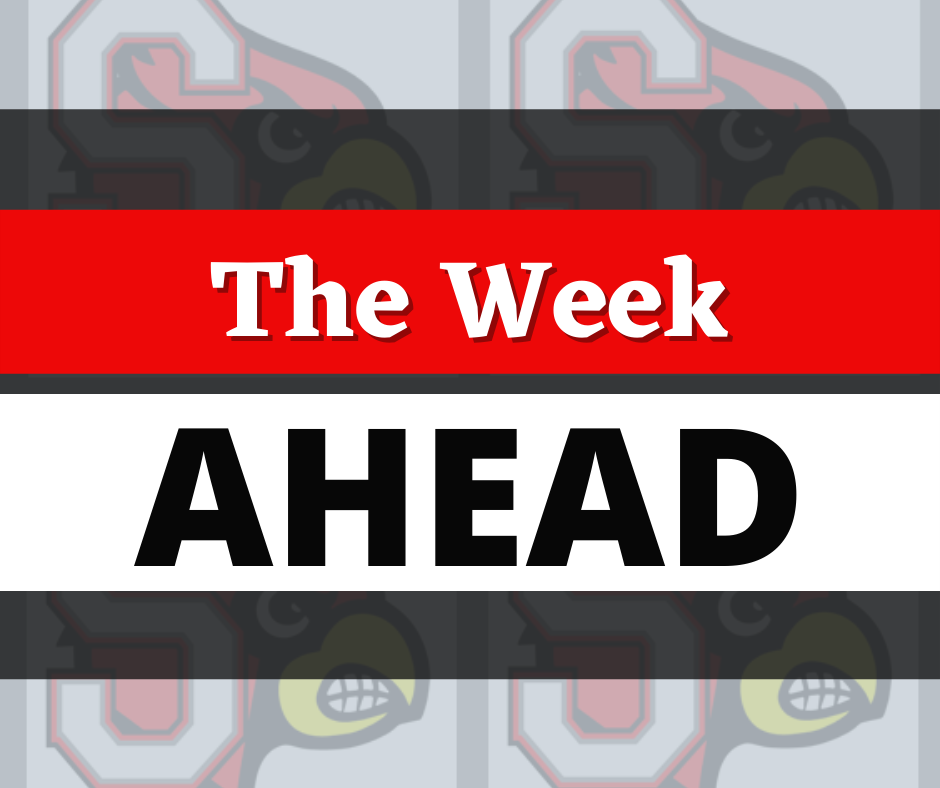 Senior Walkout will take place this afternoon at 2:45pm through the main entrance. #TheNest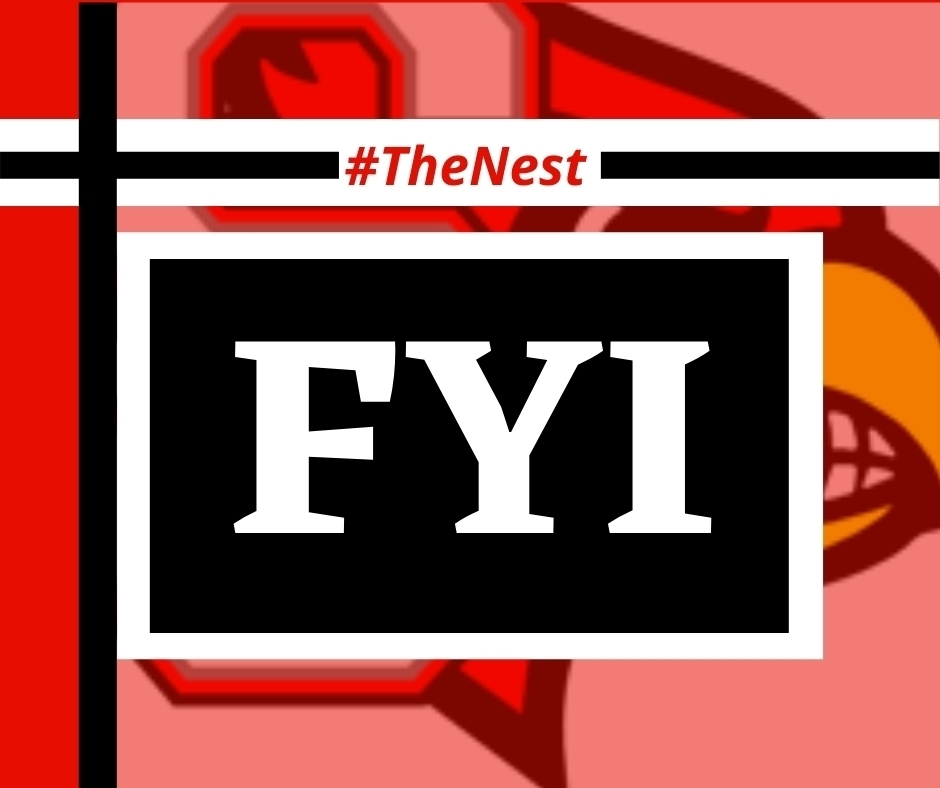 What a beautiful night for our Spring Cardinal Pride Band Concert. #TheNest #CardinalVictory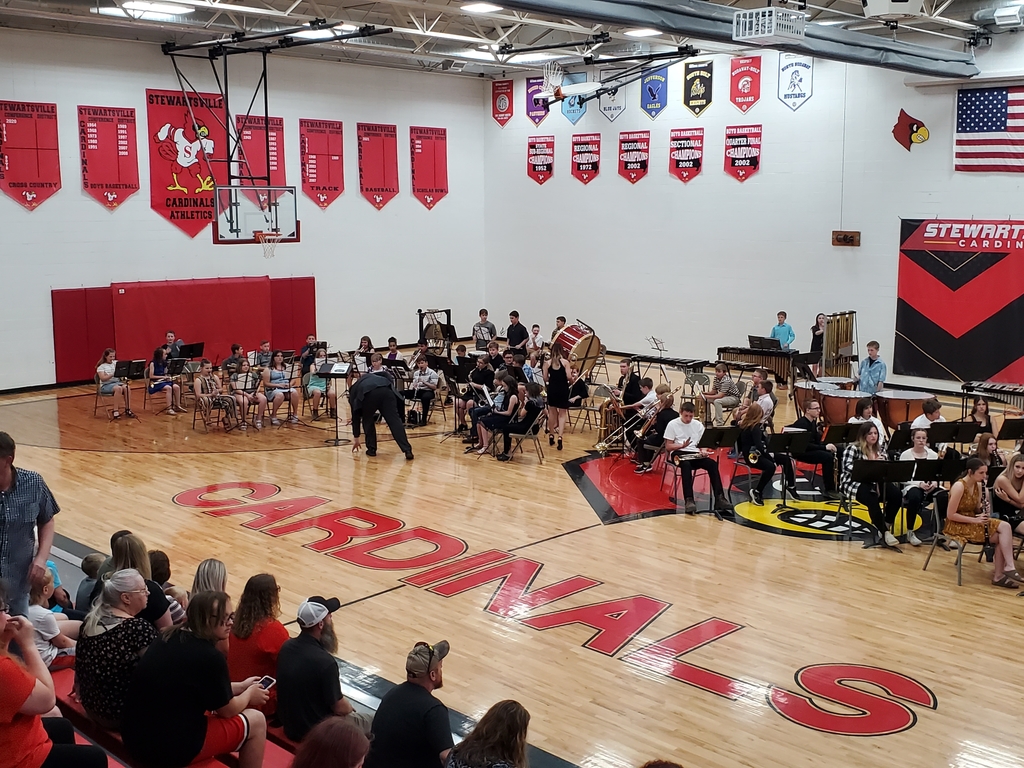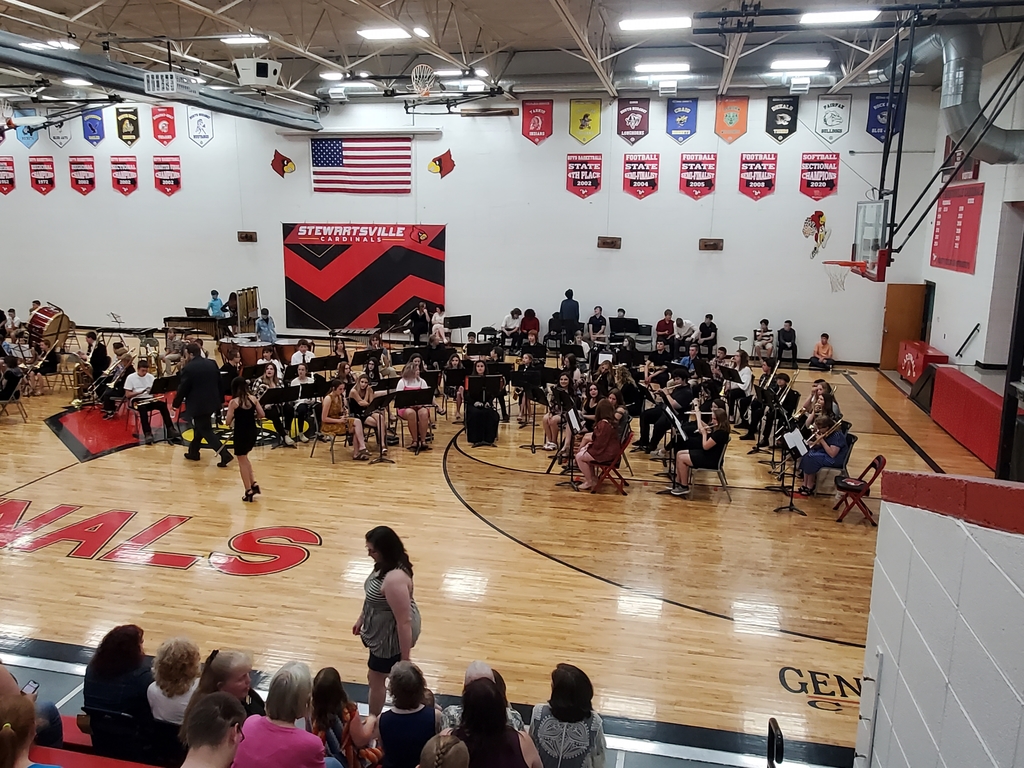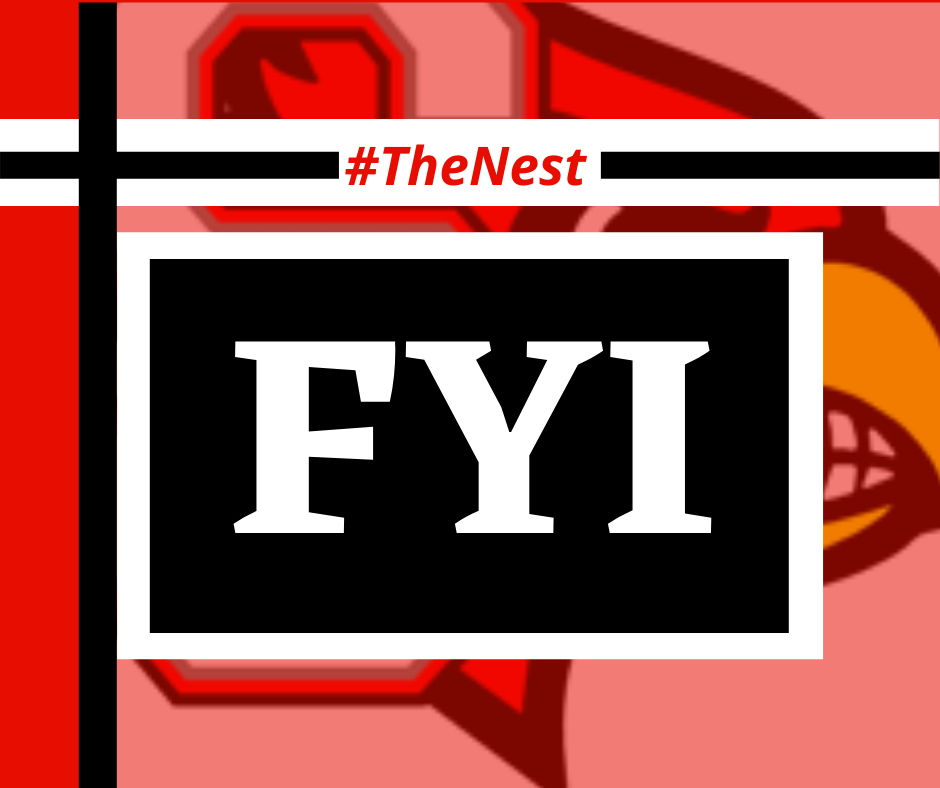 Please join us for a Retirement Celebration in honor of Mrs. Kim Lawson. Everyone including, community members, faculty and staff, past and current students, family, and more are invited to join us and to celebrate her dedication to the Stewartsville C2 School District. Wednesday, May 18th at 3:30 PM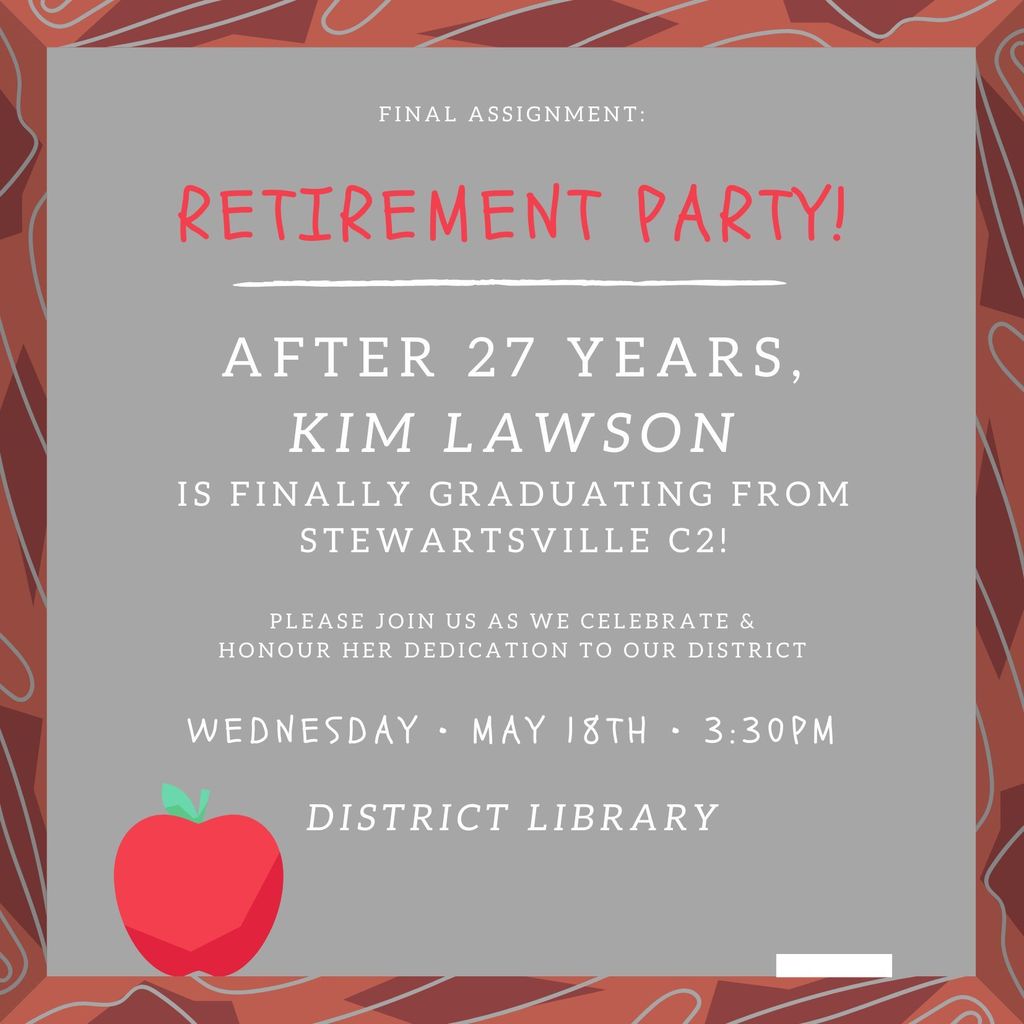 Anything But A Backpack Day Friday, May 13 Grades 7-12 Bring anything but a backpack to store your supplies to school for the day. #TheNest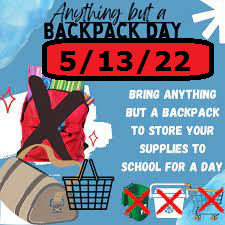 The Week Ahead. MAP & EOC Testing – All Week Monday, 5/9 HS Baseball vs. South Holt at Osborn Tuesday, 5/10 HS Baseball at King City 5th/6th Spring Dance – 6:30pm – 8:30pm Thursday, 5/12 5-12 Band Concert – 6:00pm Saturday, 5/14 Sectional Track Meet Sunday, 5/15 Senior Baccalaureate 6:00pm at Stewartsville Presbyterian-Christian Church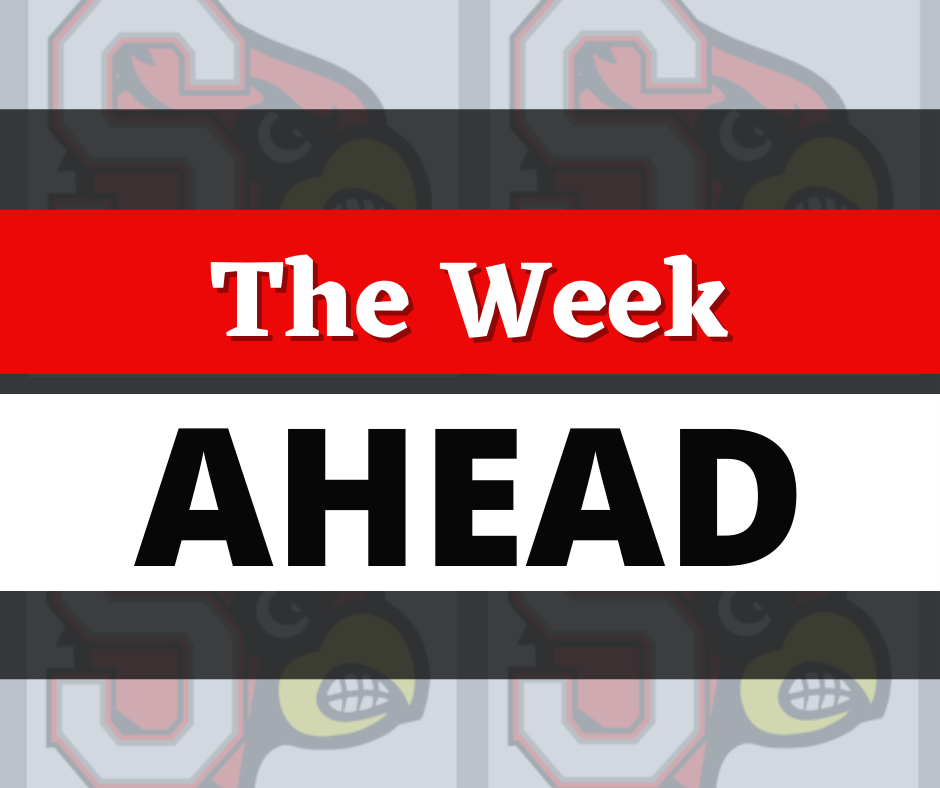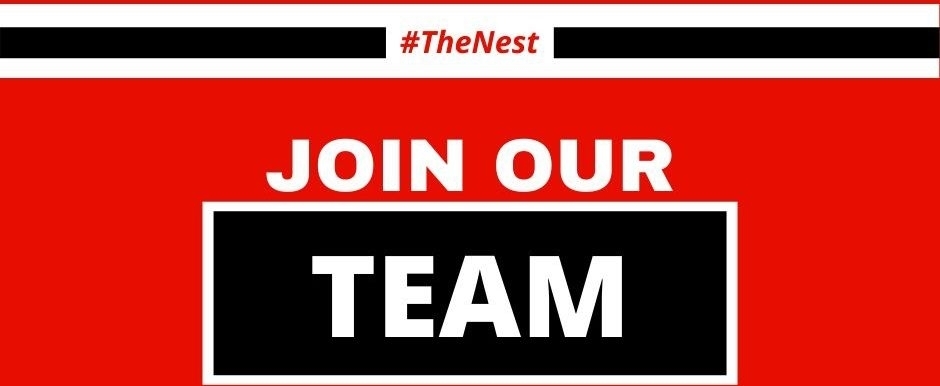 The Board of Education is seeking patron and staff input in selecting the next superintendent for the Stewartsville C-2 School District. An online survey which lists leadership qualities of a superintendent is provided. Community and staff persons can indicate the most desired leadership qualities they perceive the new superintendent should have for our district. The results of this survey will be used by the BOE and consultants in seeking and screening applicants as well as for the development of the interview content. Click link below to access the survey:
https://msbanet.az1.qualtrics.com/jfe/form/SV_4SKWA2UeYEWyKk6

Following five years in the Stewartsville C-2 School District (2-years as K-12 Principal and 3-years as Superintendent), Mr. Michael Stephenson has announced his resignation effective June 30, 2022. Upon his request, the Stewartsville Board of Education released Mr. Stephenson from his contract at a special board meeting held this evening. Mr. Stephenson will continue his career as the Superintendent of Schools in the Lawson R-XIV School District beginning July 1, 2022. "The Board is extremely grateful to Mr. Stephenson for his 5-years of service as a member of the Cardinal family. The Board will initiate a comprehensive search to find our next Superintendent who will lead the District for years to come," said Board of Education President Jeromie Allen. In making the announcement, Stephenson said, "I am very grateful for my time as part of the Cardinal family. The community pride and school spirit in The Nest are unmatched, and I will cherish the memories I have made here."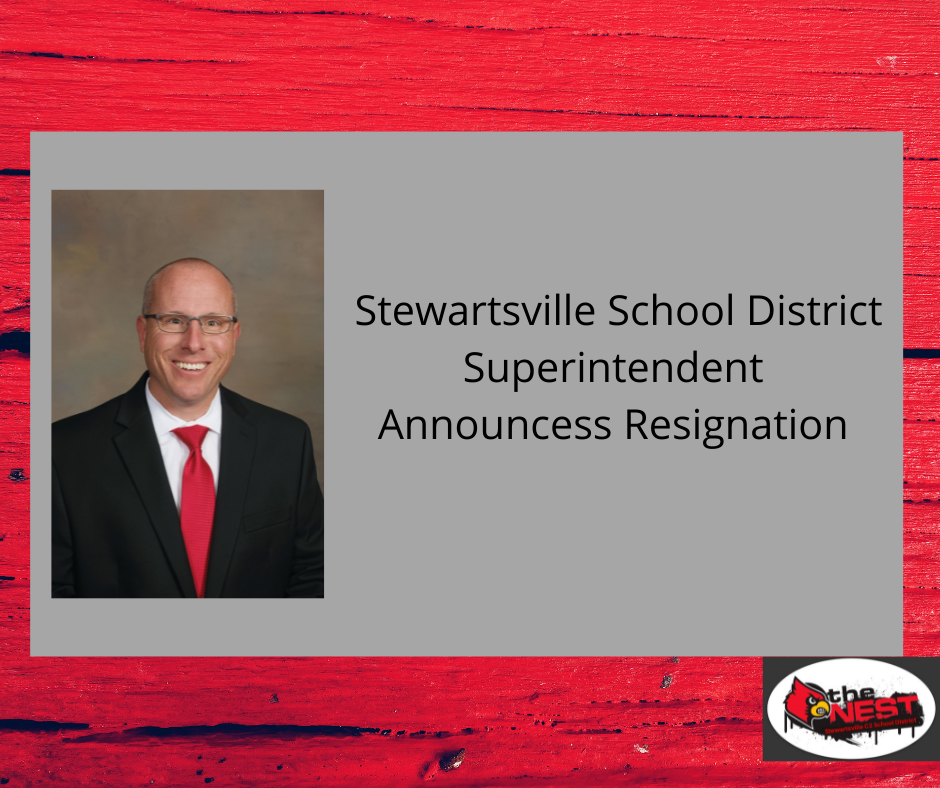 All 10th /11th Grade students planning on attending Hillyard's in fall 2023 need to return Hillyard paperwork, or they will be dropped from the program. Paperwork is due no later than this coming Friday, 5/6/22. The original date was Monday, 5/2/22.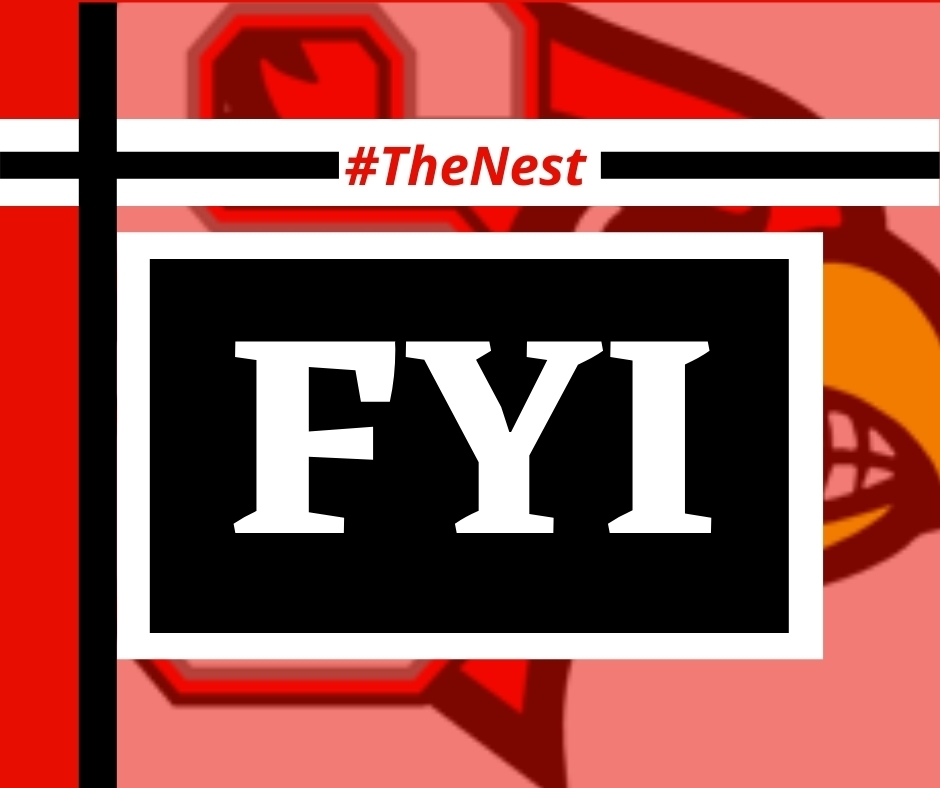 Happy Teacher Appreciation Week to the best group of educators in NW Missouri. #TheNest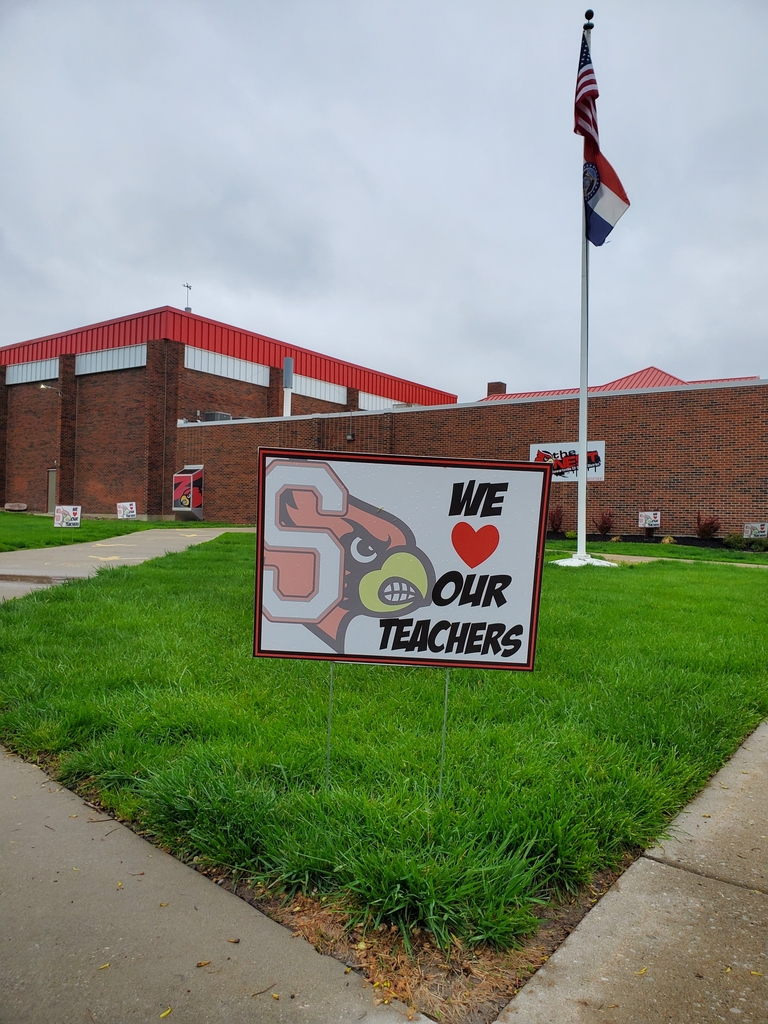 Congratulations are in order. David Welter earned a Gold Rating at State Music Festival on his trombone solo. #TheNest #CardinalVictory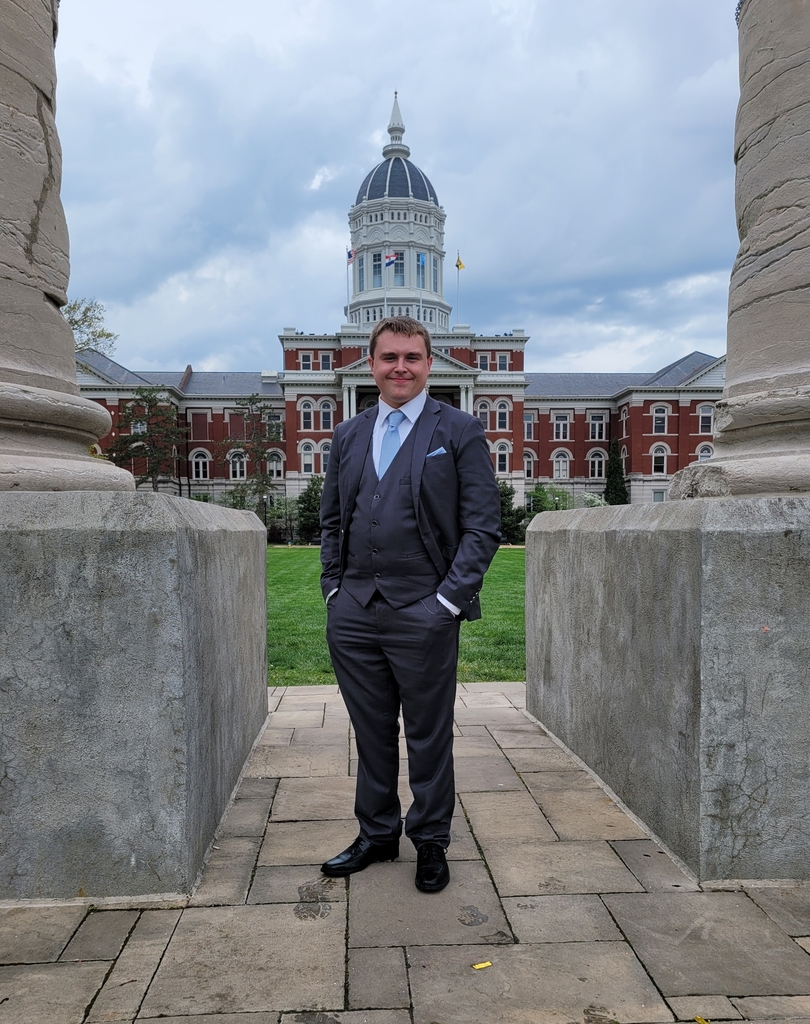 It's GO TIME!!!! We will begin MAP and EOC State Testing on Monday, May2. Testing will run through Thursday, May 19. Test are administered online, so please remember to charge your Chromebooks each night. #TheNest #CardinalVictory TIPS FOR TESTING: Words Of Encouragement Positive Thinking Eat a healthy breakfast each morning Drink plenty of water Get a good night's rest CHARGE YOUR CHROMEBOOK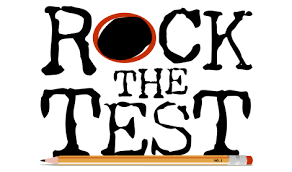 Please join us in wishing David Welter the best of luck as he competes at the State Solo and Ensemble Music Festival tomorrow.  #TheNest #CardinalVictory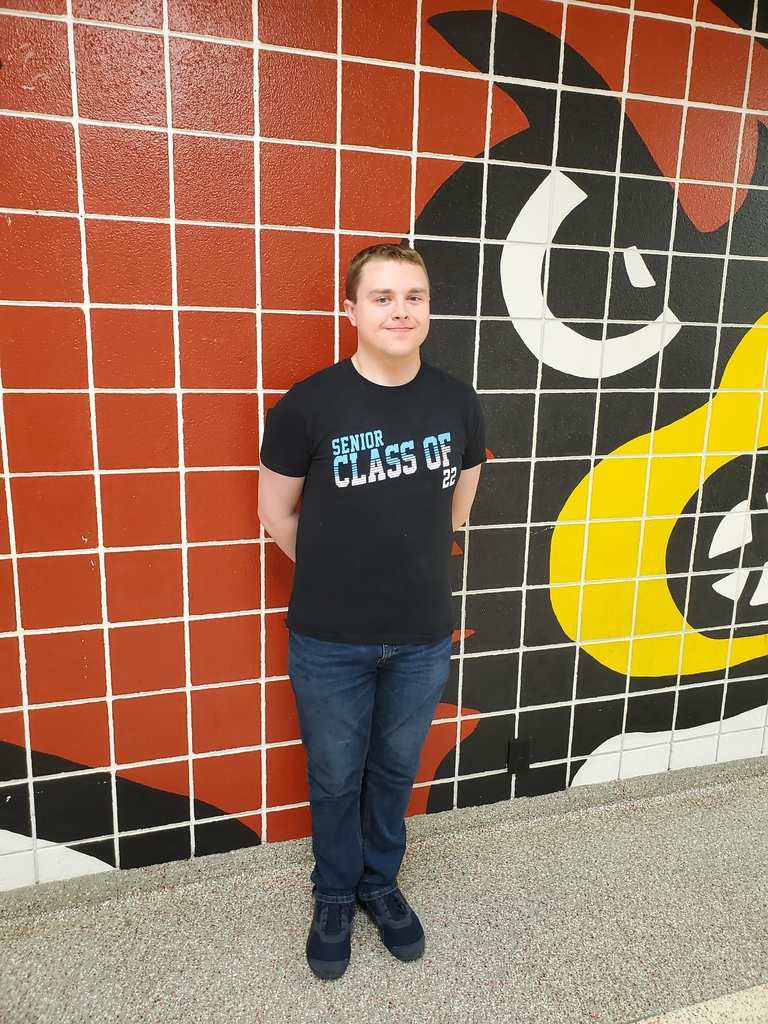 Happy Administrative Assistant Day to our favorite 2. There is no way The Nest could be at its best without their dedication to our school community. #TheNest #CardinalVictory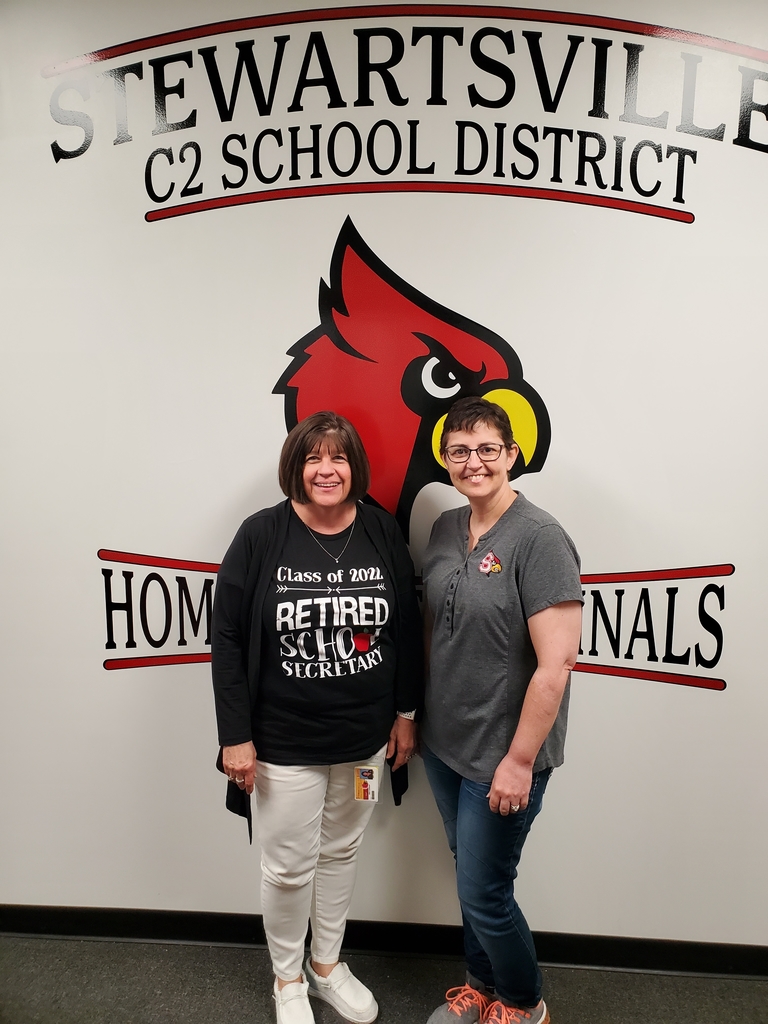 Congratulations to Mrs. Orta, Mr. Sawyer, and Mrs. Guyer on completing their Year 1 Mentoring Program. #TheNest #CardinalVictory

We are Cardinal Victory proud of 2022 Missouri State FFA Degree Recipients. #TheNest #CardinalVictory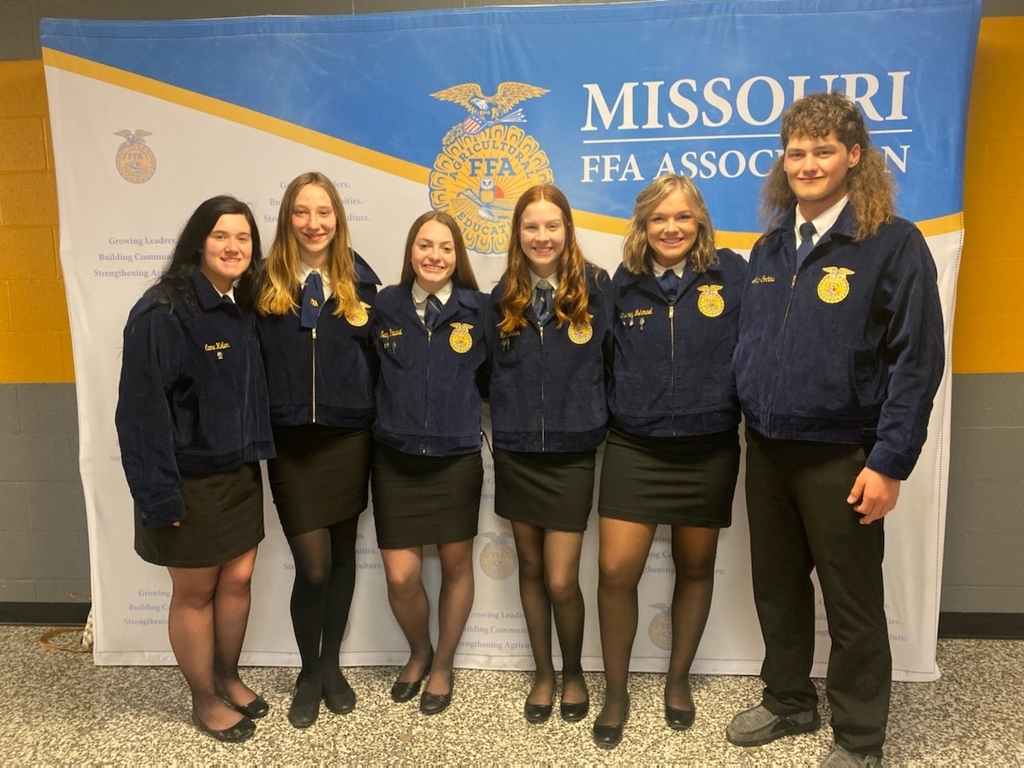 Building Secretary - The Stewartsville C2 School District is seeking a building secretary for the 2022-2023 school year to serve as the face of the school, greeting students and parents and providing them with information. General duties will require the secretary to schedule appointments, answer phones and give administrative support to teachers and school officials. Click the link to find the non-certified application and detailed job description.
https://www.stewartsville.k12.mo.us/page/employment