We want to thank our Stewartsville Cardinals Athletic Booster Club for supporting the expansion of our weight room fitness area with the purchase of a new industrial floor covering. The floor covering will allow our student-athletes to have additional space to improve their speed and agility. It's a great day to be a Cardinal. #TheNest #TheCardinalWay #CardinalVictory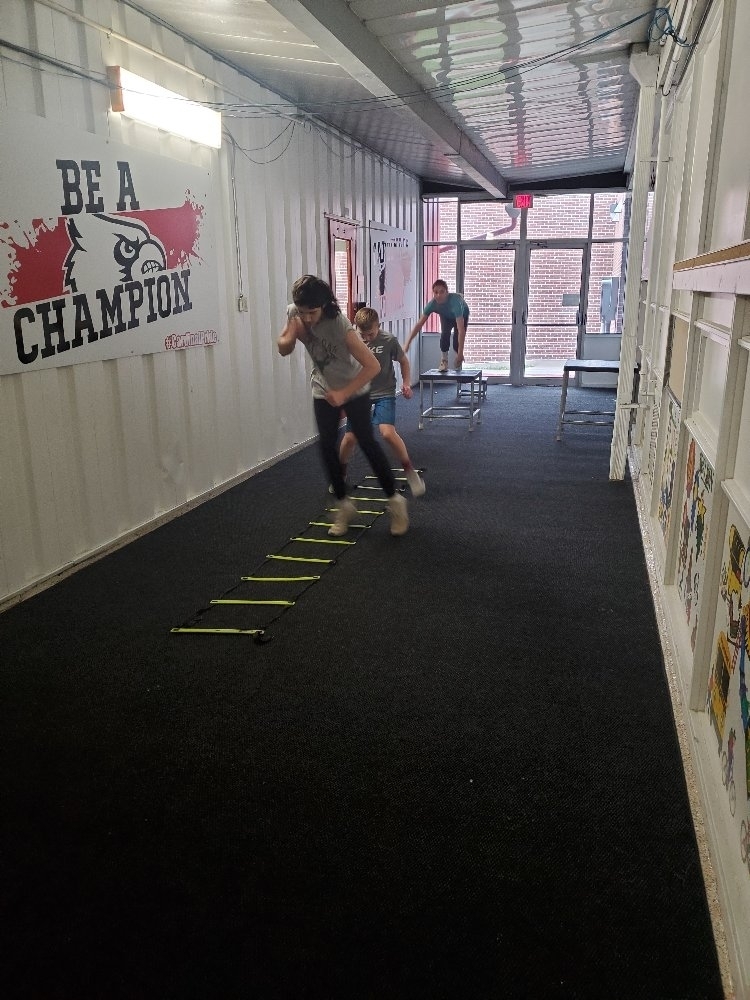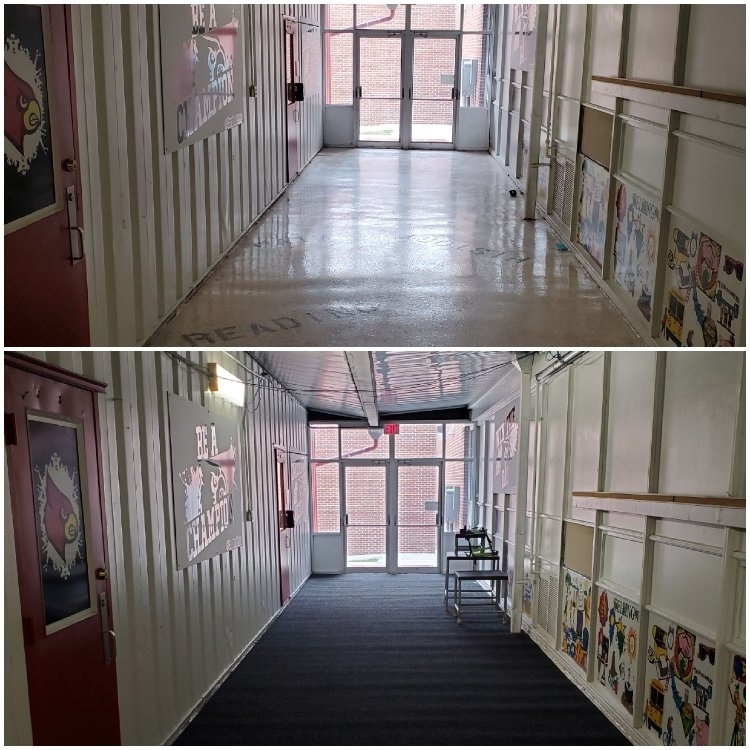 COACHING POSITIONS AVAILABLE: The OSHS WildCards seek individuals to serve in multiple coaching positions for the 2021-2022 school year (Football, Softball, Cheerleading, Basketball, Track): OSHS WildCards is a full Athletic COOP between Stewartsville C2 and Osborn R-0. For more information, please contact Athletic Director Brian Whitmer at
coachwhitmer@yahoo.com
or call 816-669-3258. All candidates must possess a college degree or have at least 60 college credit hours, to meet MSHSAA certification requirements. All candidates must also be fingerprinted and pass a criminal background check. The Stewartsville C2 and Osborn R-0 School Districts are equal opportunity employers. These positions are open until filled.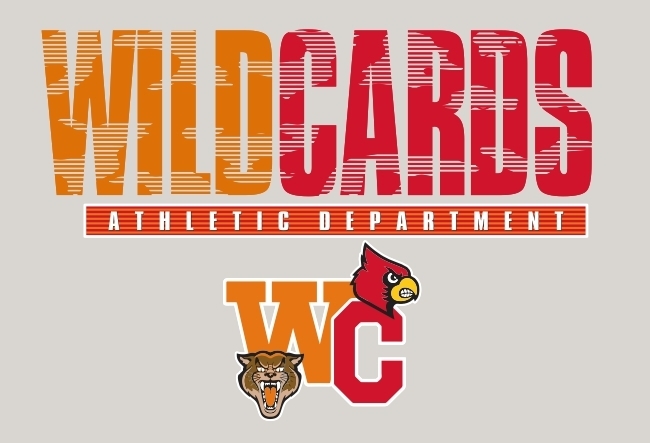 The Stewartsville C-2 School District is looking to expand academic offerings and is seeking student-centered individuals to become members of our 7-12 teaching staff. We are currently accepting applications for the following positions for the 2021-2022 school year. *7-12 ELA (FULL-TIME or PART-TIME positions available.) *7-12 FACS Applicants must hold appropriate certification or be able to obtain appropriate certification and successfully complete a background check. Specific questions regarding the position should be directed to Mrs. Chantelle Schwope, K-12 Principal, at (816) 669-3258 or
cschwope@stewartsville.k12.mo.us
.

There will be NO SCHOOL at The Nest on Monday, March 22. Enjoy your 3 day weekend!!!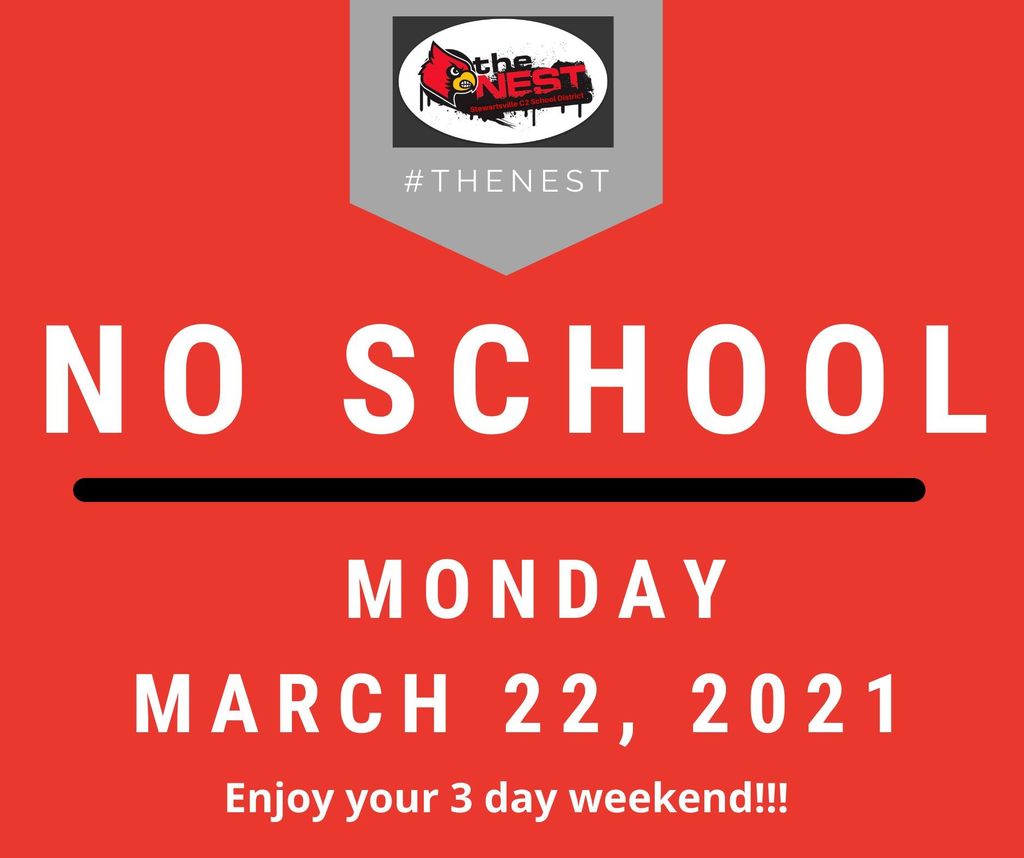 Reminder: You are invited to attend our FFA Chapters Annual Community Luncheon today from 10:45am-1:00pm in the Ag Shop (FREE). We hope to see you there! #TheNest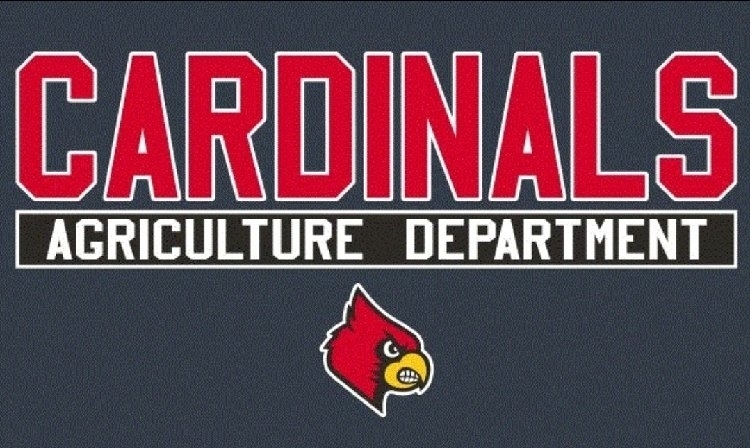 Check It Out... The Daily Announcements are now available on our district smartphone app.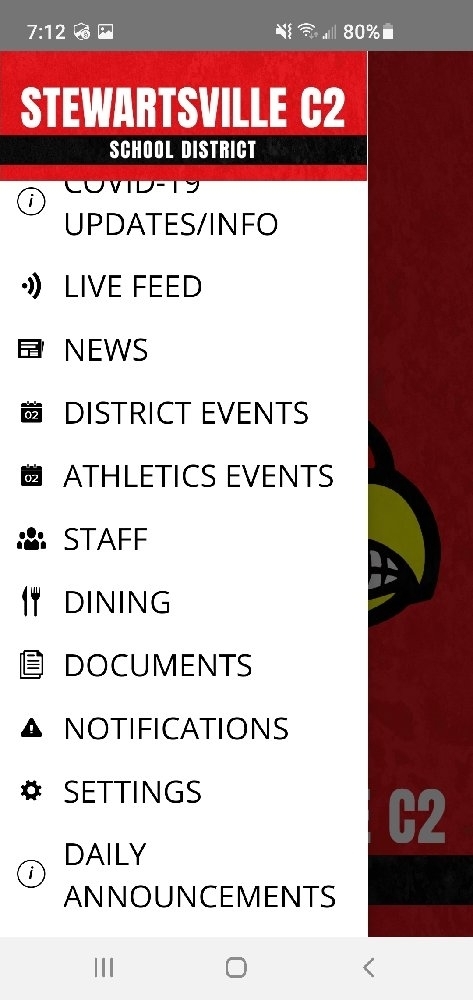 This month's "Board Spotlight" is on our Stewartsville FFA Chapter. Our local FFA Chapter is made up of 65 students from both the Osborn R0 and Stewartsville C2 School Districts and is led by Advisor Mr. Tom Thompson. FFA makes a positive difference in the lives of students by developing their potential for premier leadership, personal growth, and career success through agricultural education. #TheNest #TheCardinalWay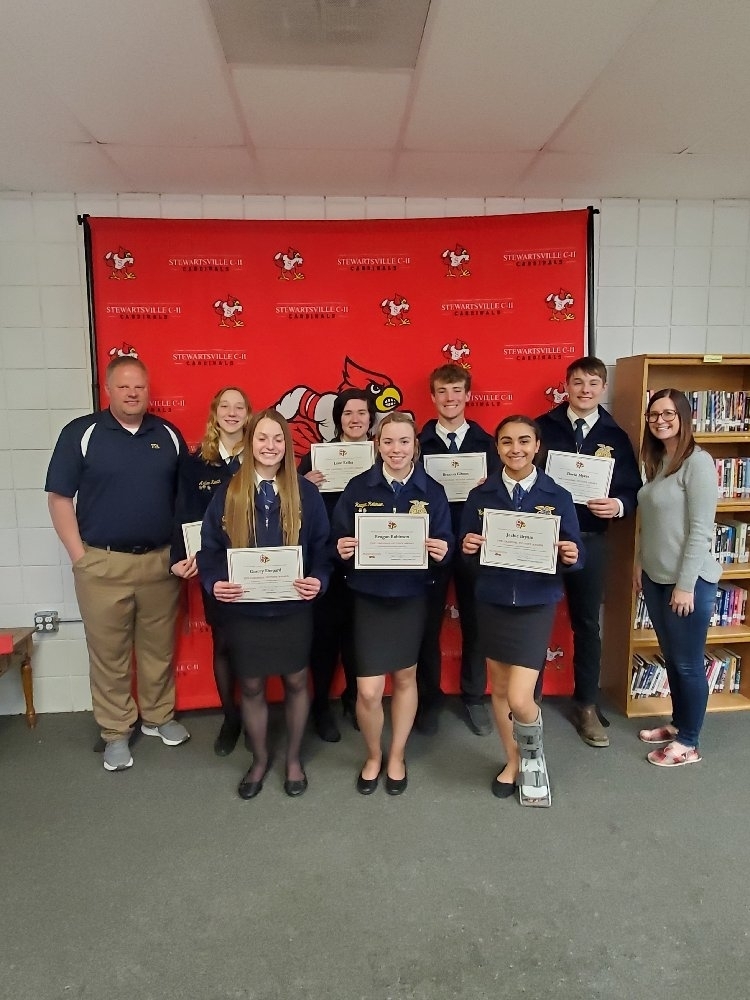 PARENT/STUDENT/TEACHER CONFERENCES REMINDER: Please don't forget to come in and visit with your child's teachers this coming Tuesday and Thursday, March 16 & 18 from 3:30pm to 6:30pm. Direct parent involvement with their child's academic progress has a substantial impact on student achievement at all levels. The building is open to in-person conferences. Teachers are also available for virtual meetings. Please contact your child's teacher if you require a virtual conference time.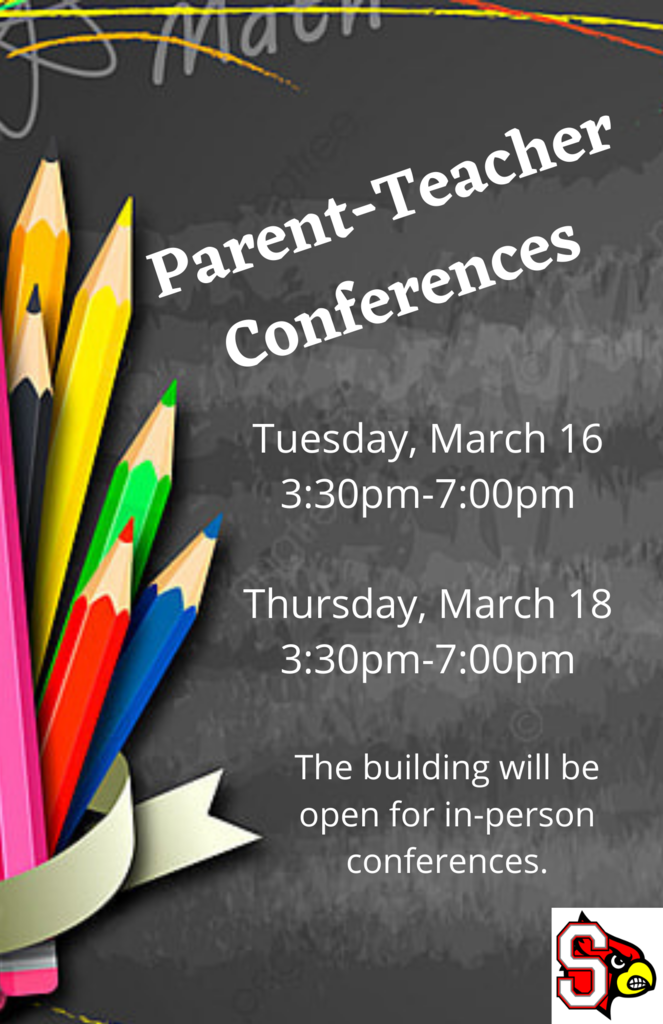 OUR ANNUAL ELEMENTARY SCHOOL PLAY IS ON THE WAY... 2 performances Thursday, March 18 at 1:30 & 6:30. Parents are welcome to attend both performances. Have you ever wanted to know what your pet is thinking? Well, come and find out what hilarious events happen when Dr. Marla Brett invents a pill to do just that.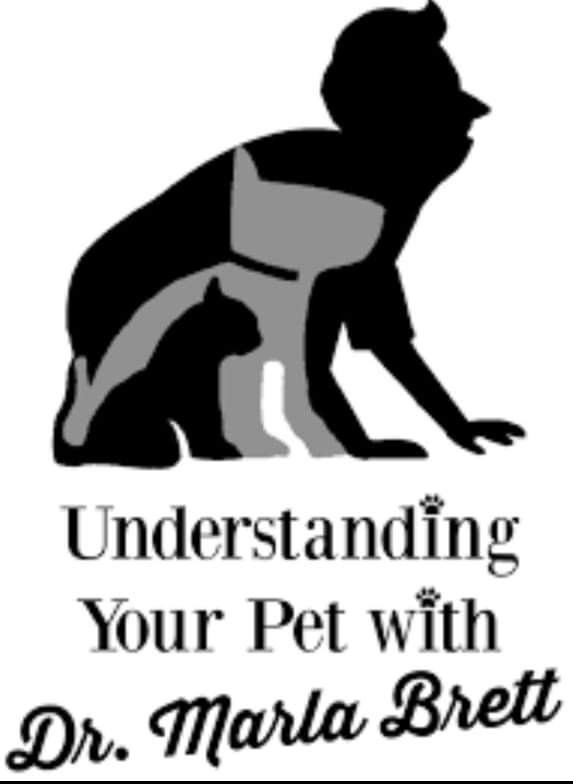 Don't forget to spring your clocks forward and we will look forward to seeing you back at The Nest with more sunlight to enjoy on Monday, March 15!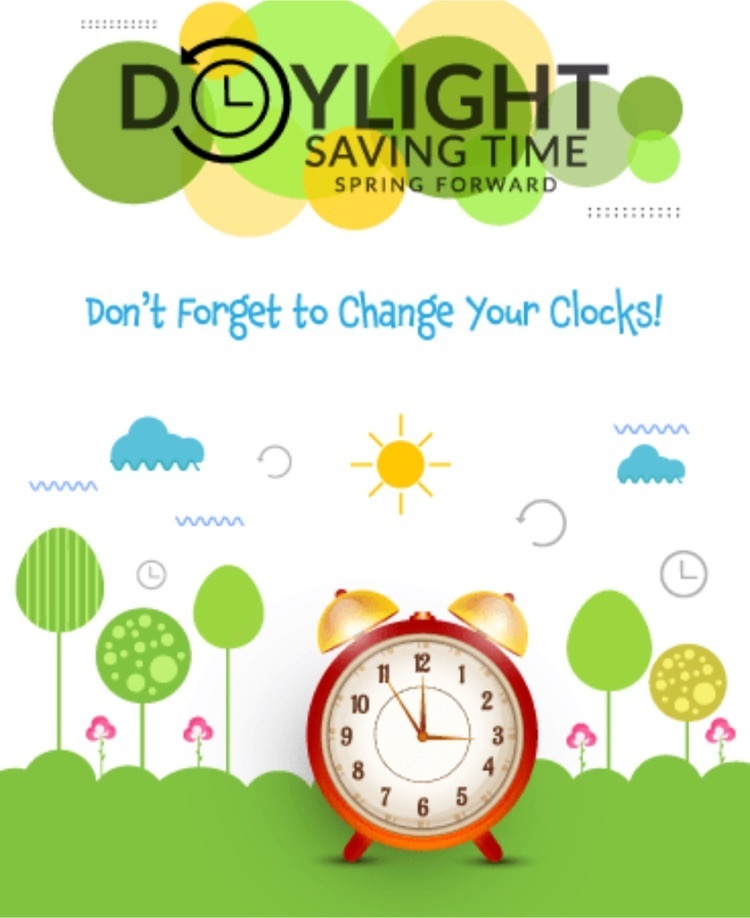 Congratulations to David Welter for being named as a member of the 2021 Missouri All-State Band. The All-State Band is one of the nation's most prestigious auditioned high school honor bands. David was selected through an audition process which includes musicians from every school in the state, regardless of size. David was named 8th chair in the ensemble, following last year's ranking of All-State Honor Mention. #TheNest #TheCardinalWay #CardinalVictory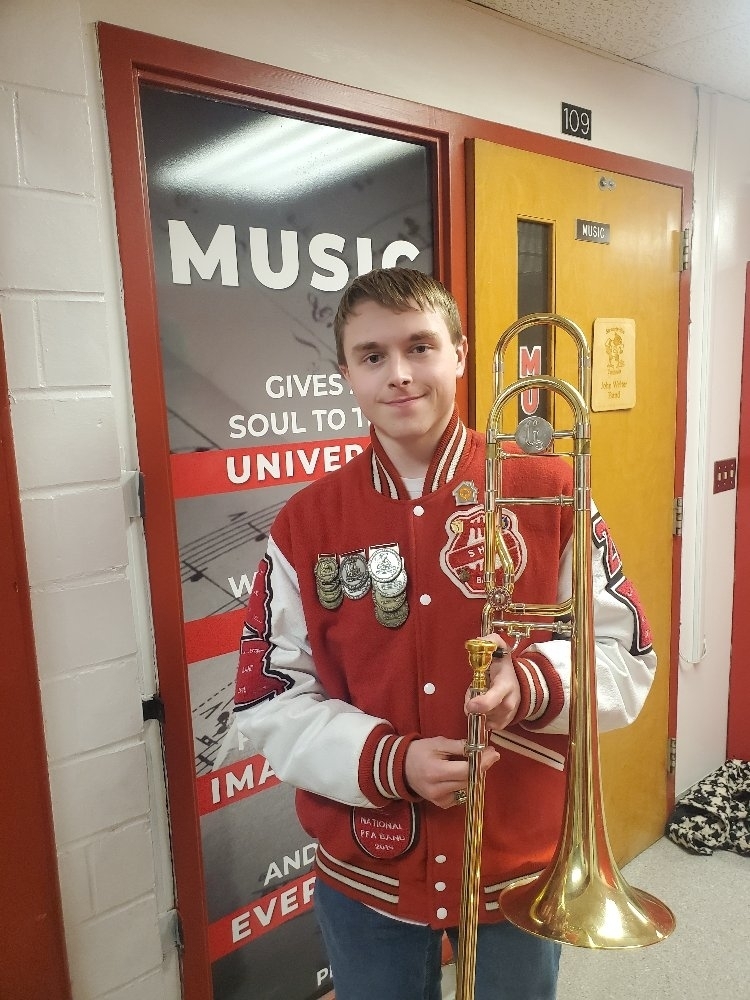 Sadie Bottorff has been selected to attend Girls State, and David Welter has been chosen to attend Boys State this coming summer. American Legion Boys State and American Legion Auxiliary Girls State are summer leadership and citizenship programs for high school juniors, focusing on exploring American government and politics mechanics. The programs are sponsored by the American Legion and the American Legion Auxiliary, respectively.  Congratulations David, and Sadie!  #TheNest #CardinalVictory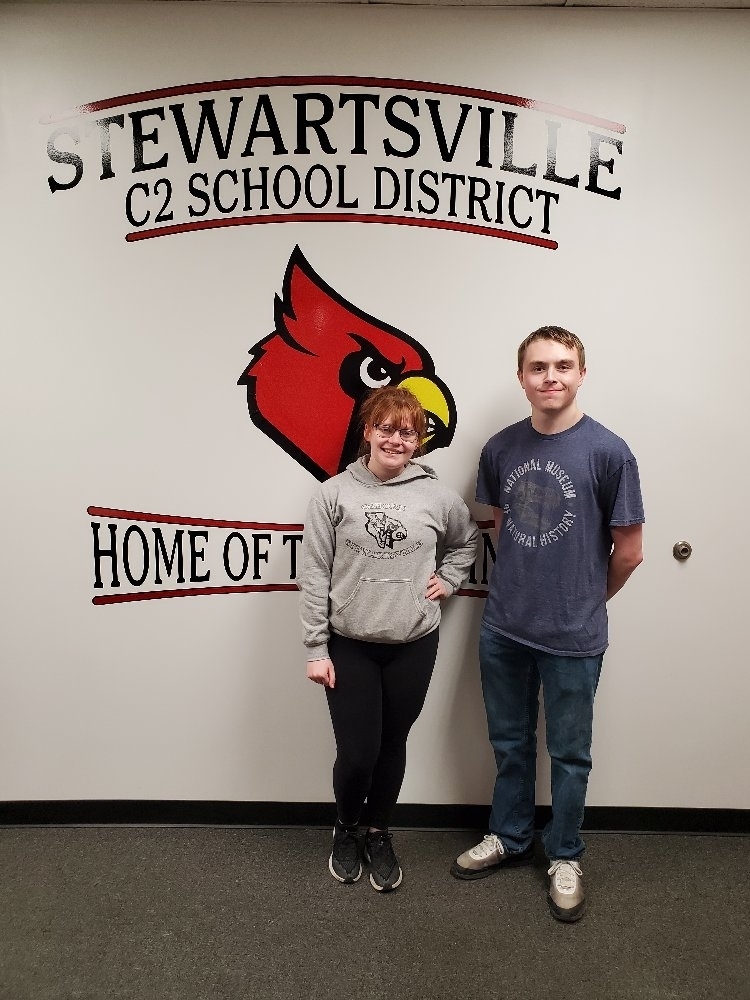 The 2021 HS Scholar Bowl season kicked off last night with a home match. It is AWESOMELY FANTASTIC to see our students competing and excelling. #TheNest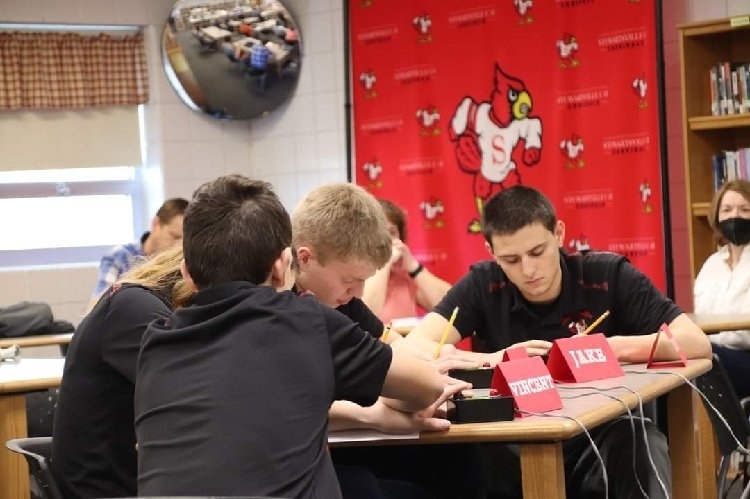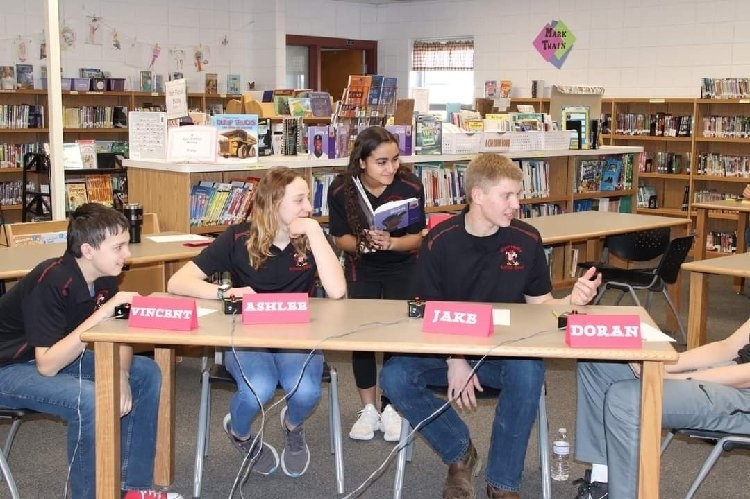 Baseball and HS track practice start tomorrow at 4pm at Stewartsville.

Monday 3/1/21 is Professional Learning day for staff. There is NO SCHOOL for students. #TheNest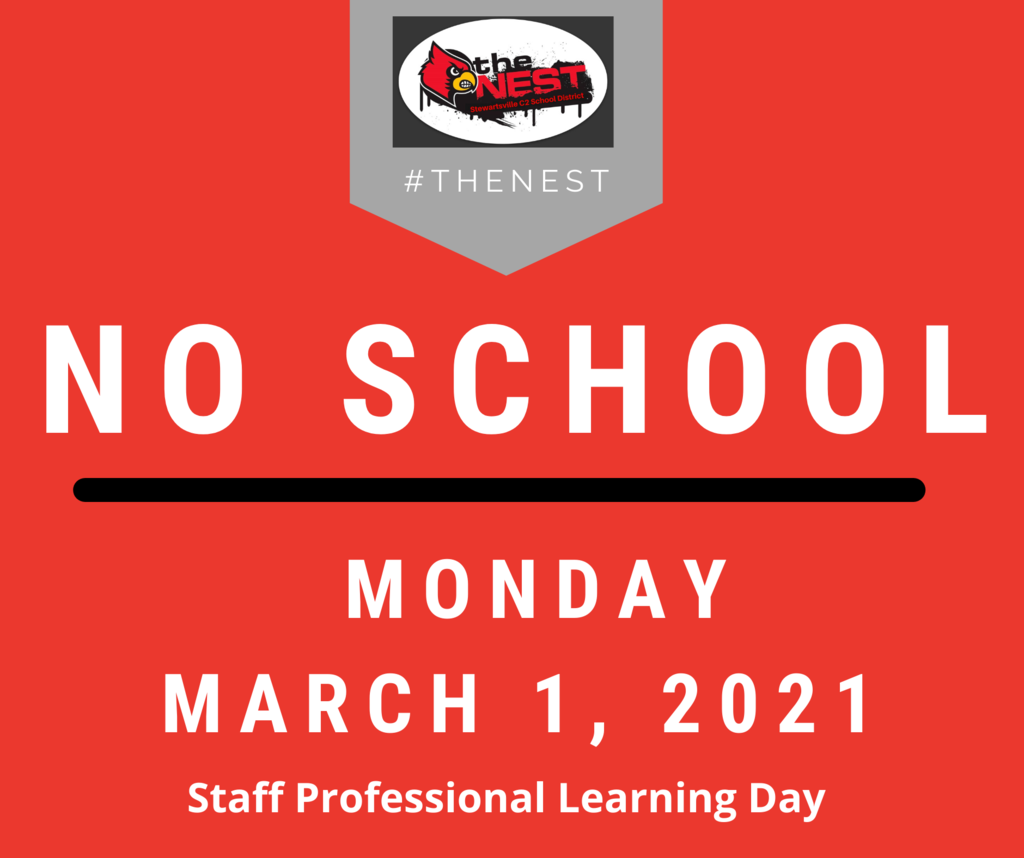 Next week is Dr. Seuss and Read Across Week. #TheNest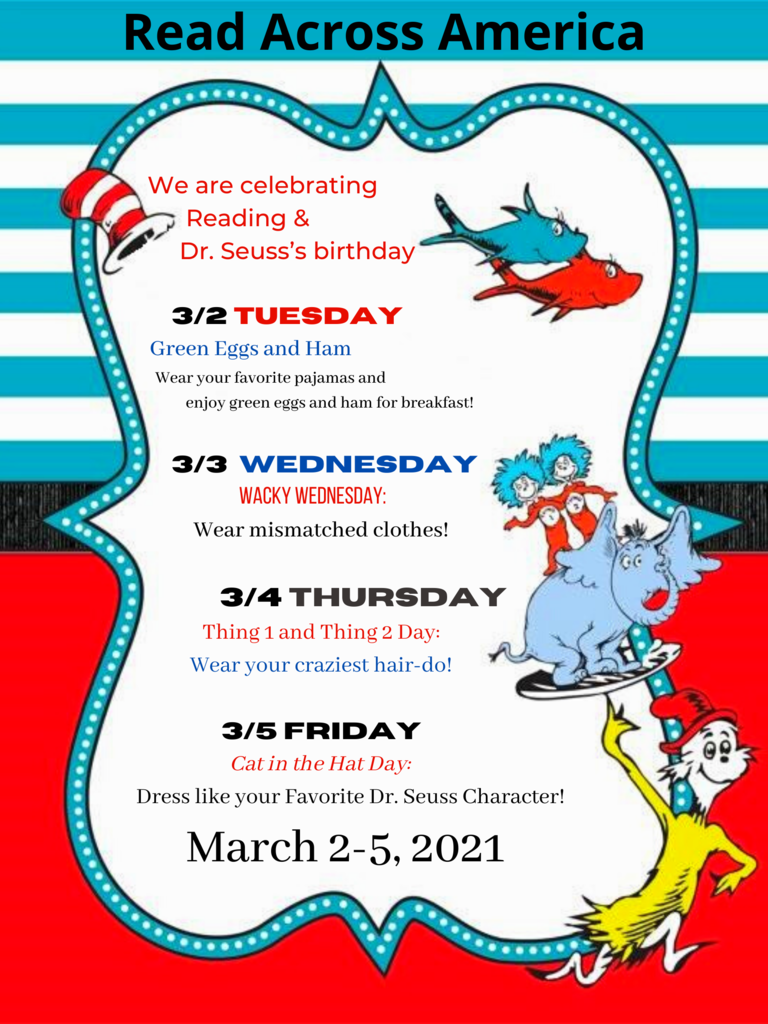 Stewartsville BOE has approved the 2021-2022 District Calendar. The approved calendar will continue to allow closures due to the weather being traditional snow days. The district will not utilize AMI (Virtual Learning Days) when the district is closed due to weather. #TheNest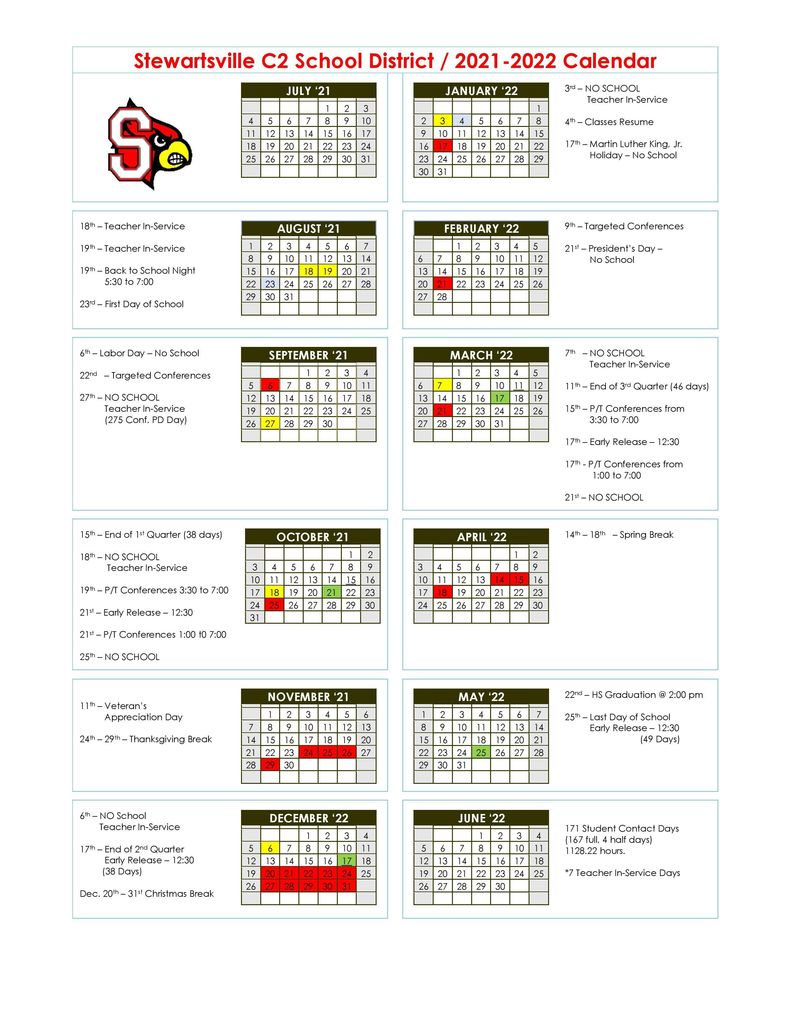 Any student planning to participate in a spring school sport must have a current physical on file with the school. HS Baseball and HS Track & Field practices begin on Monday, March 1st. JH Track & Field practices begin on Monday, March 8th.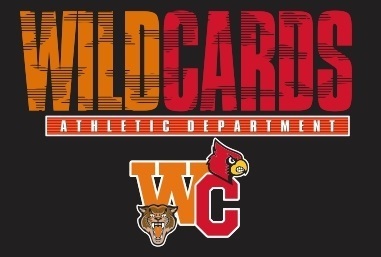 1st Round District Girls Basketball Tournament tomorrow, 2/22/21, at Plattsburg. (No Tickets Required but MASK are REQUIRED) The tip-off is at 6pm. Admission is $5 for everyone.