Thank you Mark and Cayden for respectfully replacing our distressed State and US flags this morning with bright new flags!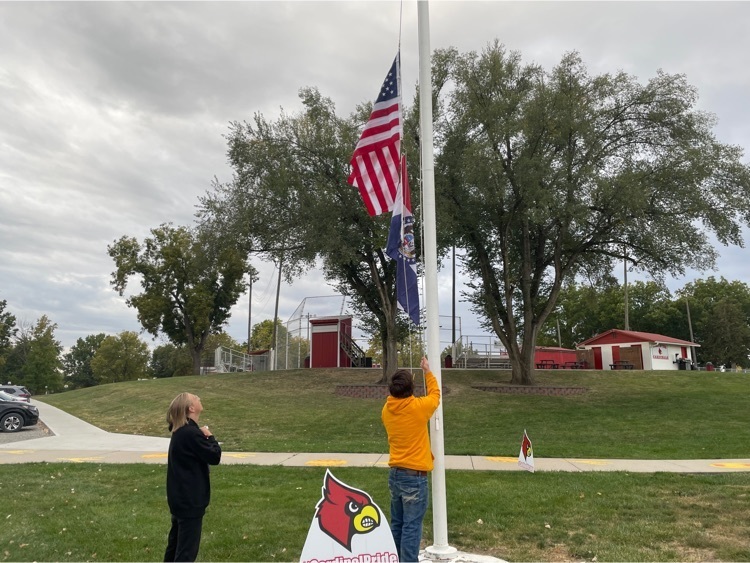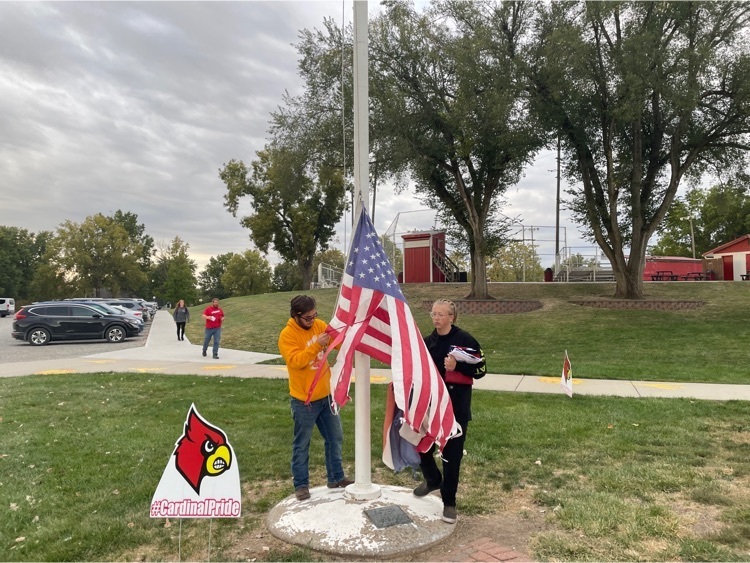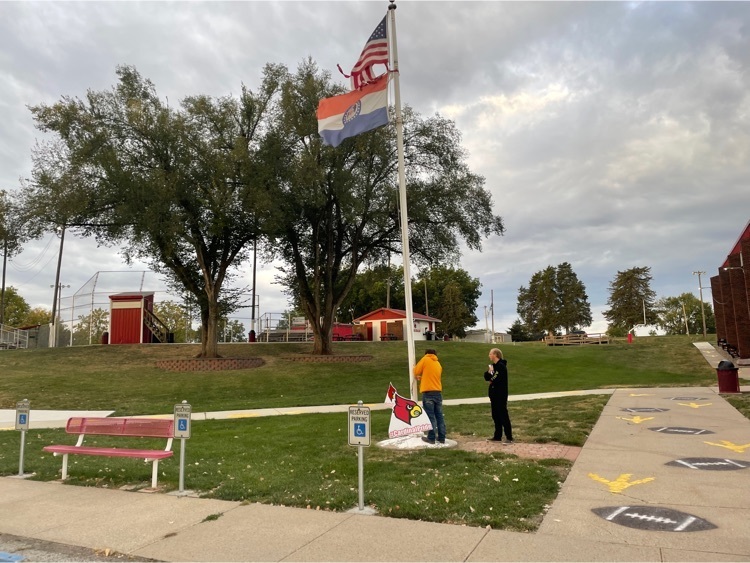 Tonight is Reading Adventure Night at Camp Farwesta! We can't wait to see all of our elementary students and families at 6pm tonight.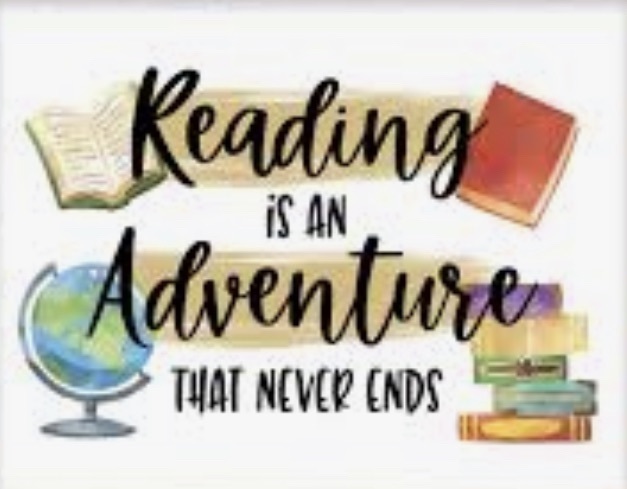 Reminder: There will be no school on Monday, October 10, as our teachers and staff will take part in our annual safety/intruder training.

Congratulations to the JH WildCards football team on a successful season. The WildCards finish their season at 3-2 with their win over East Atchison. #GoWildCards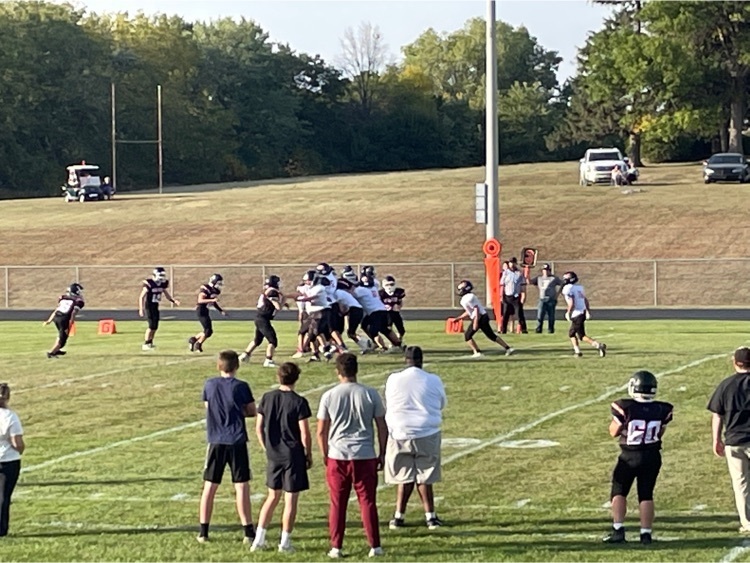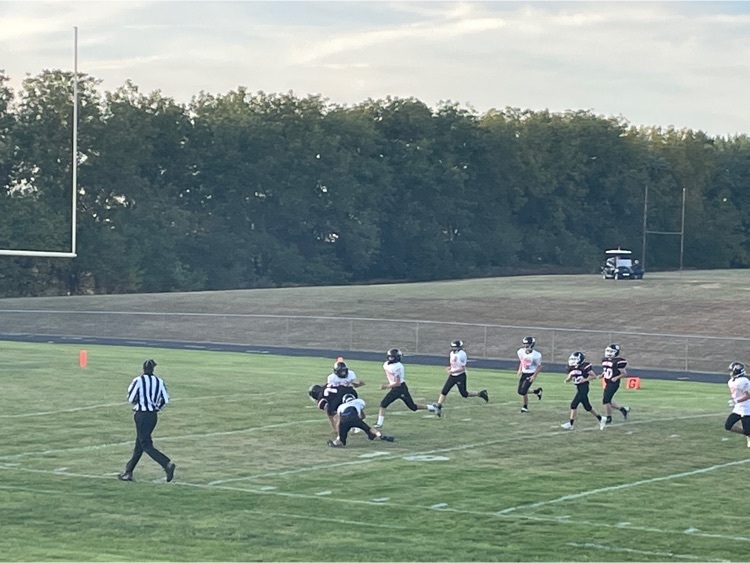 The OSHS Wildcards move to 4-1 on the season with a great game against SW Livingston. Stay focused and keep working hard. #GOWILDCARDS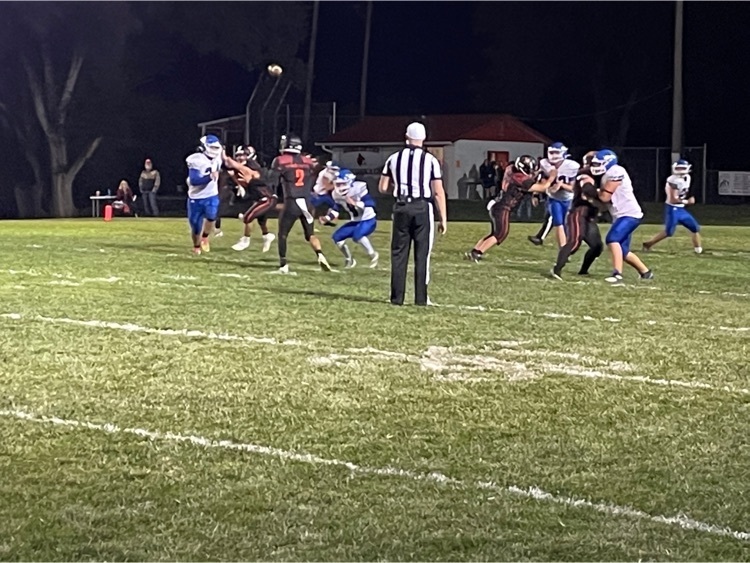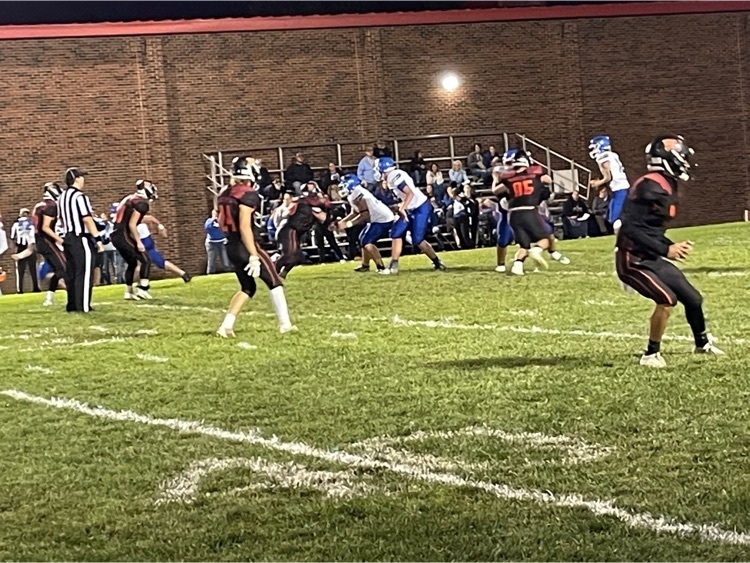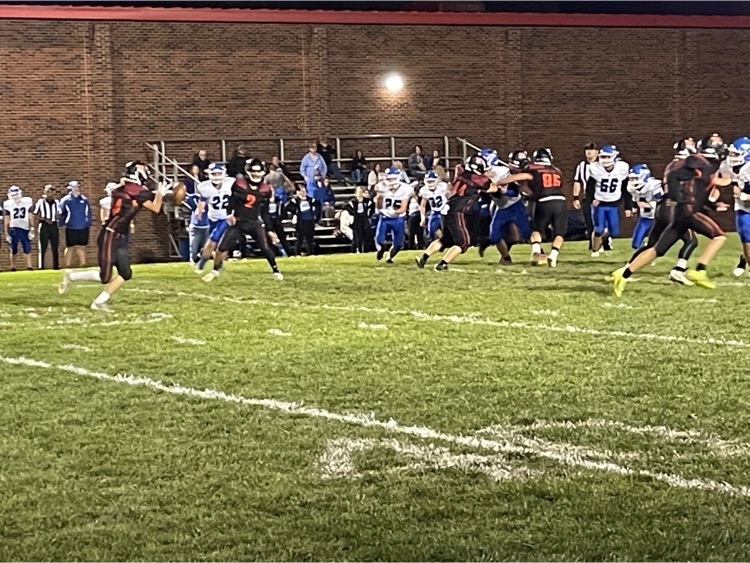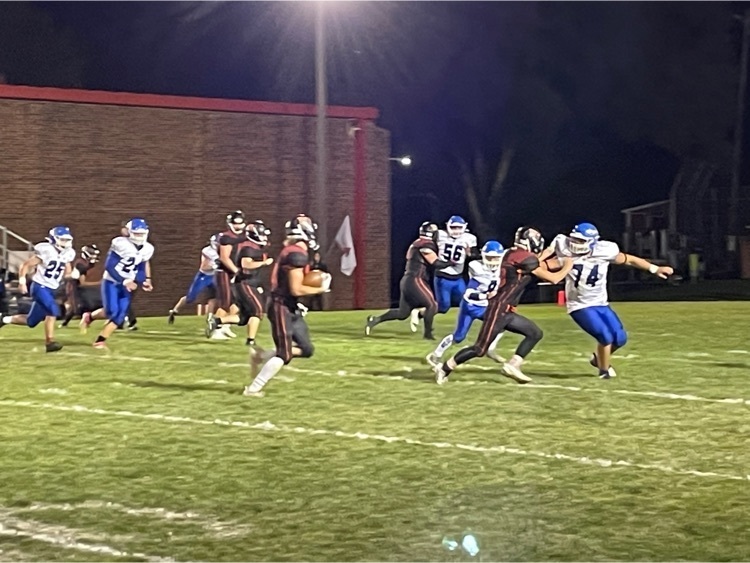 Reading Adventure Night has been rescheduled for October 5 at 6:00pm. This is an event for parents to enjoy with their children, and we can't wait to see everybody there for hot dogs, a hayride and reading!
Due to current weather conditions, Reading Adventure Night is going to be postponed. We will send out another message when we have worked out a date and we look forward to seeing you there!
Join us for Reading Adventure Night on Wednesday, September 21 from 6-7:30pm at Camp Farwesta! We will have a hay ride, dinner, reading and fun!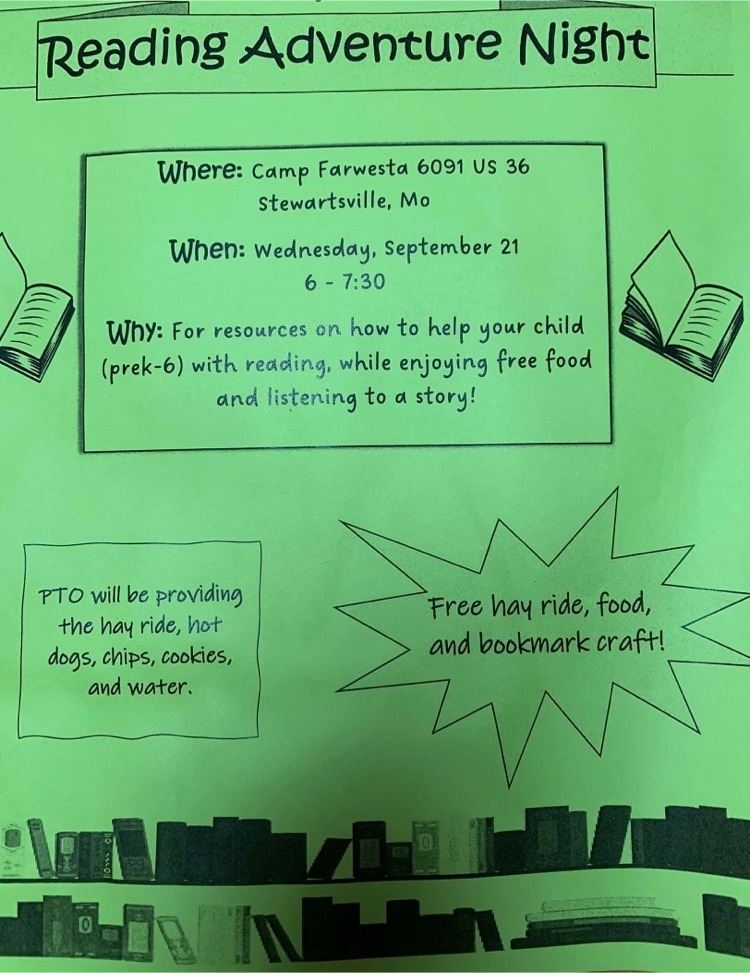 The Wildcards came away with a huge Homecoming game win over Keytesville 70-30. Great team effort! #GOWILDCARDS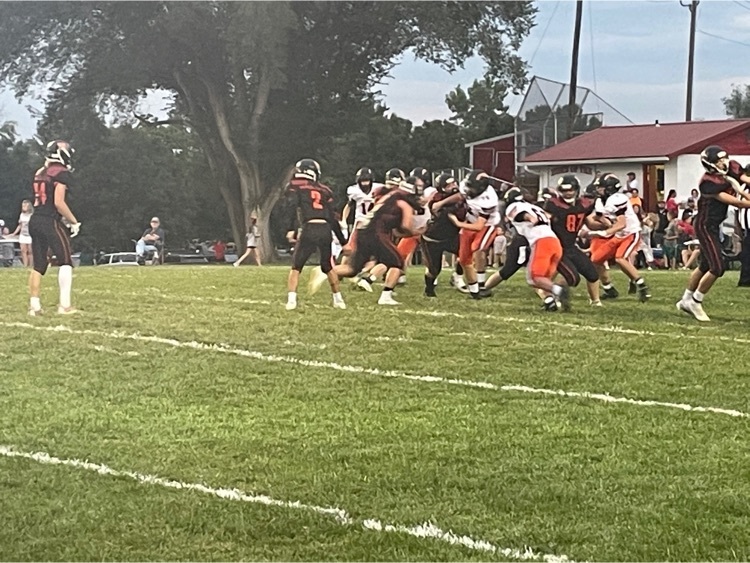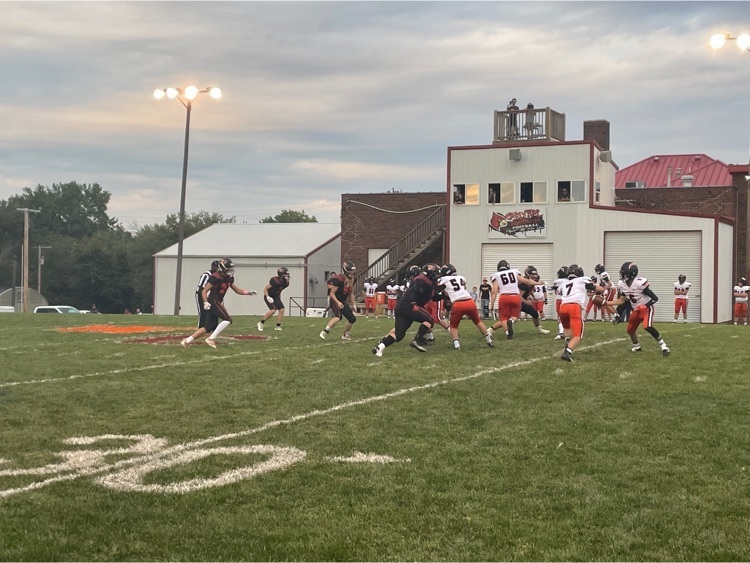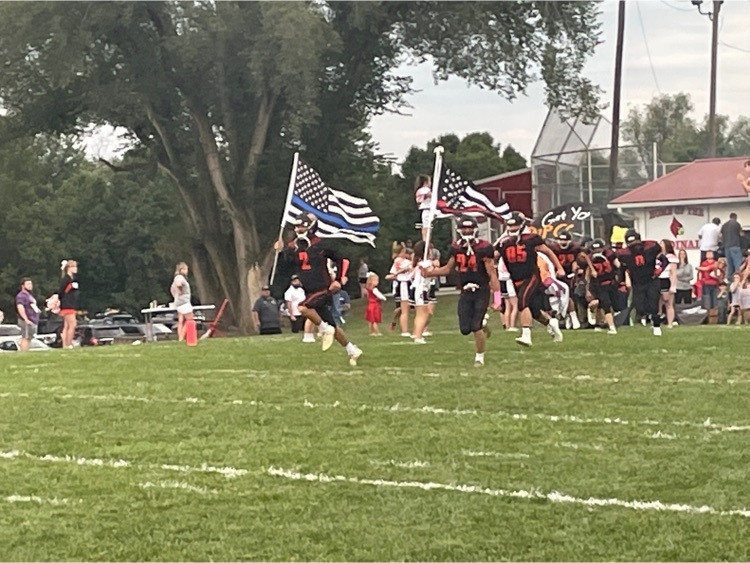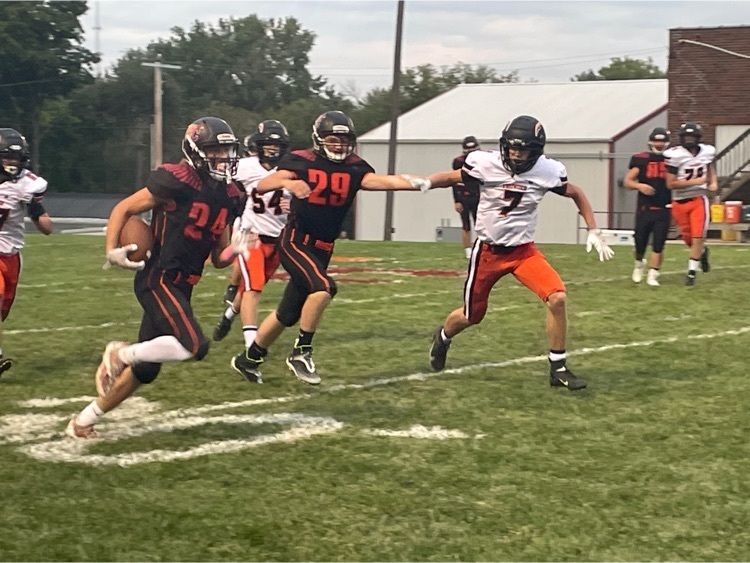 Happy Homecoming! We have some great float building going on in preparation for the parade at 1:30. We hope you can come out and join us. #GOWILDCARDS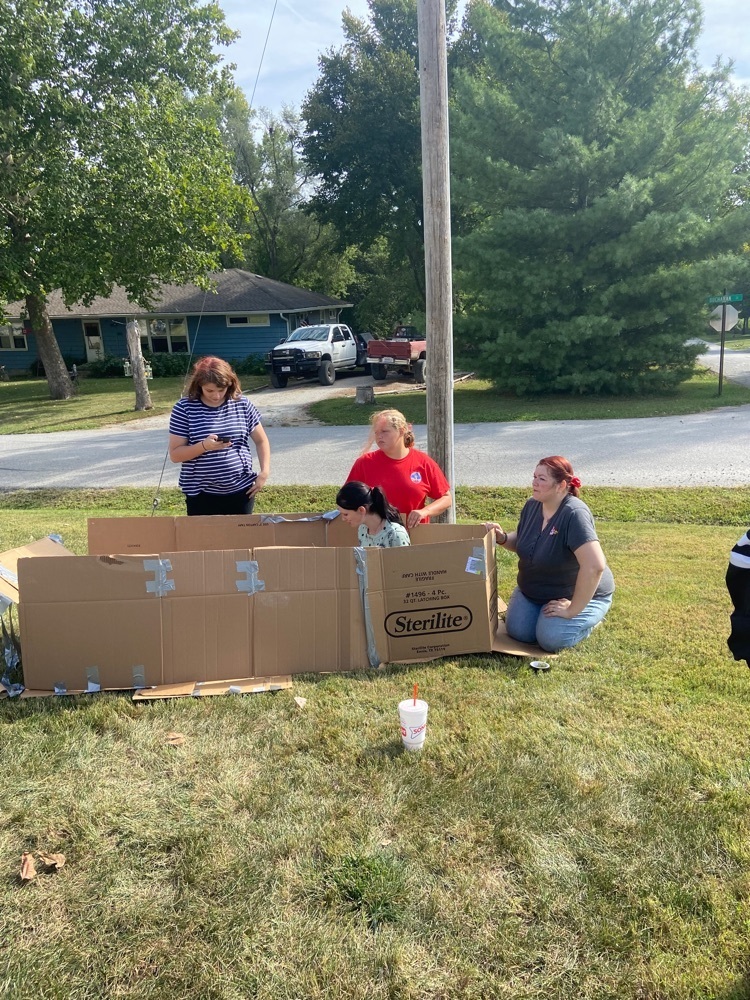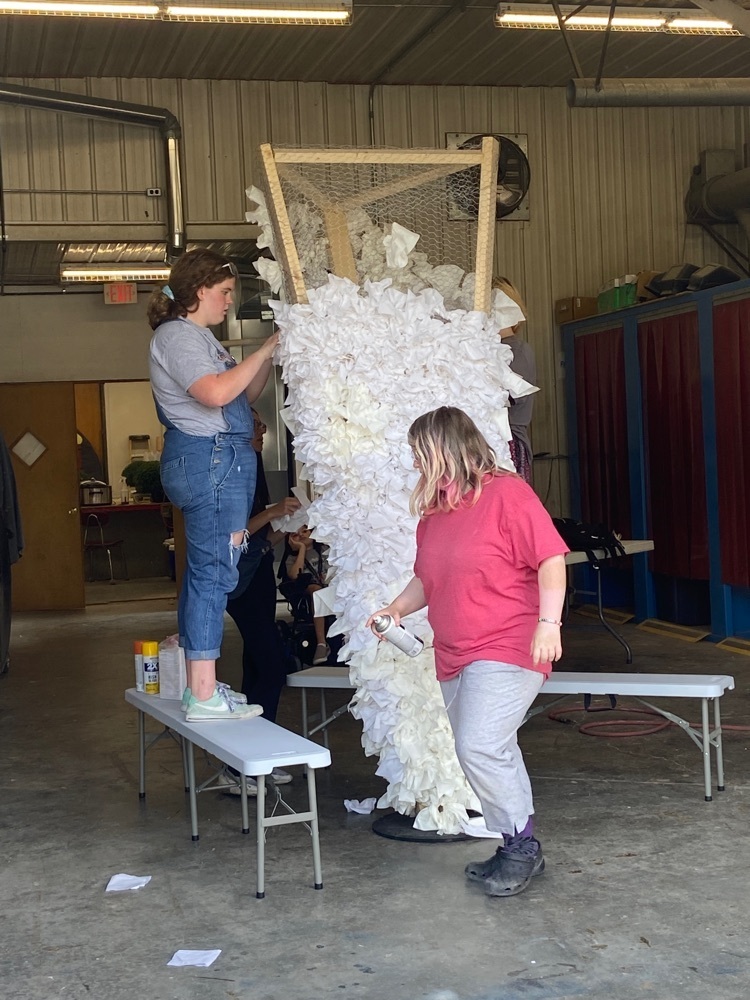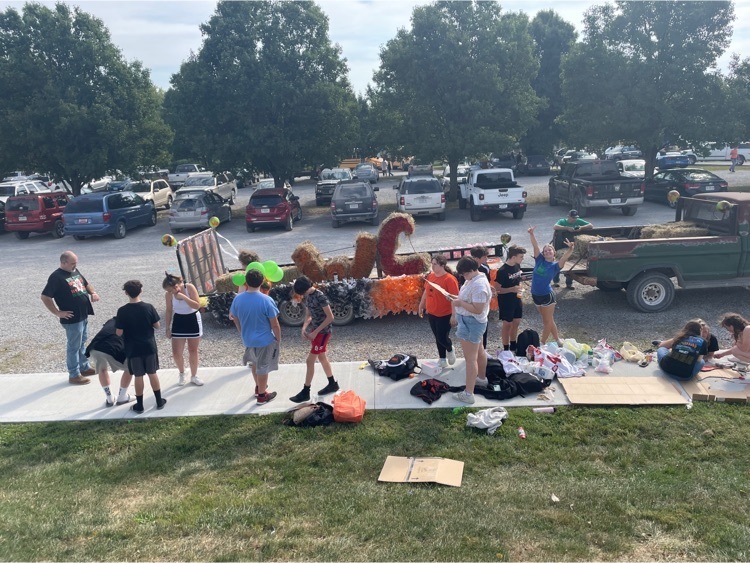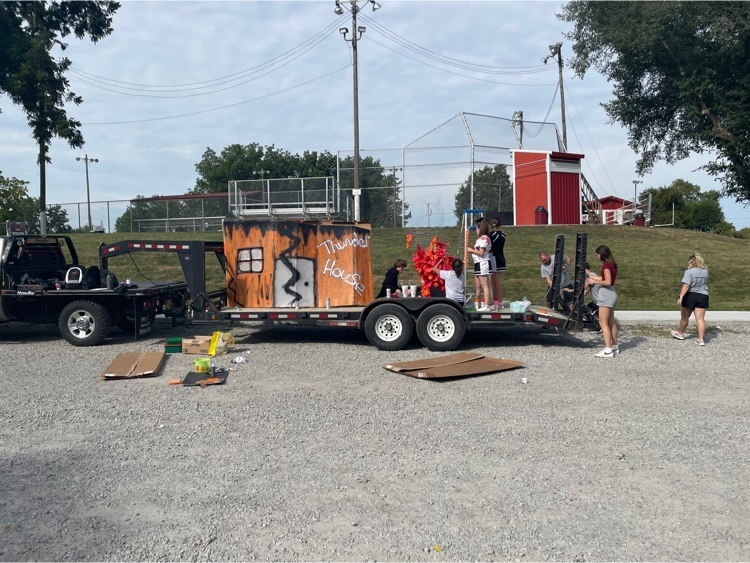 Since we will be building floats tomorrow, we need to leave all of the edges of the parking lot open. Please park in the middle section in the morning. Thanks!
On Friday, our Homecoming Parade will begin at 1:30 and be followed by a pep assembly on the football field at approximately 2:15. On Friday evening, coronation will begin at 6:15pm. The band will play the National Anthem at 6:40 and the game will kick off at 7:00pm. The dance will begin 30 minutes after the end of the game and last for 1.5 hours.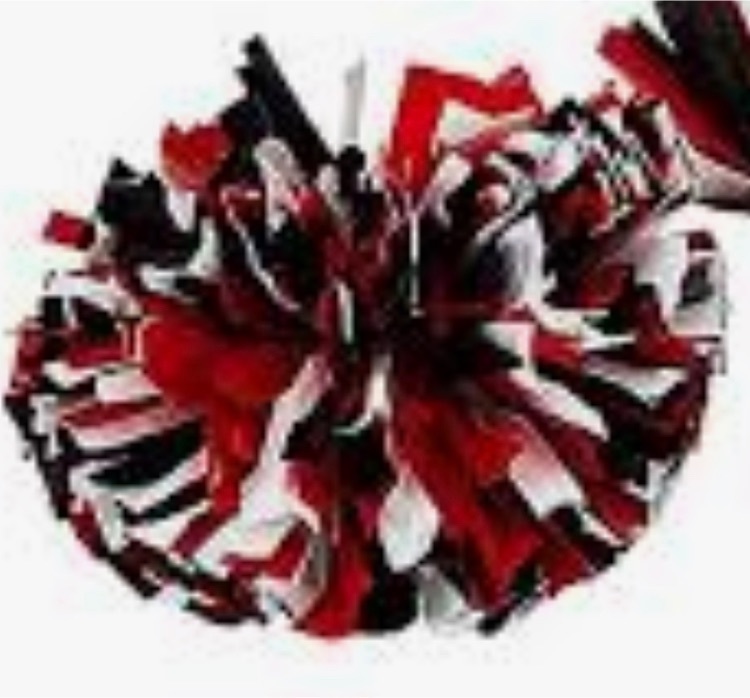 Homecoming "Fight the Storm" 9/16/22 Dress up days: Monday 9/12: Shipwrecked by the Storm-shipwreck costume Tues 9/13: Caught in the Storm-bad weather caught you outside Wed 9/14: Arg! She's Goin' Down in the Storm, Captain!-Pirate Day Thurs 9/15: Hurricane At The Beach Day Fri 9/16: Red and Orange Storm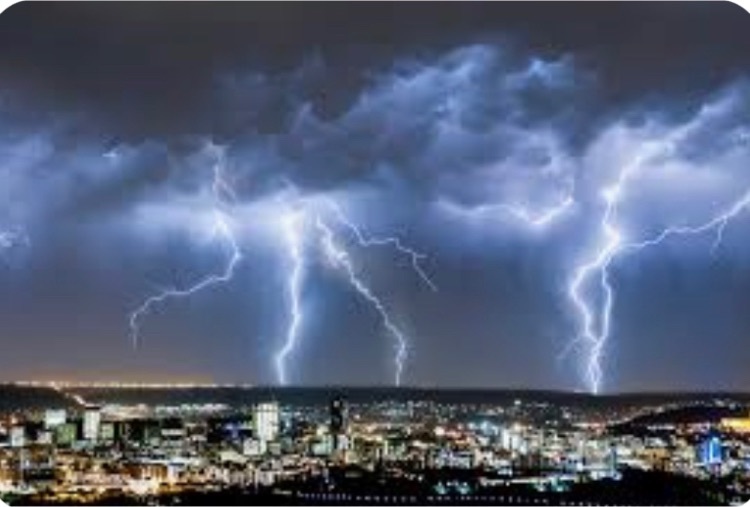 Just a reminder that the online store for your 2022 Homecoming T-shirt closes tomorrow morning at 8:00 am. Order yours tonight. GO WILDCARDS!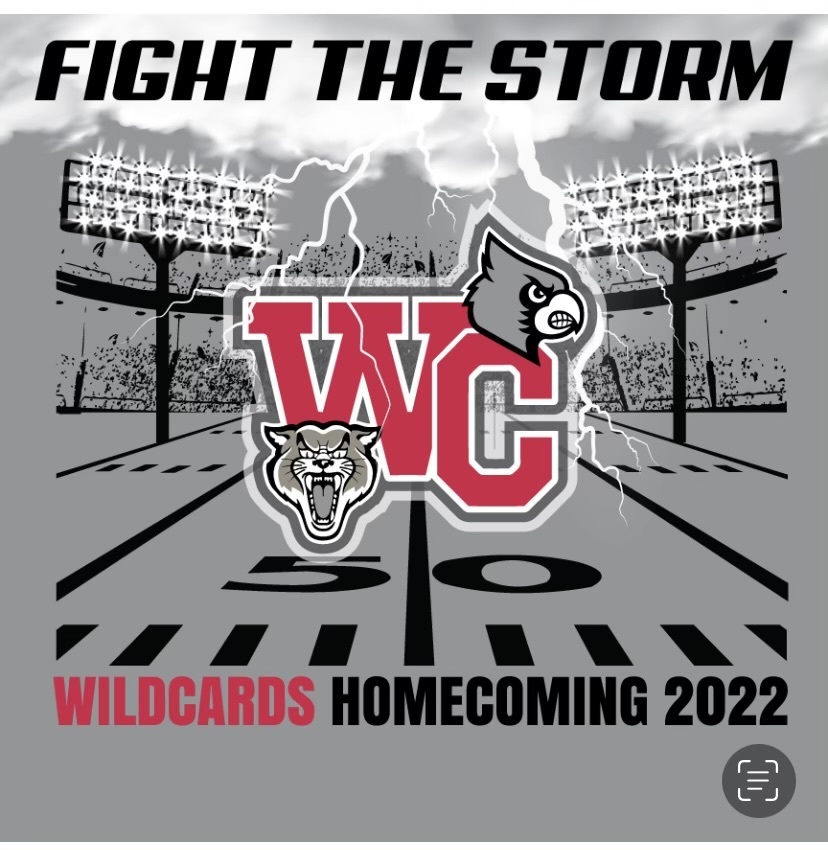 School Picture Day is Tuesday, Sept. 6th! Picture packets will be coming home soon, but if you would like to order online, you can go to
www.schphoto.net
. For JH/HS, enter passcode: 3571 For Elementary, enter passcode: 3631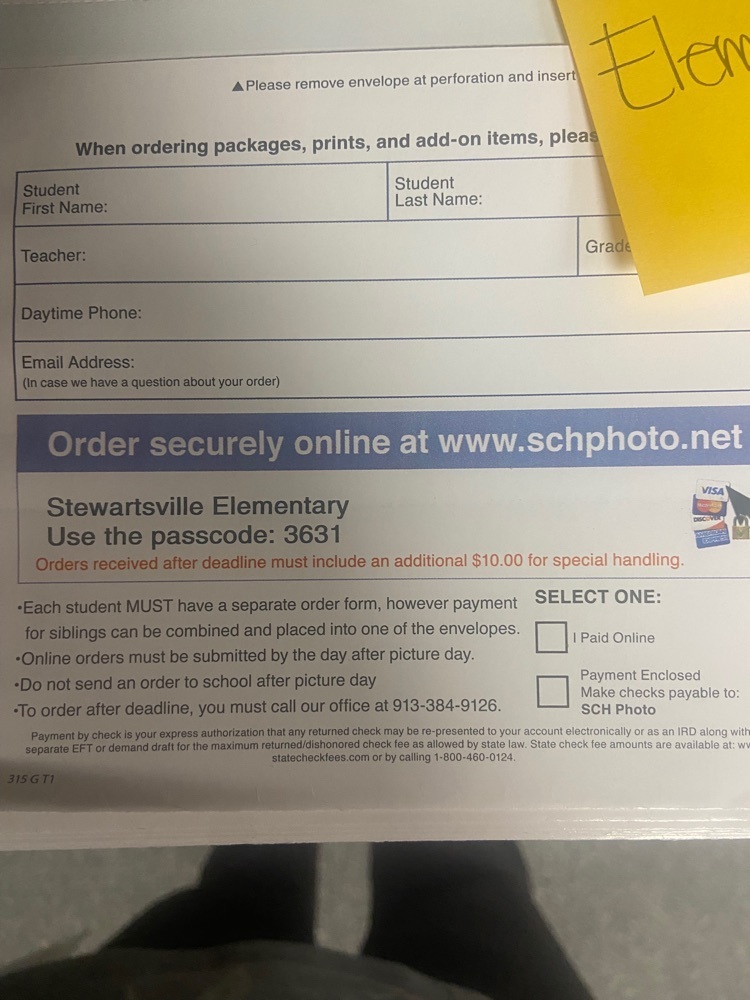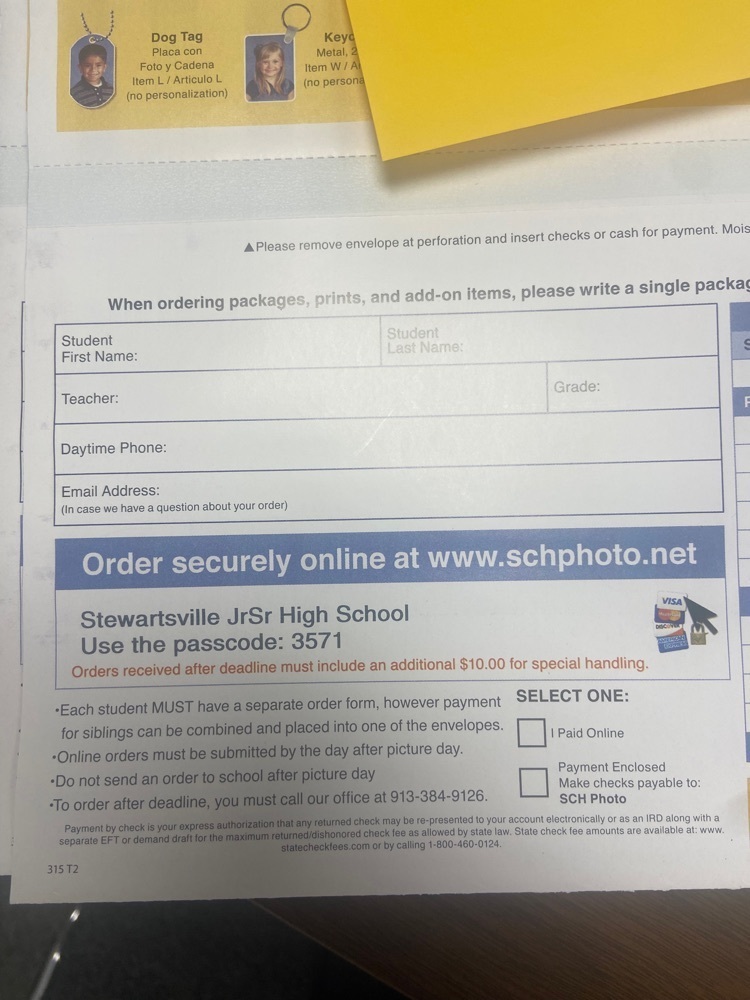 The Wildcards win the season opener over Nodaway Valley 54-22. Great team win. We would like to thank everyone in attendance cheering on our Wildcards tonight! #GOWILDCARDS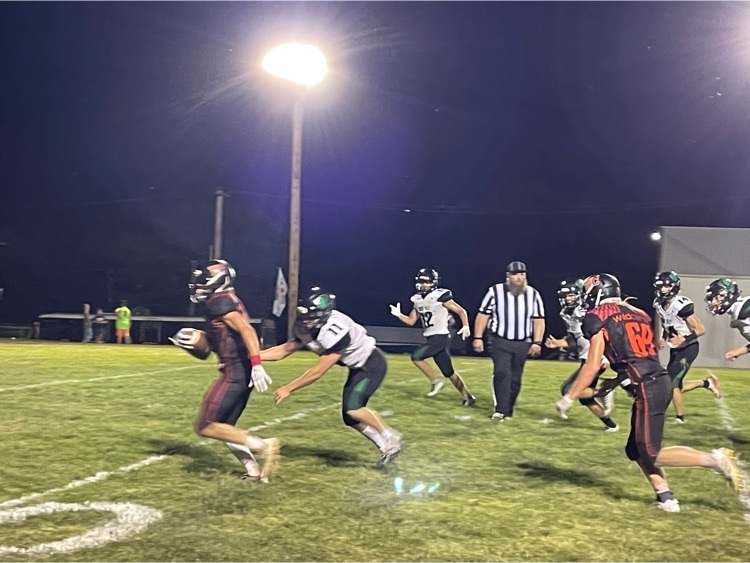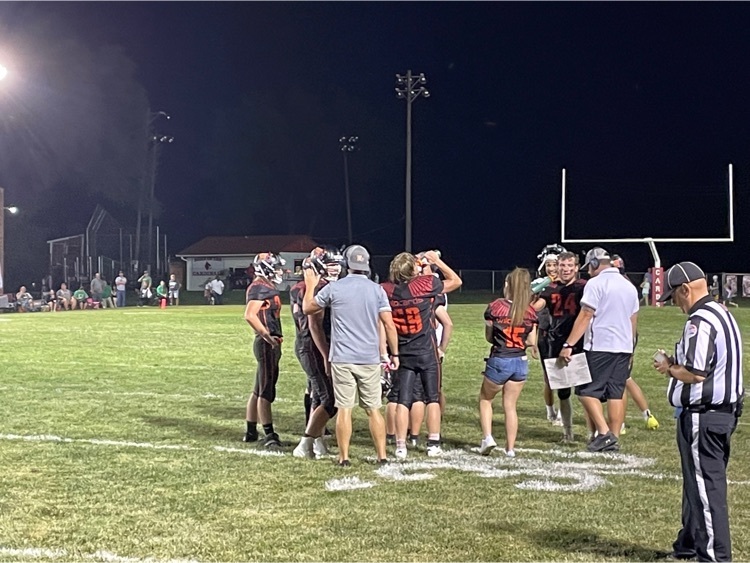 The cheer squad with a great halftime performance and our Wildcards are up 26-6. Keep it rolling! #GOWILDCARDS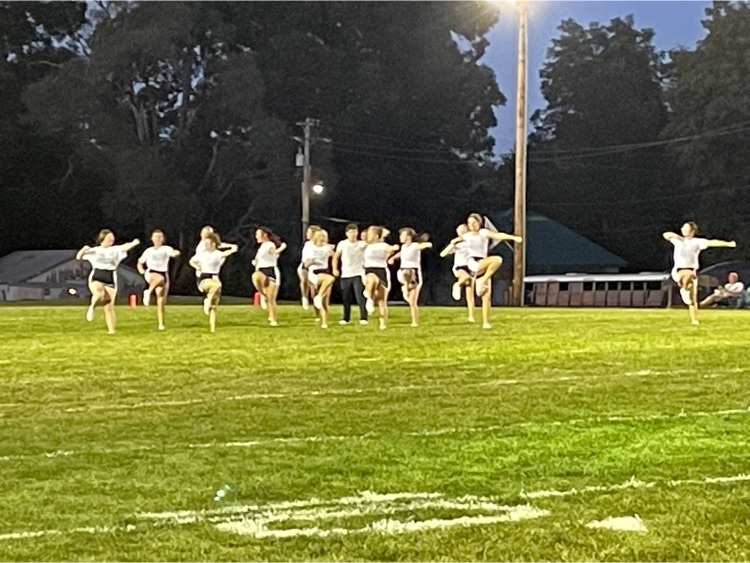 With 9:49 left in the 2nd quarter the Wildcards lead Nodaway Valley 14-0. #GOWILDCARDS