Here is your look at the week ahead. Mon. 8/30 HS Softball @ Home (4:30pm) Tues. 8/31 JH/HS Softball & Cheer Pictures (3:15pm) Begging Band Parents Meeting (6:30pm) Wed. 9/1 HS Softball @ Polo (4:30pm) Thurs. 9/2 HS Softball @ Jefferson (4:30pm) Fri. 9/3 HS Football @ Home (7:00pm)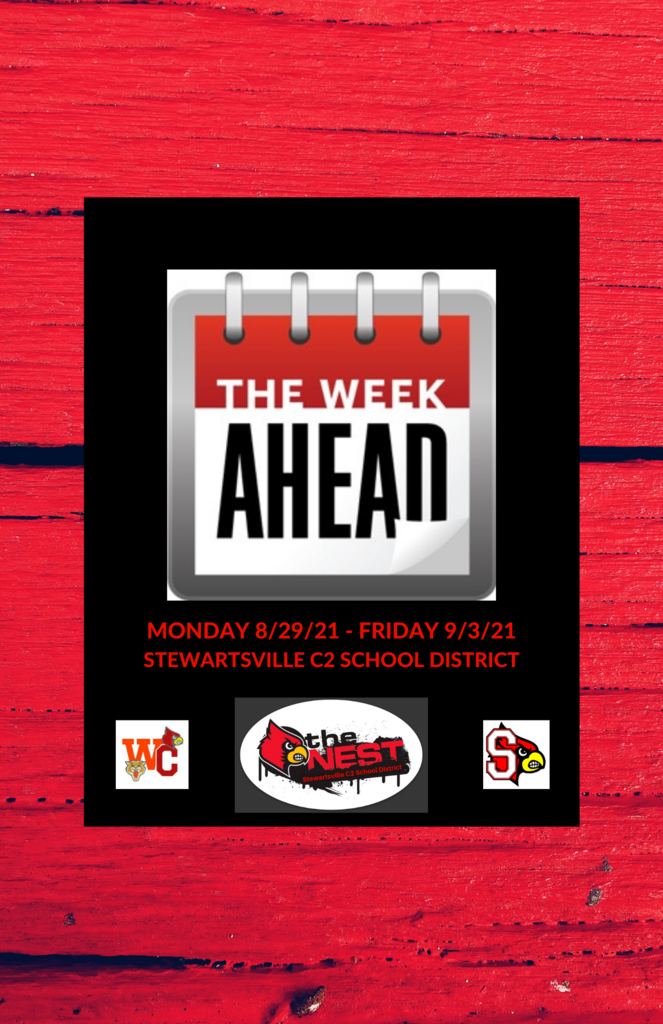 Ms. Delgado is leading our freshman students through the importance of providing specific detail when writing scientifically through the use of "How to make a PB&J sandwich." Very few sandwiches were made, but a lot of learning occurred. #TheNest #CardinalVictory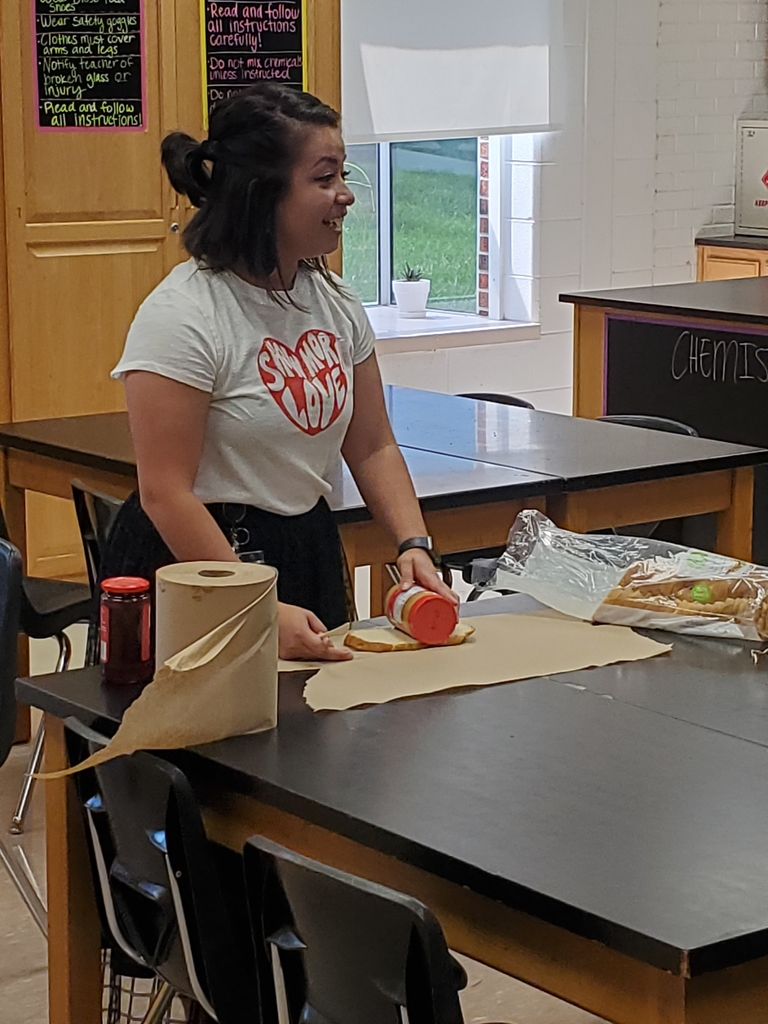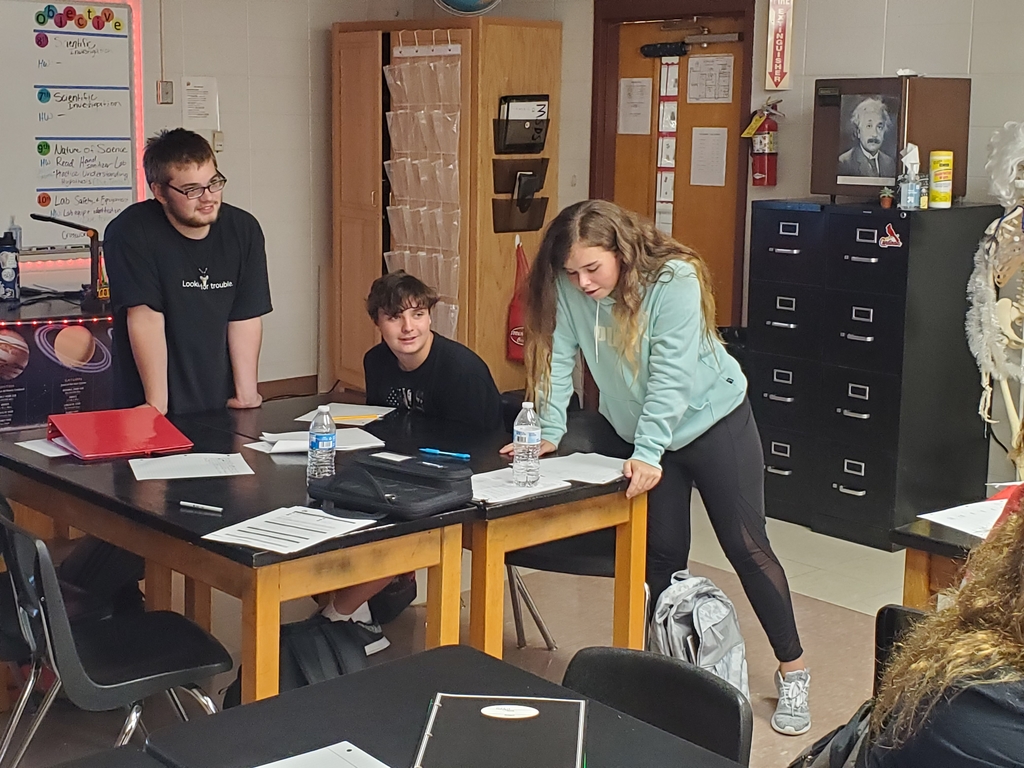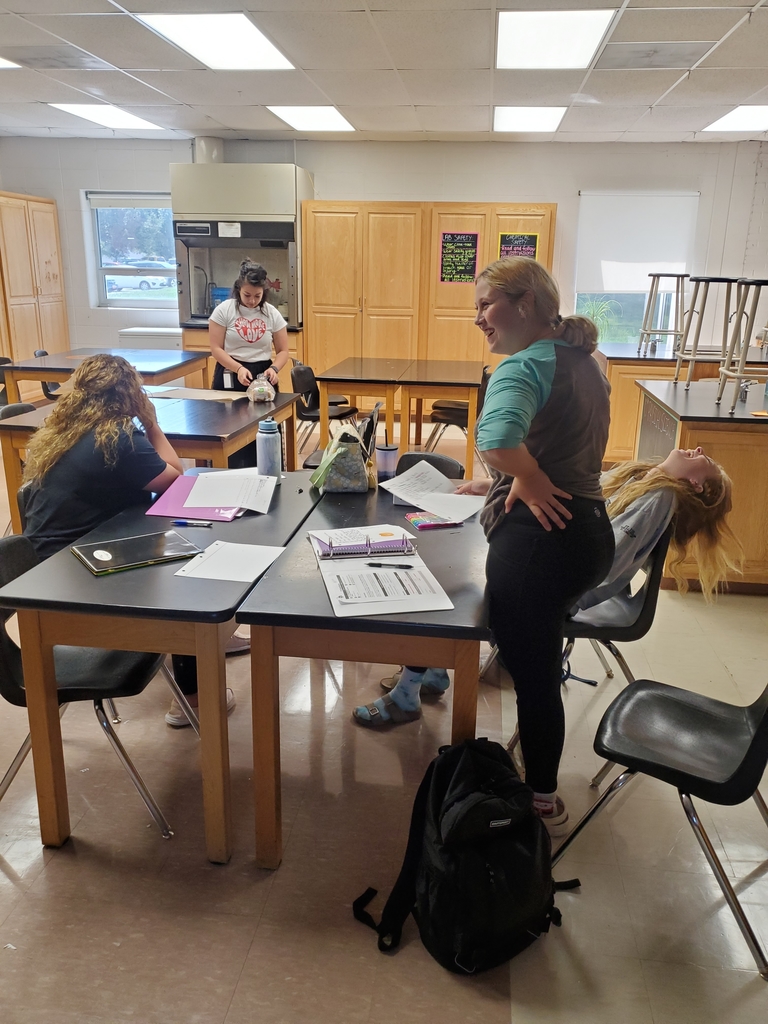 And that's a wrap!!! The 1st day of the 2021-2022 school year has come to close. Welcome Back To #TheNest.💯💯💯💯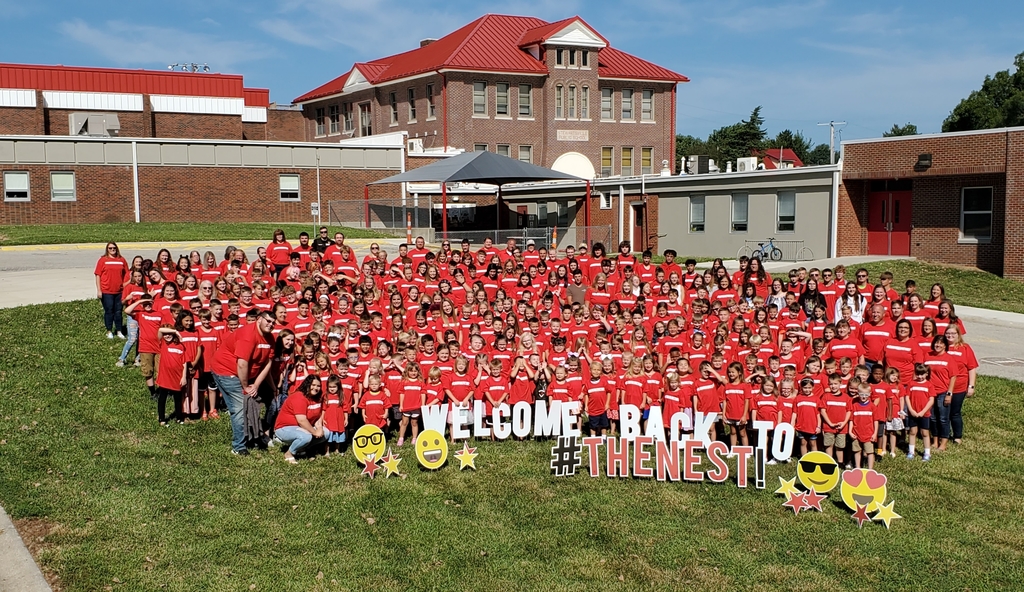 1st Day of School TOMORROW, Monday, August 23, 2021. Please remember that visitors WILL NOT be allowed to enter the building on the morning of the 1st Day of School. For parents who would like to 1st day of school picture, we will have grade-specific "READY TO CRUSH" yard signs along the sidewalks for a first-day photo op. We also have #CardinalVictory t-shirts and stickers for any parent who would like one. These will be handed out outside the main school entrance. Click the link to access the district's most up-to-date COVID-19 updates and information page, including our morning student arrival and afternoon dismissal procedures.
https://www.stewartsville.k12.mo.us/page/covid-19-update-info-district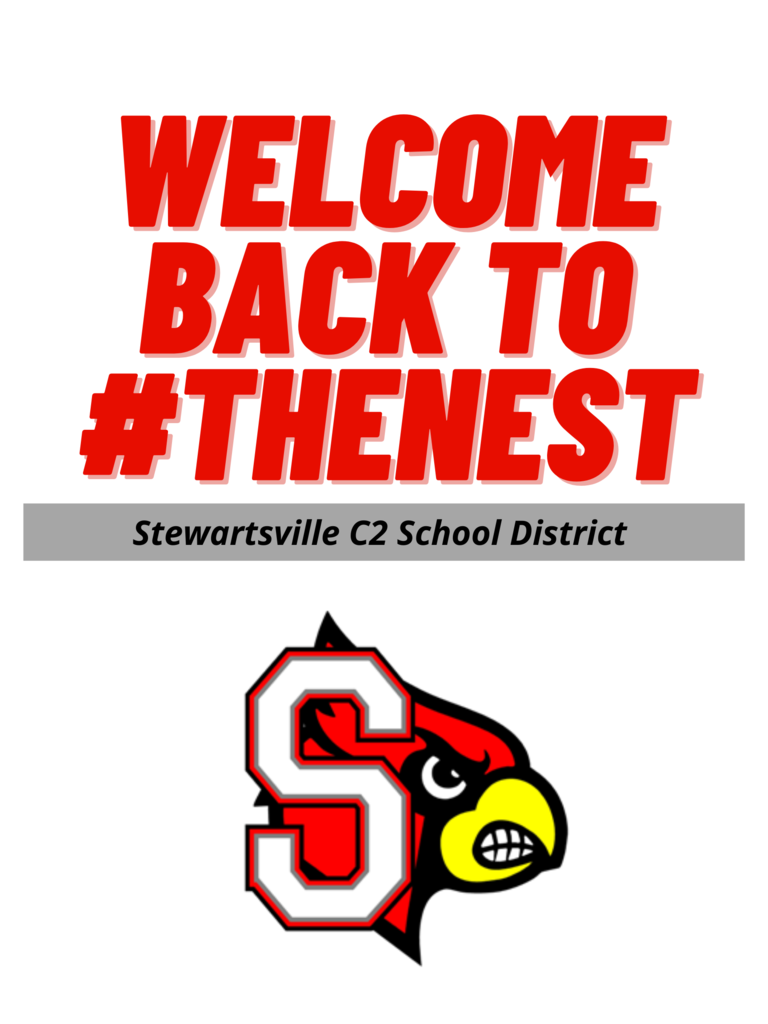 Congratulations to Hailey Sherlock and Kylee Grimes for earning the American FFA Degree. It is the highest degree the National FFA Organization can bestow upon an FFA member; less than one percent of FFA members earn the American FFA Degree. #TheNest #CardinalVictory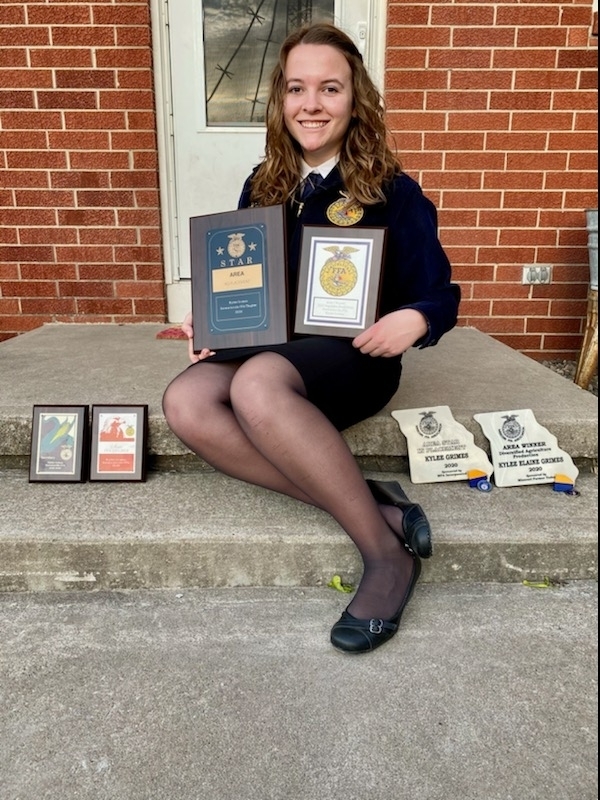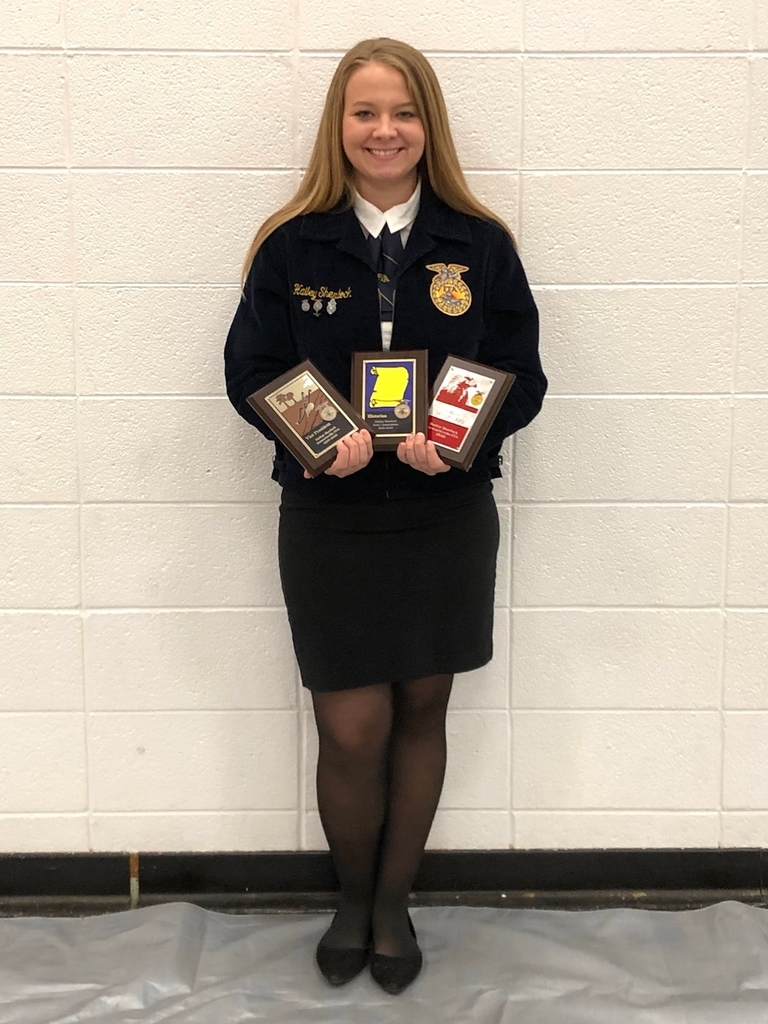 New staff training is in full swing. We are preparing for a year full of CARDINAL VICTORIES... #TheNest #CardinalVictory

USDA FREE SCHOOL MEALS CONTINUES FOR 2021-22: Cardinal Families, The USDA waiver allowing for all students in Prek-12th grade to eat FREE breakfast and lunch will continue this year. At this time, we have been notified that it will last the entire school year. If the district is made aware that this will change at any time, we will let you know as quickly as possible. **We Need Your Help** Even though all students will eat FREE breakfast and lunch this year, it is vital that all families still fill out and return the 'Free and Reduced Lunch application. The information gathered from this application plays a vital role in additional funding streams made available to the district at the state and federal levels. If we do not have an accurate free and reduced count, it can and will hurt our school districts ability to tap into additional funding streams that allow us more excellent opportunities to provide services to our students Please be sure to fill out the 'Free and Reduced Lunch' application during the registration process and return the forms to the district office. Thank you for your continued support of #TheNest. Mr. Stephenson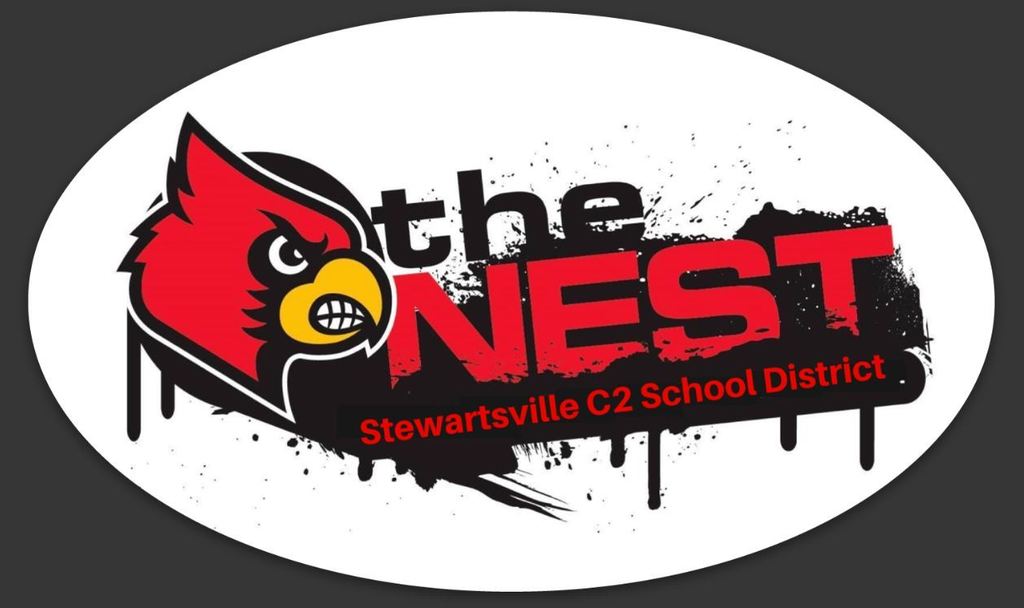 WildCards XC Practice: 1st practice of the season will be held in Stewartsville at 8:30am on Monday, August 9. There is also a mandatory parent meeting Monday night at 6:15 in Stewartsville.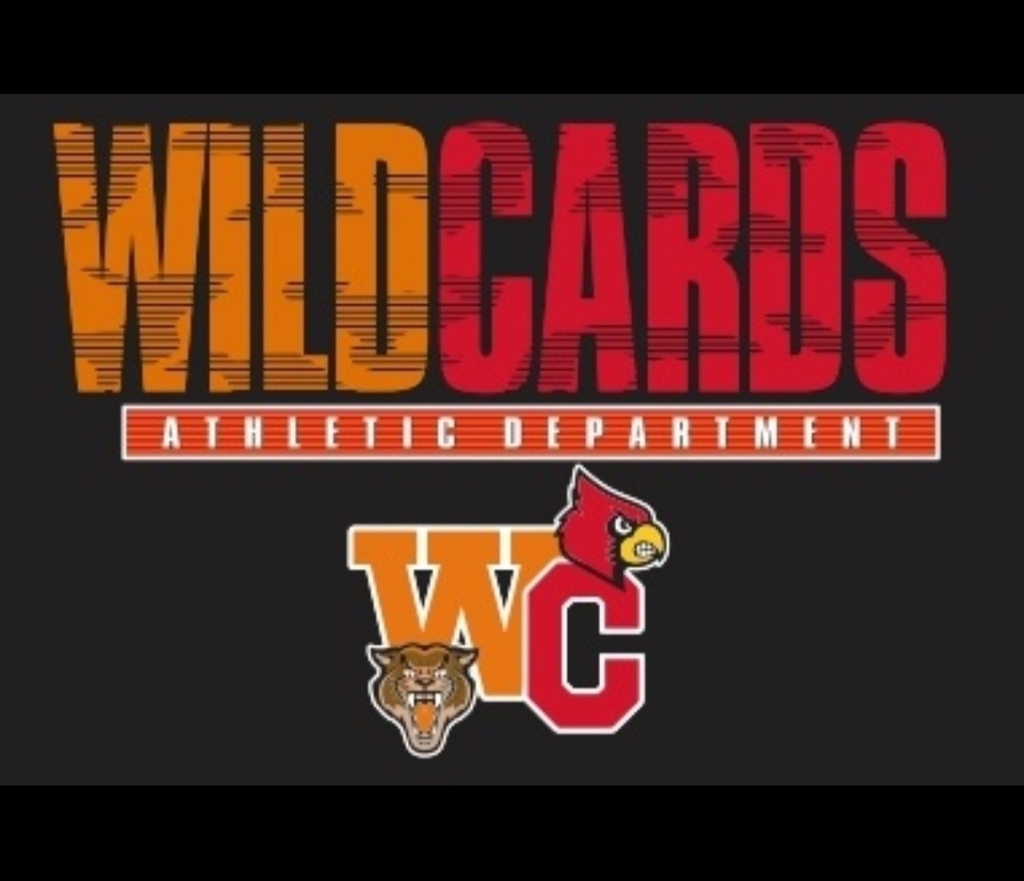 Football and softball practice tomorrow has been moved to 8pm at Stewartsville due to heat. Softball will practice M-Th. at 8 pm. in Stewartsville Football will practice Tue.-Th. at 8AM in Osborn. Friday will be 4 pm for both as originally scheduled.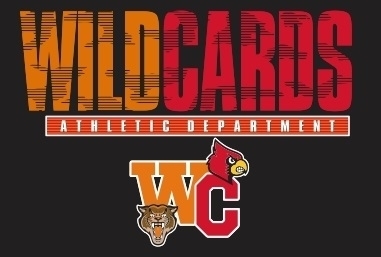 HS Fall Sports practices begin on Monday. All athletes must have a current school year physical on file before participating in an organized practice.

CARDINAL BOOK CLUB Would you help us unbox the joy of reading? For the past 2 years, we have been able to give our students in grades PreK-6 grade a new book every month, September-May, through our school community's gracious support. We would LOVE this exciting opportunity to continue this year. Fostering a love of reading is crucial and needs to start at a young age! "Children are made readers on the laps of their parents!" -Emilie Buchwald How can you help? For $2 a month, you can provide a student with a new book. That is ONLY $18 PER CHILD (for a FULL school year). If you are interested in "sponsoring" a child, you can drop off or mail a check for $18 made out to "Stewartsville C2 School," and we will take care of the rest. Your generous support will help us ensure that every one of our young cardinals receives a new book to take home and KEEP each month throughout the 2021-2022 School Year! We will also be able to receive Cardinal Book Club donations during student registration days and back-to-school night. Thank you so much for your support!! #TheNest #CardinalVictory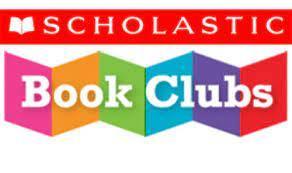 Band Camp starts tomorrow at 10am for all 7-12 band members. It is important that you are in attendance. If you have any questions, email Mr. Welter.
jwelter@stewartsville.k12.mo.us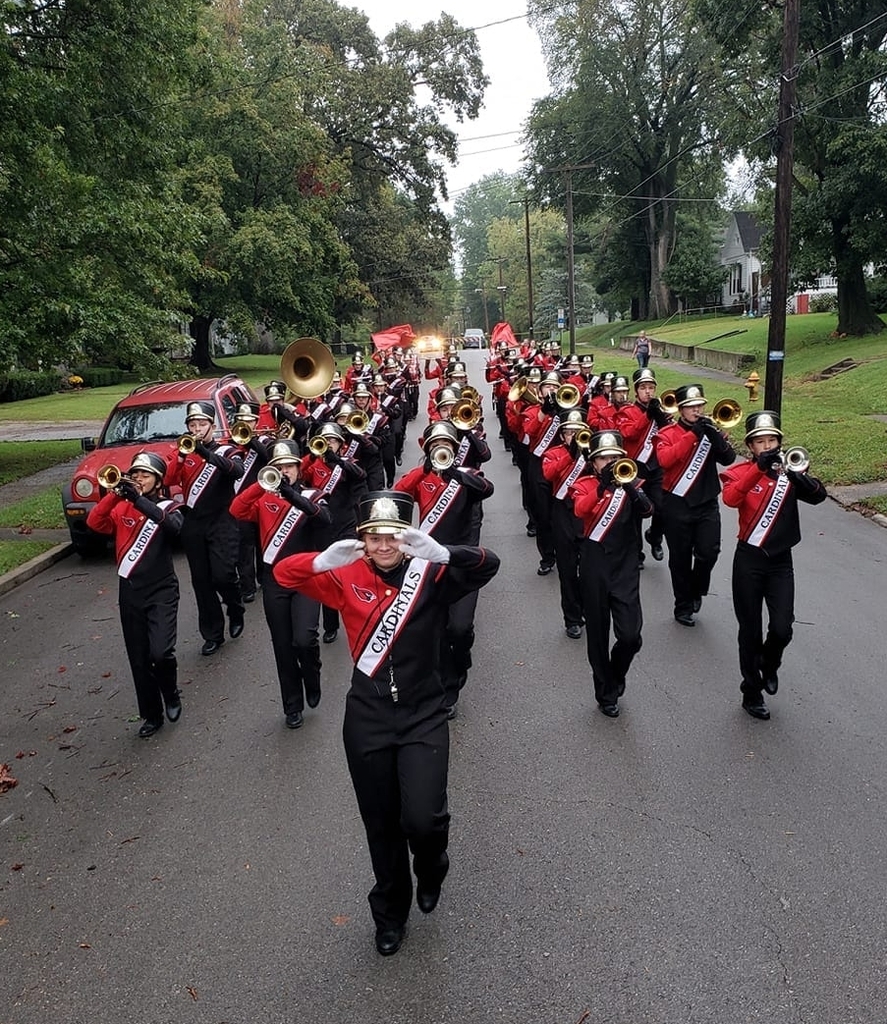 Are you in need of assistance? Let MU Extension Family Nutrition Education Program assist you with the application process to apply for SNAP Benefits. For more information call 816-632-7009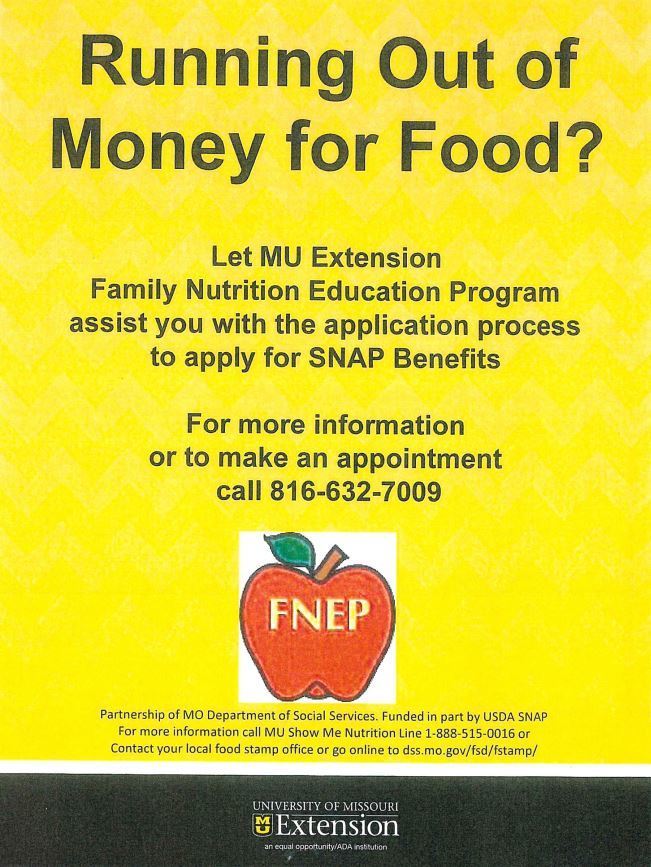 JH Basketball Open Gym will be held in Osborn for the remainder of this week.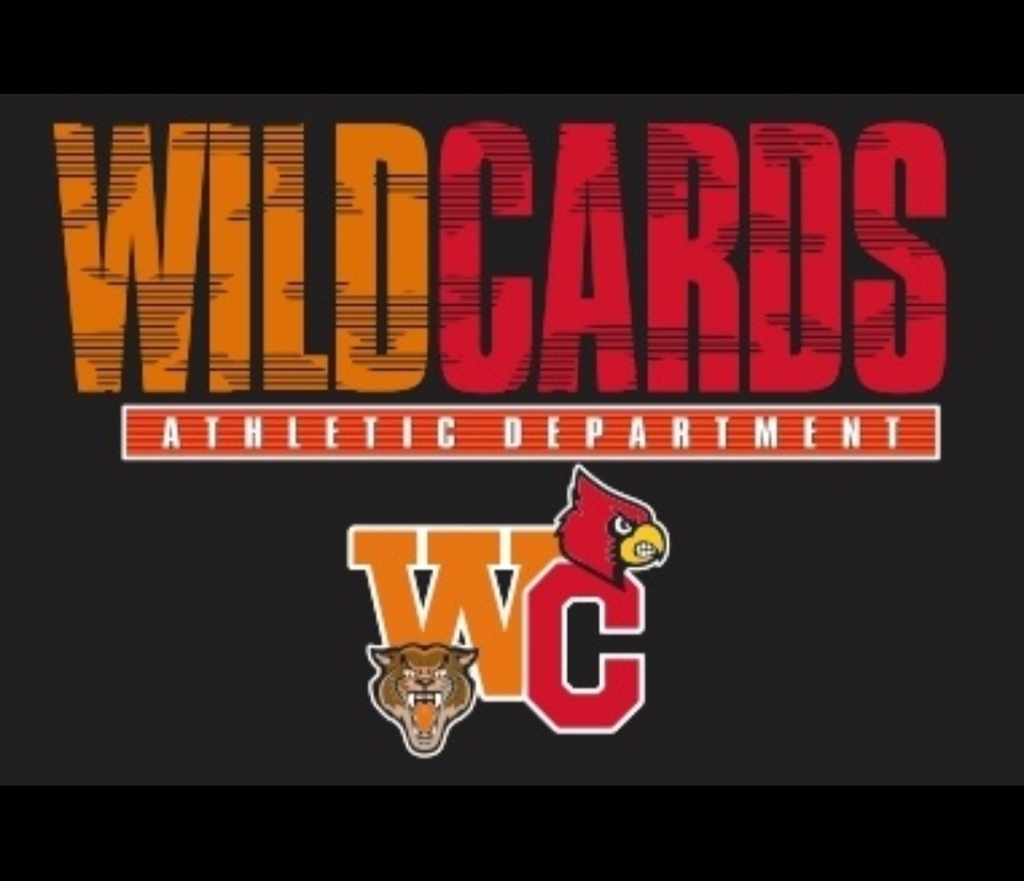 Back To School Information New Student Registration - Wed. August 11 (8:30-11:30 / 12:30-3:00) 7-12 Returning Student Registration - Thur. August 12 (12:30-3:00) BACK TO SCHOOL EXTRAVAGANZA - Thur. August 19 (5:30-7:00) First Day of School - Mon. August 23 Click link to access Prek-6 School Supplies List
https://5il.co/w2dd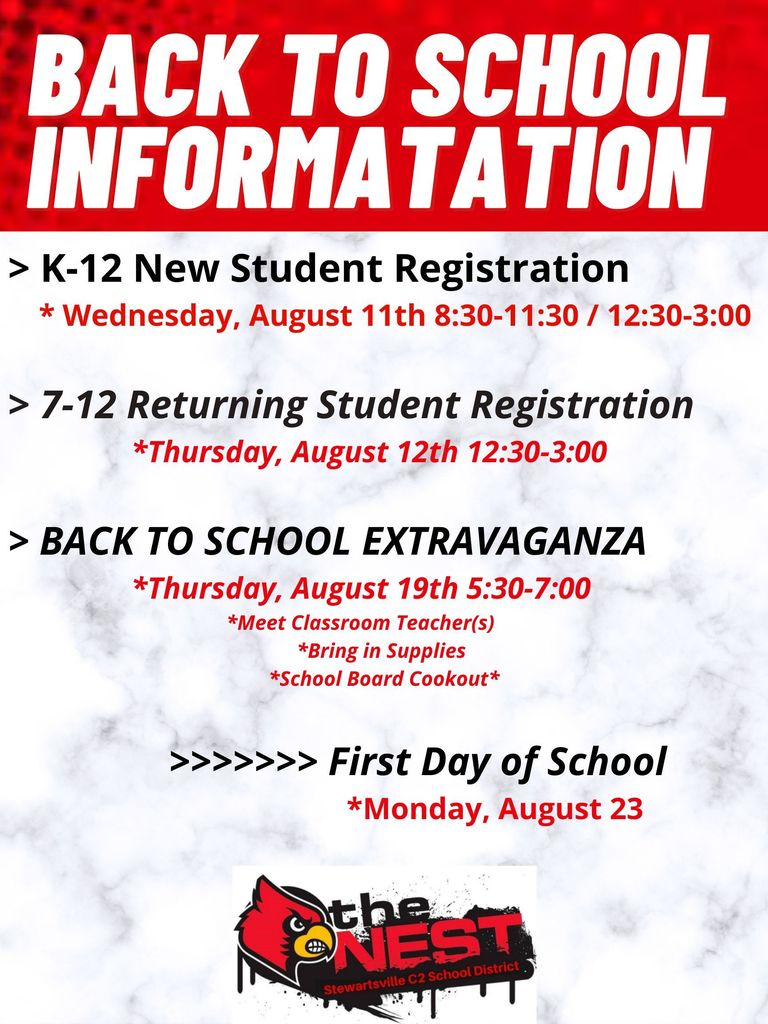 FFA Summer Meeting/Pizza Party Stewartsville Ag Shop July 28 @ 5pm

Band Camp is Aug. 2 thru Aug. 6 from 10am-noon for all 7-12 band members. It is important that you are in attendance. If you have any questions, email Mr. Welter.
jwelter@stewartsville.k12.mo.us