Happy National Paraprofessional Day!!! These 4 amazing Cardinals provide invaluable services and are essential partners in our student's education. Please help us thank them for all they do to ensure the #TheNest runs at its best. Michelle Jacobs – Elementary Angela Lundy – Elementary Special Education Makayla Mullett – Preschool / Elementary Esther Scott – High School Special Education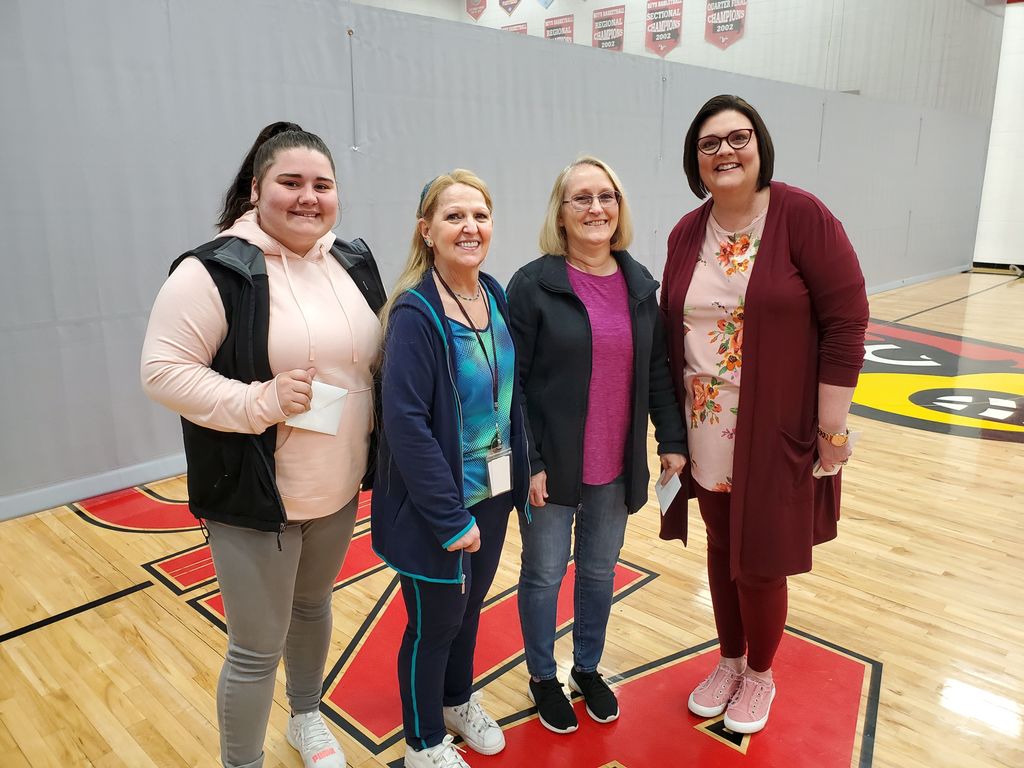 Senior Cap & Gown Pictures will be taken tomorrow afternoon starting at 1 pm in the library. The Chapter FFA picture has been postponed until a later date.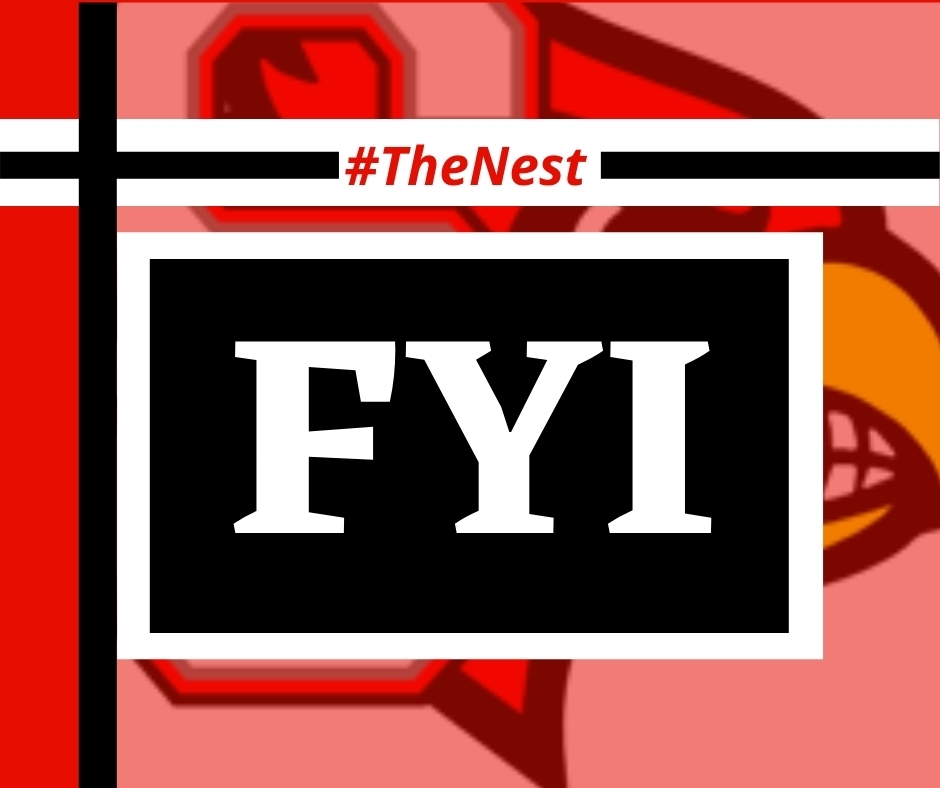 It is lovely to see all of our Cardinals back in #TheNest 100 years strong. We want to give special thanks to the Class of 1972 for their efforts to make this year's banquet a true  #CardinalVictory.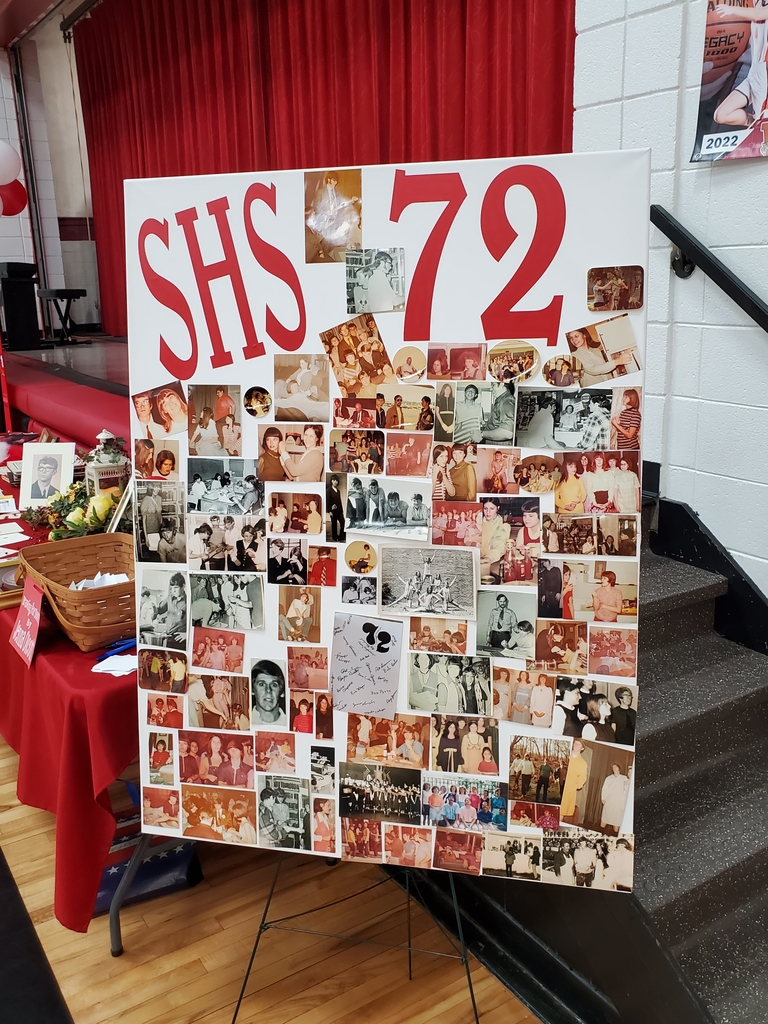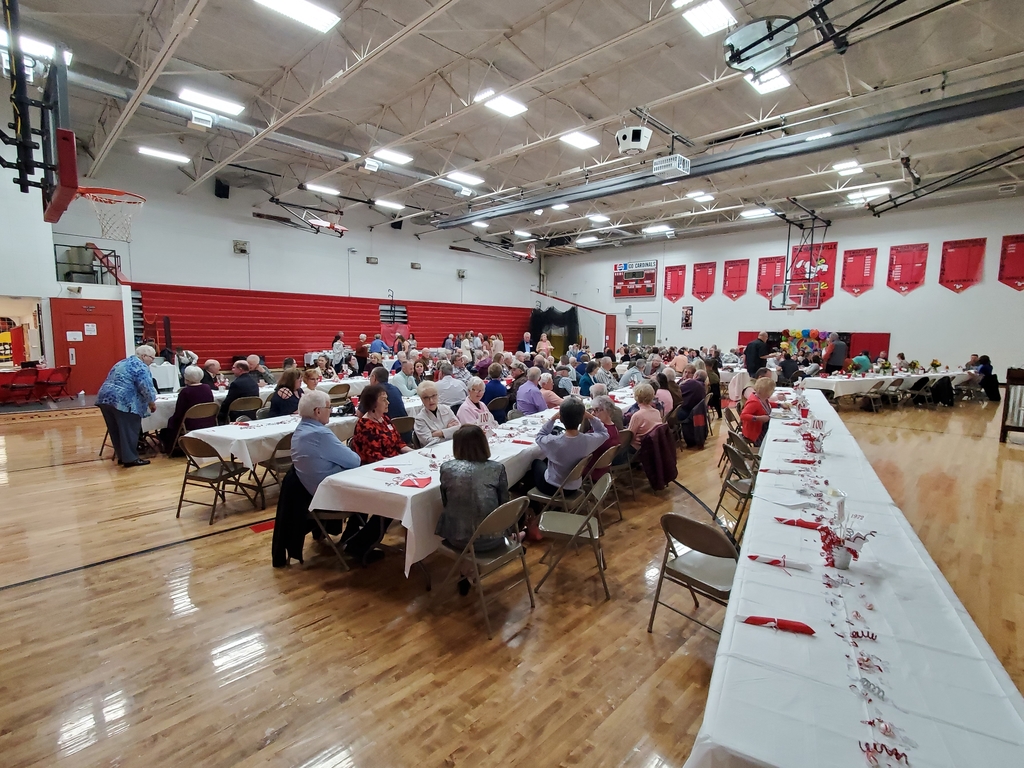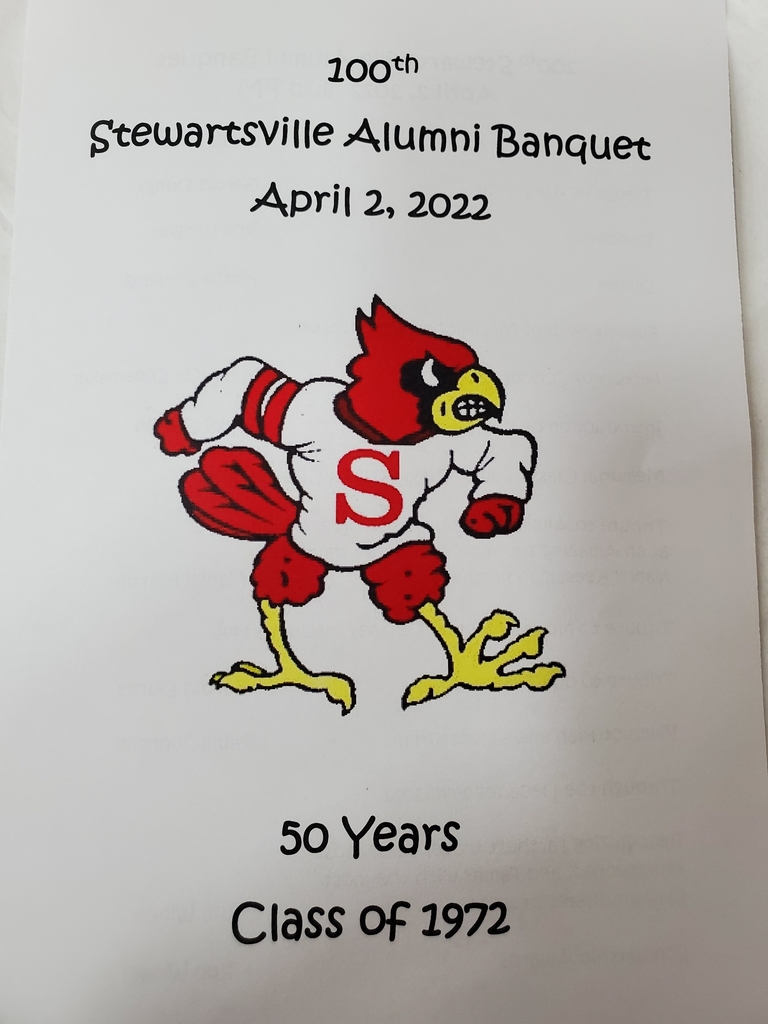 Congratulations to our District Band soloist: Daisy Reeves' clarinet solo, Emily Saunders' trumpet solo, and trombone trio consisting of Logan Evans, David Welter, and Olivia Welter all received a rating of outstanding. David Welter's trombone solo received an Exemplary rating and advanced to the state competition scheduled for late April in Columbia, MO. #TheNest #CardinalVictory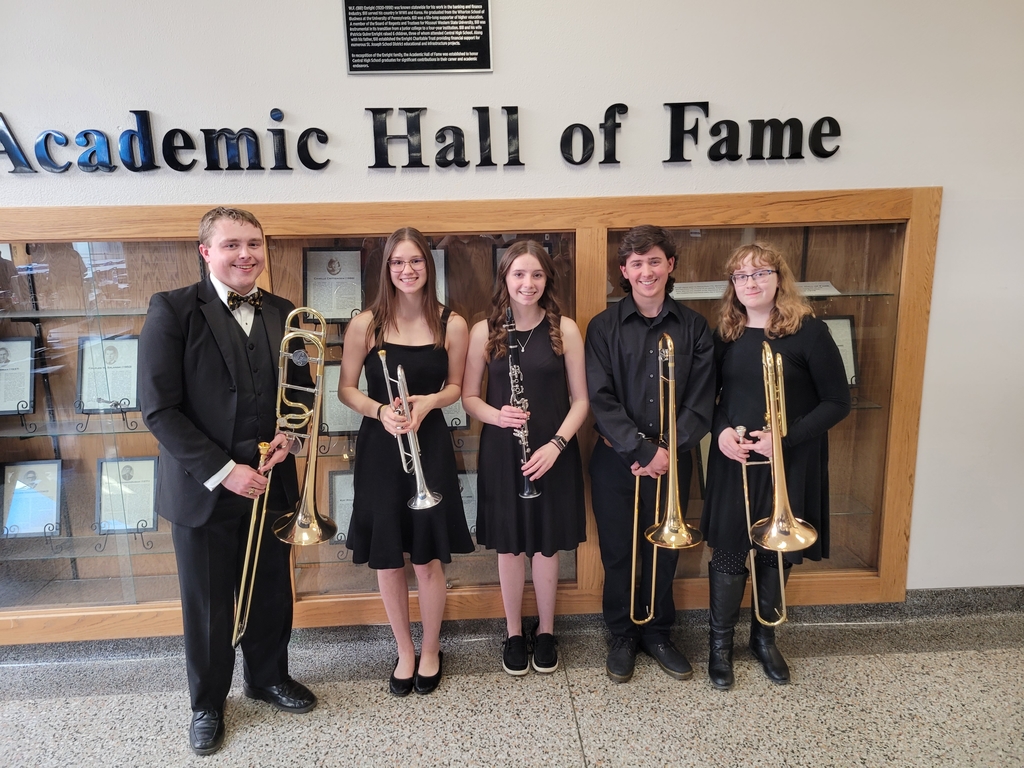 Our Cardinal Pride Band received straight 1's today at the MSSBDA Music Festival in Maryville, MO.#TheNest #CardinalVictory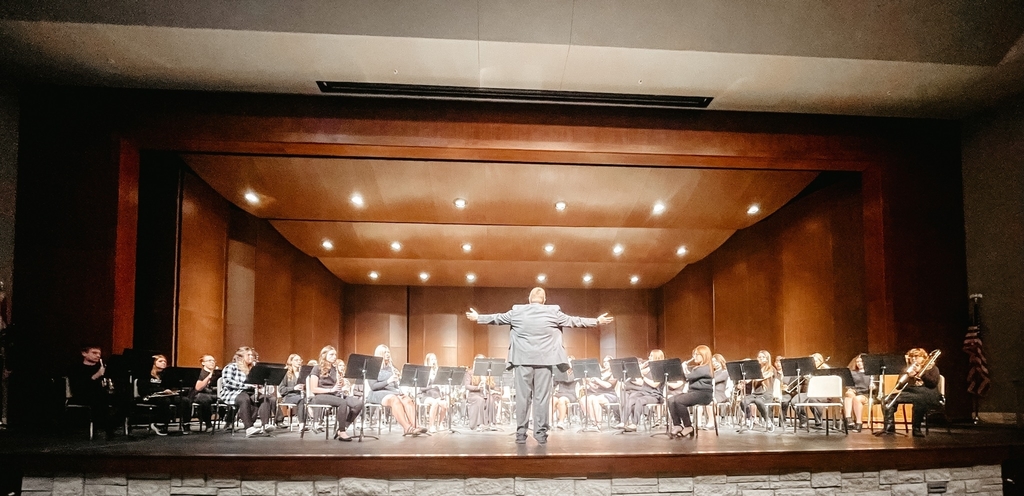 Have you ever seen such incredible Cardinals? Our 1st-grade students are ROCKING it with their artistic ability. We are confident we have the next Vincent van Gogh here in #TheNest.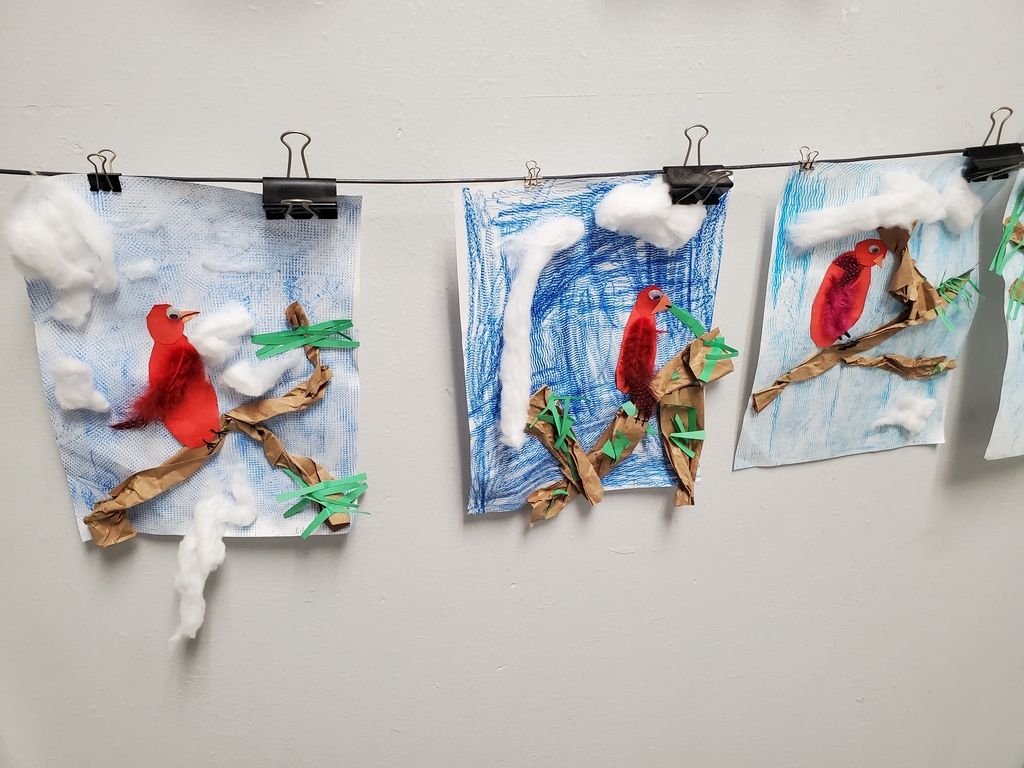 The Week Ahead Monday, 3/28 HS Baseball at North Nodaway Tuesday, 3/29 HS Track at Riverside Wednesday, 3/30 Spring Sports Pictures at Osborn Thursday, 3/31 MSSBDA – District Band at Maryville HS HS Baseball vs. DeKalb at Osborn Friday, 4/1 Art Club to Albrecht-Kemper Museum of Art HS Track at King City District Band Contest at Central HS - 3:00pm – 9:00pm Saturday, 4/2 Alumni Banquet 5:00pm – 8:00pm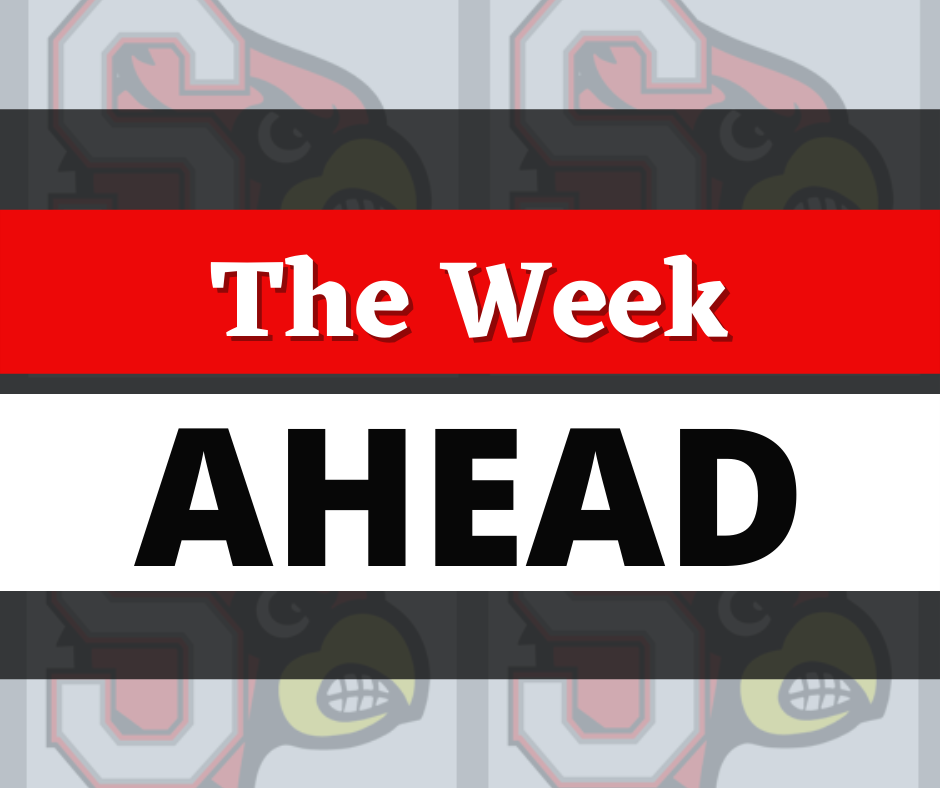 The Week Ahead. Good Luck To our State Bound FACS Star Events Students Monday, 3/21 NO SCHOOL Tuesday, 3/22 HS Scholar Bowl @ Stewartsville 4:30pm HS Baseball @ West Nodaway BOE Meeting 6pm - District Library Wednesday, 3/23 Ag Contest - North Shelby Thursday, 3/24 HS Track @ Worth County Friday, 3/25 HS Baseball @ Cameron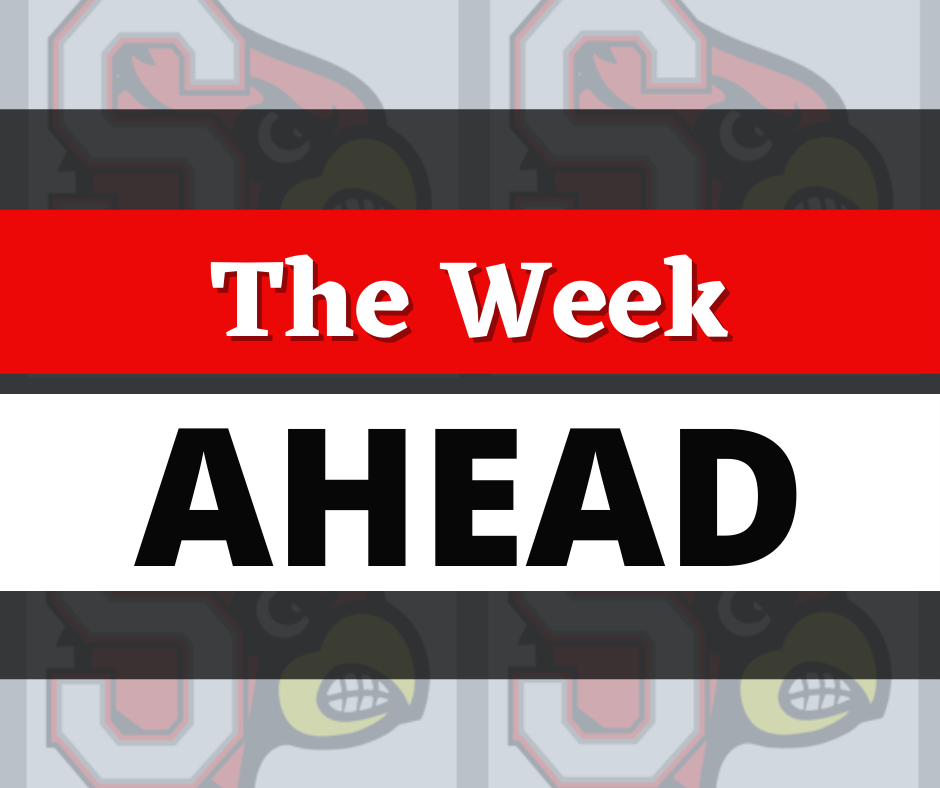 REMINDER: No School Monday March, 21 Stay safe and enjoy your weekend!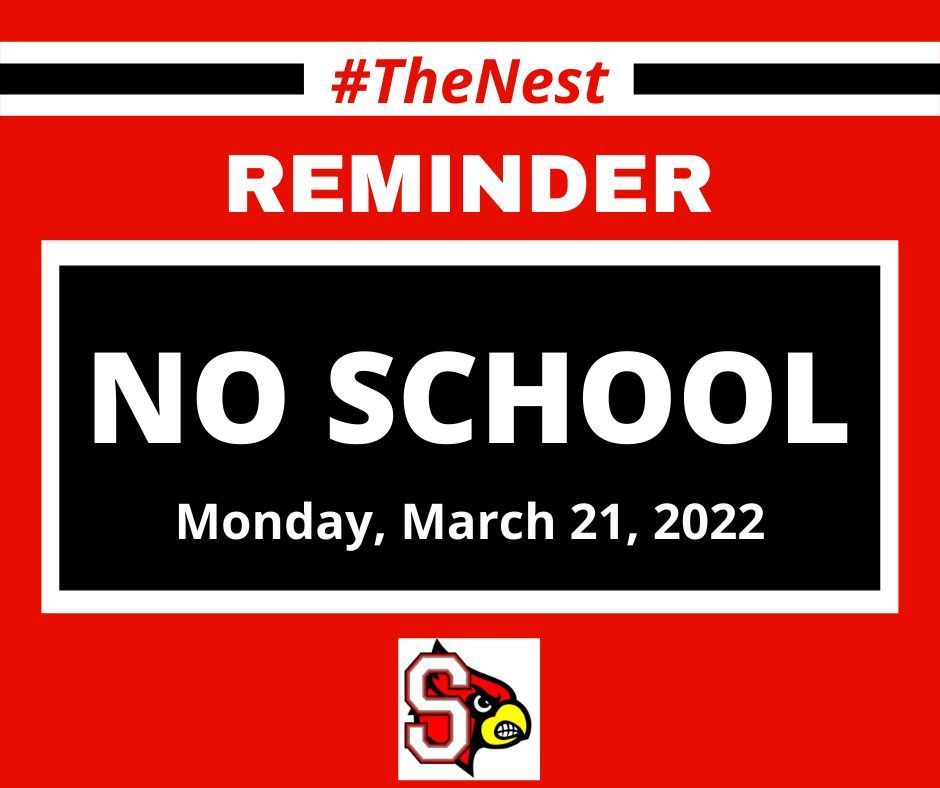 Summer Baseball sign-ups are due by March 18th. Contact Markie Hadley for more information: 816-244-3770 16U Boys interested in summer ball can sign up! 16U season will not start until after high school ball season has concluded. Click the link for the registration form:
https://5il.co/175l4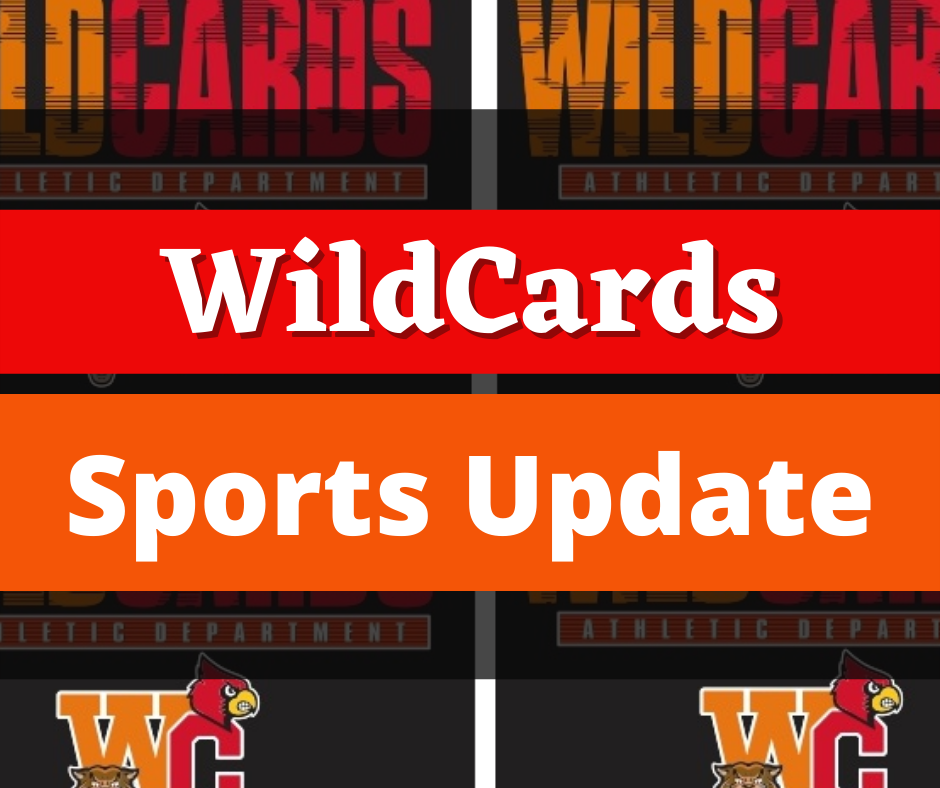 The week ahead. Monday, 3/14 - Ag Contest @ Lathrop (Nursery Team Only) JH/HS Cheer Tryout Practice @ Osborn Tuesday, 3/15 - P/T Conferences 3:30pm-7:00pm JH/HS Cheer Tryout Practice @ Osborn HS Scholar Bowl @ Stewartsville 4:30pm Wednesday, 3/16 - JH/HS Cheer Tryout Practice @ Osborn Thursday, 3/17 Early Release (Students) - 12:30pm P/T Conferences 1pm-7pm Ag Contest @ Trenton 7-12 Band Clinic @ Fredrick Blvd Church HS Scholar Bowl @ Dekalb 4:30pm Friday, 3/18 - Cardinal Victories Assembly 8:05am Cheer Tryouts @ Osborn HS Baseball @ Plattsburg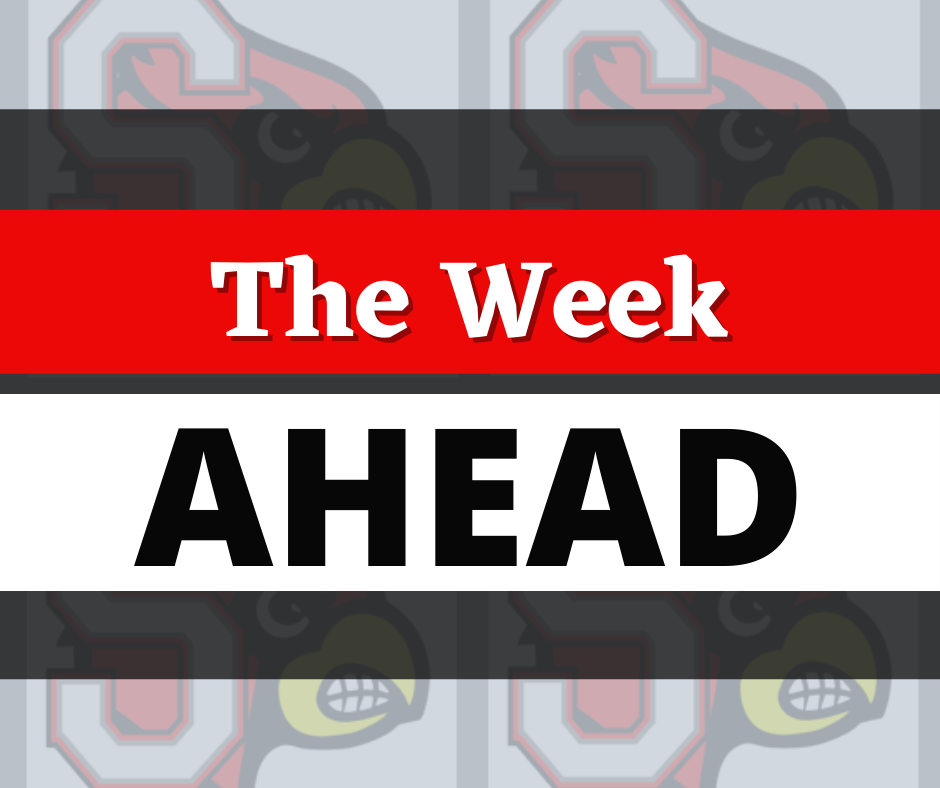 Our 2002 Final 4 Cardinals were recognized tonight as part of Class 1-3 MSHSAA Basketball Championships weekend in Springfield, MO. 20 years later, and we are still proud of their accomplishment. #CardinalsVictory #TheNest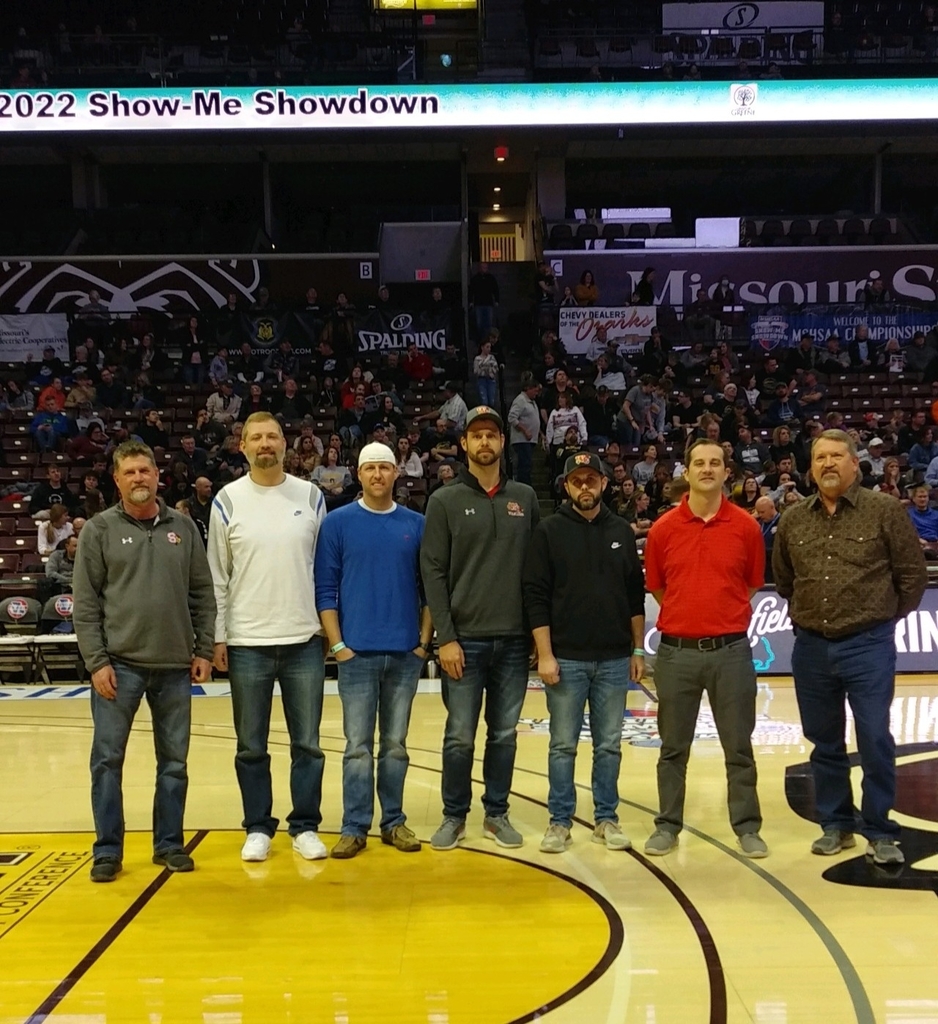 Hey, dads, are you looking for a way to make your daugter/s feel like a princess? Well then, don't miss the Girl Scouts Troop 1323 Father-Daughter Dance tomorrow evening, Saturday, March 12 at the Stewartsville School Gymnasium from 6-8pm! #TheNest


All sports practices are canceled for today. FFA Trap Shoot has been canceled for tomorrow.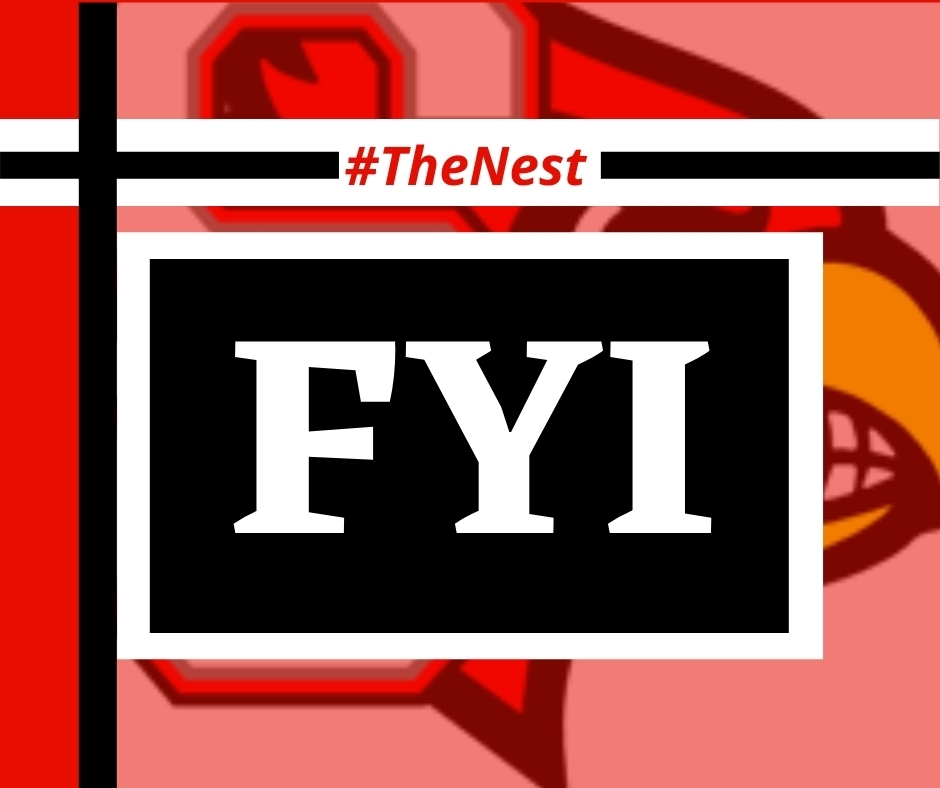 There will be NO school tomorrow, Friday, March 11. Stay safe and we will see you on Monday.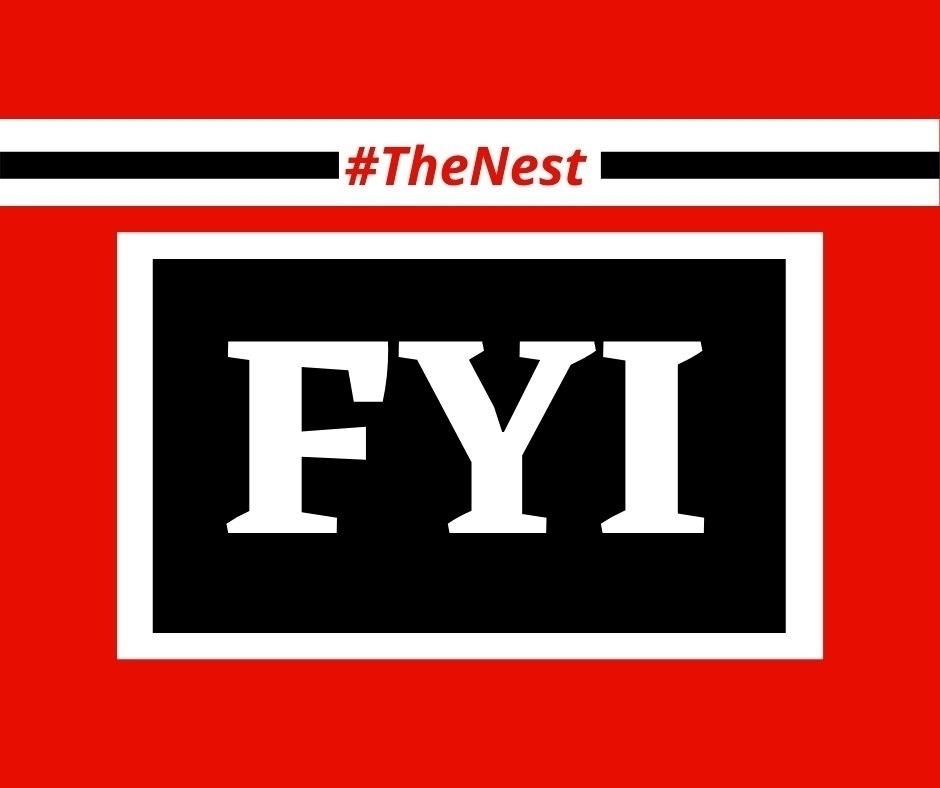 JH/HS track practice is cancelled for today. 3/10/22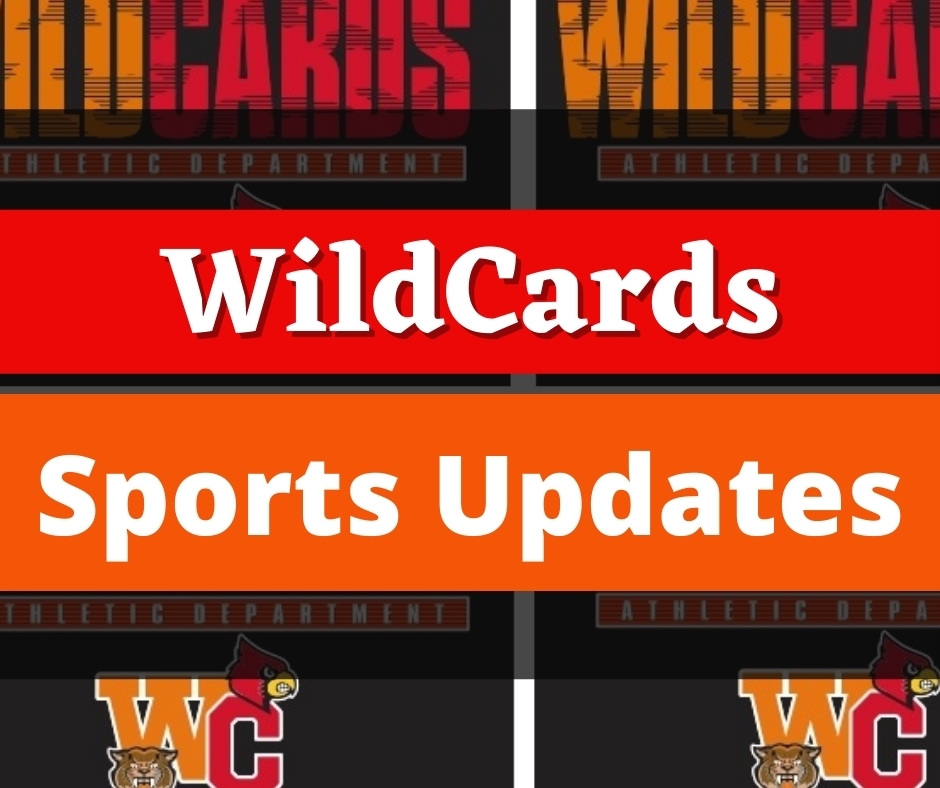 There will be NO School tomorrow, Thursday 3/10/22. due to inclement weather. Stay safe, Cardinals!

5/6th Grade Book Club students are having a great day in Warrensburg for the Children's Literature Festival! 🤗 #TheNest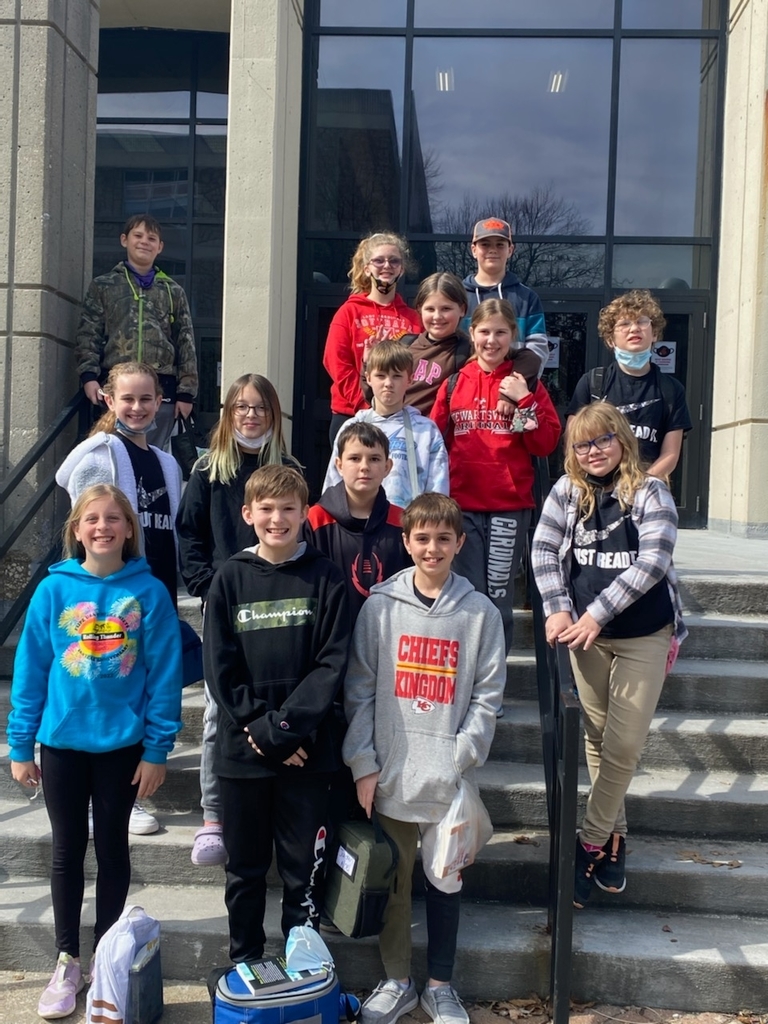 Congratulations to our 5th-Grade WildCards on the 1st Place finish in the King City Tournament. #WildCardsVictory

No School Tomorrow, March 7th, due to inclement weather. Stay safe, Cardinals!