The Week Ahead Mon., April 17- Baseball @ S. Nodaway Tues., April 18- Baseball @ Home HS Track @ Cameron JH Track @ N. Platte Wed., April 19- State FFA Thurs., April 20- State FFA 5/6 Field Trip HS Track @ St. Joe Christian JH Track-Cancelled Fri., April 21- State FFA Baseball-Cancelled Sat., April 22-MSSBDA Band Festival Next Week-State Testing Begins
Happy Prom night! Be safe, make good choices and wear your seatbelts!
Reminder: Senior cap and gown pictures are tomorrow 4/13/23 at 1:00. Please bring all of your gear and be ready for pictures when you come to school in the morning.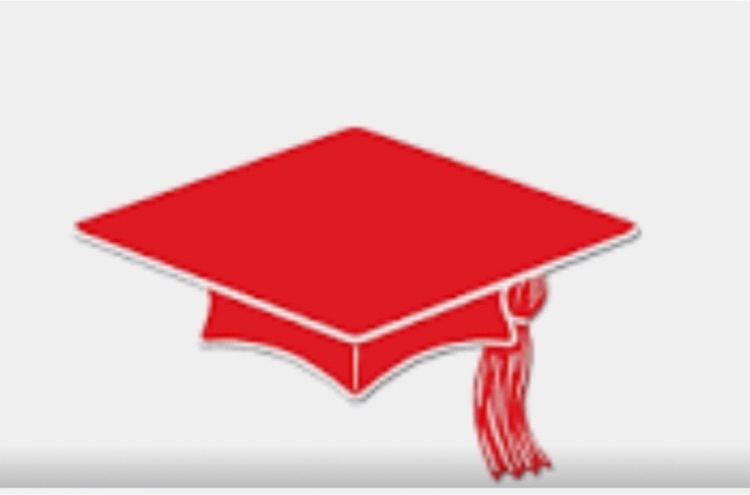 The Week Ahead Tuesday, 4/11- Baseball at Tarkio, HS Track at Cameron Wednesday, 4/12- Baseball at Home Thursday, 4/13- Baseball at Home Friday, 4/14- HS Track at Stanberry Saturday, 4/15- Jr/Sr Prom

The Stewartsville C-2 School District is seeking applications for our PK-12 Principal position for the 2023-2024 School Year. The ideal applicant will have a minimum of 3 years successful teaching experience with a Master's Degree or higher in Educational Administration, Valid Missouri Teaching and Administration Certification, and prior administration experience is preferred. The Principal leads the building of approximately 280 students in grades PK-12. Candidates should be effective communicators with students, staff, parents, and patrons; should possess strong instructional leadership skills, and have a true passion for student learning and shared leadership. The applicant should have a growth-mindset and be an active member of the district leadership and building-level teams. Candidates need to have the ability to grow instructional practices and increase the capacity for student learning. Duties will include instructional leadership, supervision and evaluation of certified and classified building-level staff, student supervision and discipline, and leading professional learning in a collaborative manner. Our PK-12 building employs approximately 30 certified staff and approximately 10 classified staff. The Stewartsville C-2 School District is an equal opportunity employer. The position is open until filled. To apply, please complete the certified staff application found at:
https://www.stewartsville.k12.mo.us/page/employment
and email it to
bjones@stewartsville.k12.mo.us
or fax to 816-669-8125. Any questions can be directed to Mr. Brett Jones at the above email or by phone at 816-669-3792.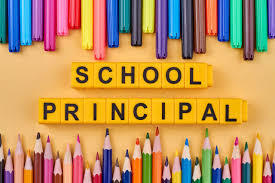 FFA District Contest is Tuesday, April 4th. Please be at the school by 9:30 am.

The district will host 1 more public meeting on the upcoming operating levy on March 29th at the Boy Scout Building at 6pm. Please make plans to attend if you would like more information or you can contact Brett Jones, Superintendent, at 816-669-3792.

Happy School Board Appreciation Month! The Stewartsville C-2 School District is so blessed to have these individuals committed to serving our staff, students, and school community. We appreciate their passion and dedication to doing what is best for our school. Thank you for everything you do! #TheNest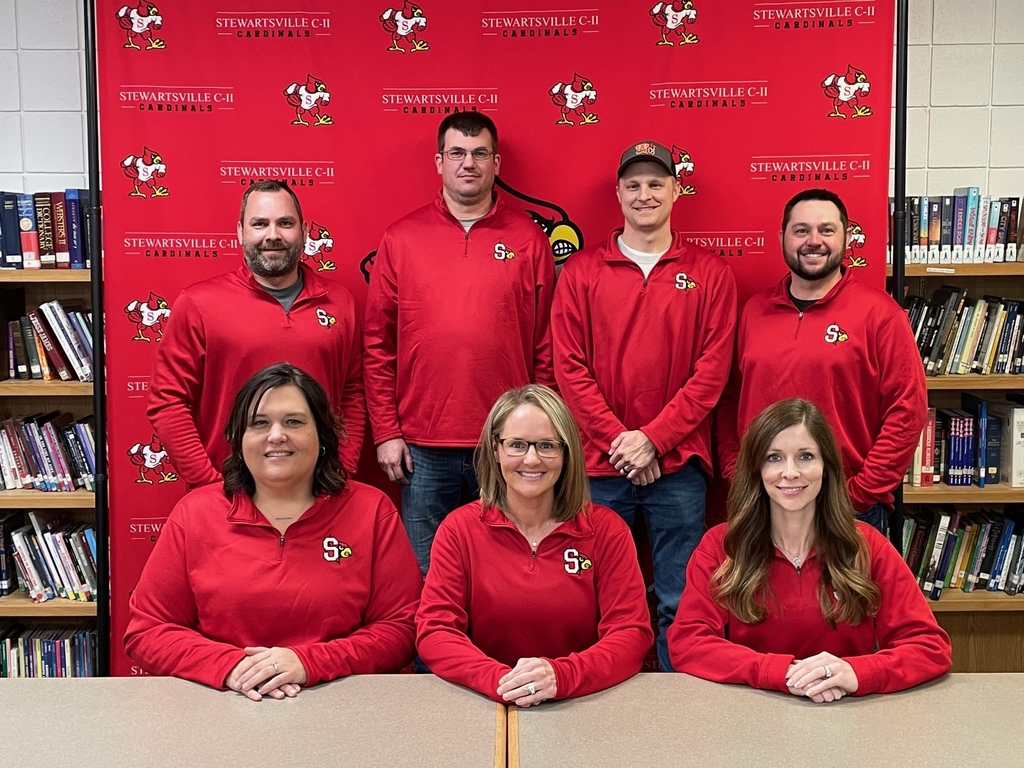 The Stewartsville C-2 School District would like to thank Tom Courtney and Lewis Francis from the Continental Lodge #37 for presenting our band a check to support their upcoming trip to Florida. The Lodge held a free will donation breakfast to benefit the band last Saturday. We are so blessed to have such a wonderfully supportive community! #TheNest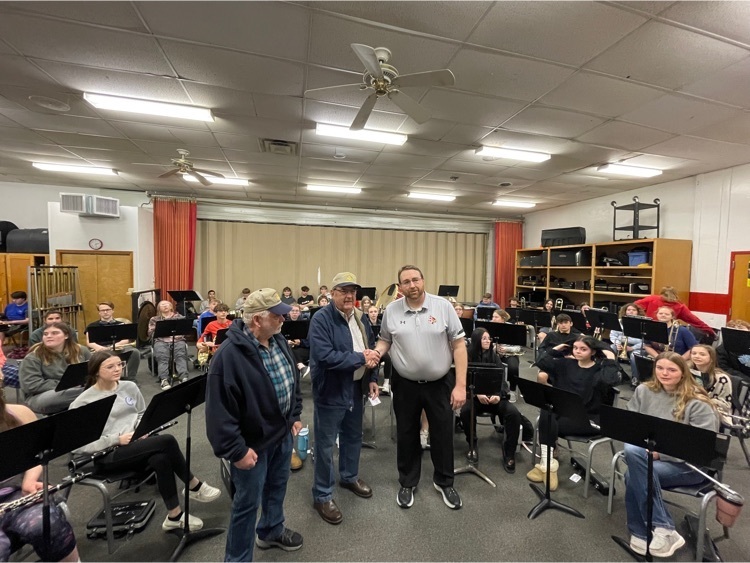 Parent Teacher Conferences will be held next week: Tuesday, March 14 from 3:30-6:30 Thursday, March 16 from 1:00-6:30 We look forward to seeing you at #TheNest!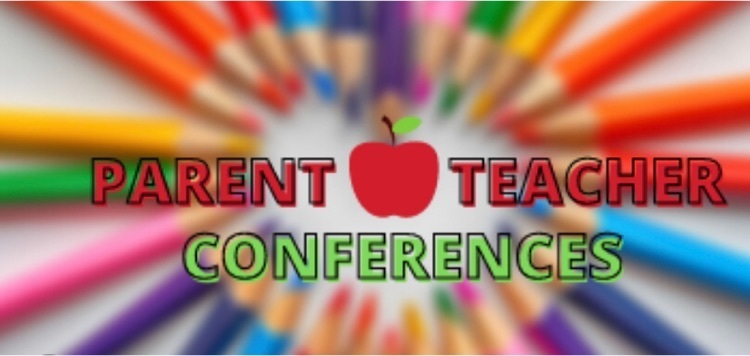 Big news, Stewartsville School families! Your student has the opportunity to travel to Greece with Mrs. McFarland in Summer 2024. Students who will be in 9th-12th grade for the 2023-24 school year are eligible. Details will be discussed at an upcoming informational meeting. Use this link to register for the meeting:
http://bit.ly/3YazkxE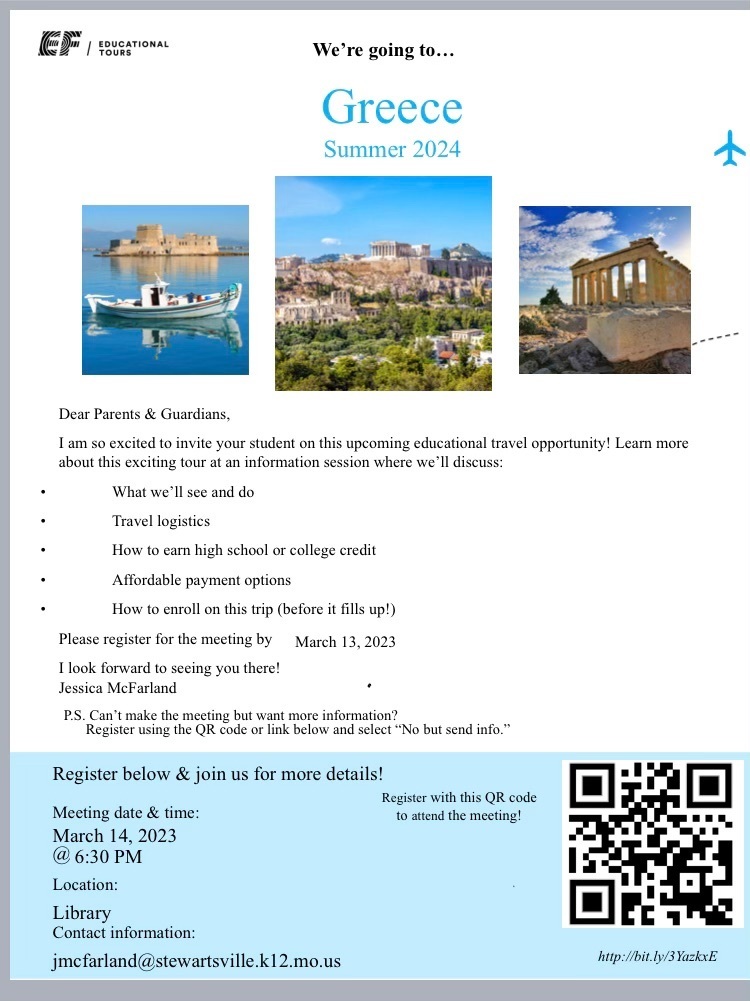 Dear Parents and Guardians, I invite you to an evening presentation on Tuesday, March 7 at 7pm at Osborn High School to discuss the intersection of social media and mental health issues in teens. The suicide rate among middle and high-school-aged children has increased drastically since the introduction of the smartphone, and cyberbullying has been a significant contributor to this alarming trend. As a principal and parent, I know first-hand how overwhelming and dangerous the misuse of social media can be. That is why I booked John Halligan to speak to you. He has developed a presentation about his son, whose heartbreaking story changed his life forever. Through his story, Mr. Halligan has inspired students to reach out before it's too late. His program has received much praise for its effectiveness in helping parents and children better understand bullying, suicide prevention, and self-advocacy. He will tell his son's story and discuss the above-mentioned critical topics. He will also advise parents and guardians on mitigating potential mental health risks. It would mean a lot to me if you could join us. Sincerely, Mrs. Chantelle Schwope
On Tuesday, March 7 our 7th-12th grade students will hear from John Halligan about bullying and mental health. If you would prefer that your student not participate in this presentation please email Mrs. Schwope to opt out. If you would like to check him out, here's a short clip about our speaker:
https://youtu.be/mBEEN04H0kc
Thank you for your continued help in supporting the social and emotional health of our students at #TheNest.
The Stewartsville C-2 School District is currently accepting applications for two Elementary Education Teachers and a JH/HS Math Teacher for the 2023-24 school year. The ideal candidates will have a positive attitude, be patient and be willing to work flexibly in conjunction with other teachers on our team to best meet the needs of our Cardinals. Candidates need to hold or be able to obtain a Missouri teacher certification and be able to pass a fingerprint background check. To apply, please complete the certified staff application found at:
https://www.stewartsville.k12.mo.us/page/employment
and email it to
cschwope@stewartsville.k12.mo.us
or fax to 816-669-8125. Any questions can be directed to Mrs. Chantelle Schwope at the above email or by phone at 816-669-3258.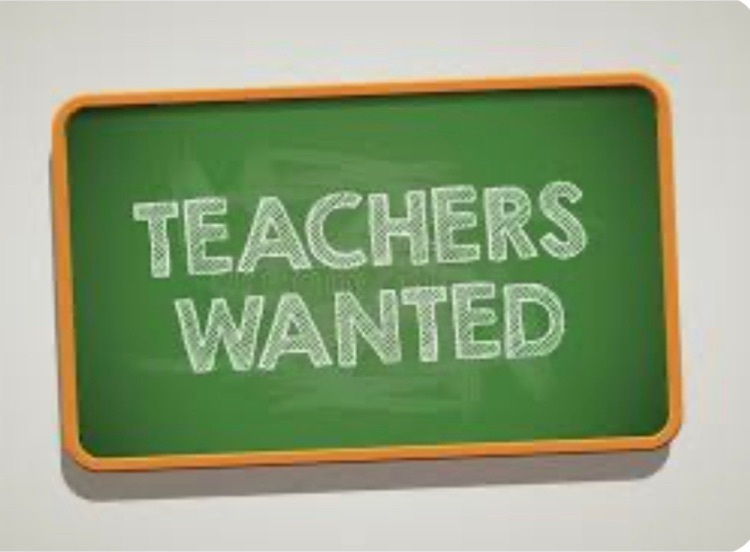 HS Baseball and JH/HS Track practices start on Monday, February 27. All athletes must have a current physical on file to be able to practice.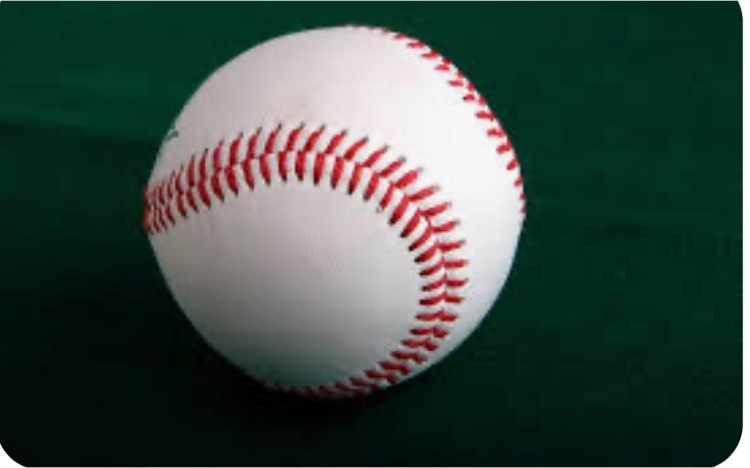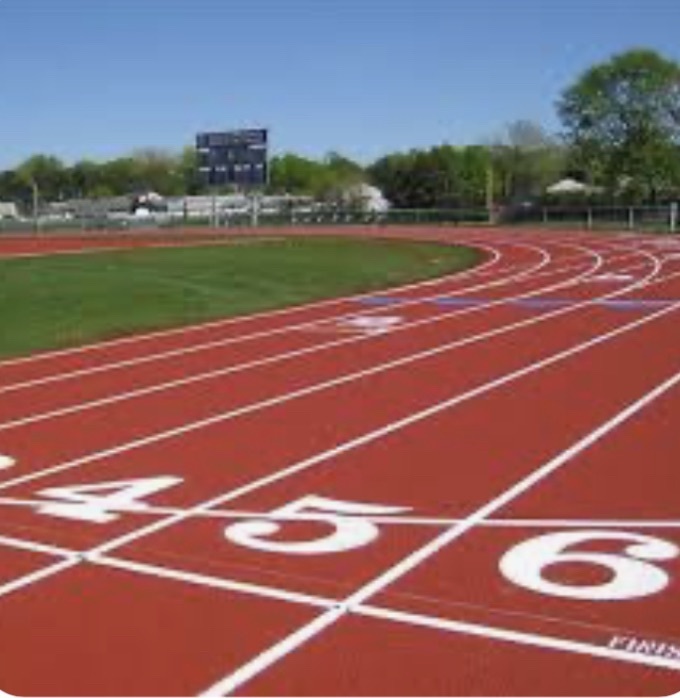 Our Elementary STUCO students presented SRO Oulman a certificate of "Appreciation" for SRO appreciation day. Thank you for everything you do for our staff and students! #THENEST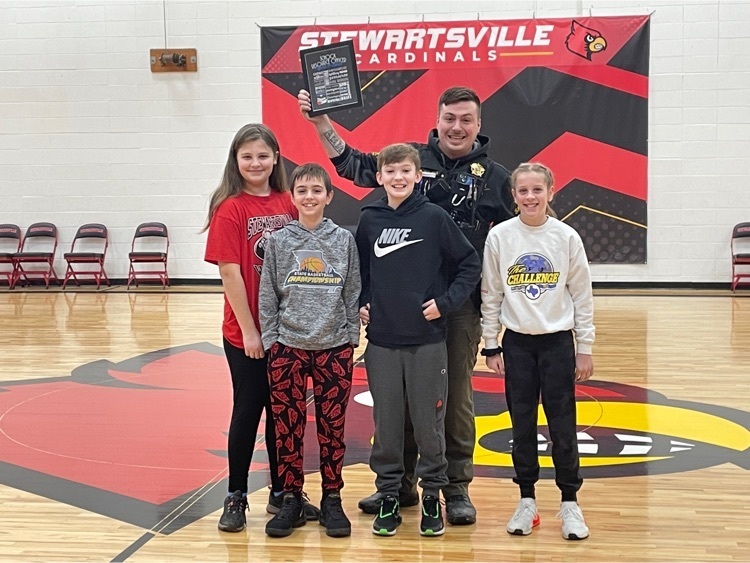 It's that time of year again! Please call the office at (816)669-3258 to set up an appointment for preschool or kindergarten round-up. (Students need to be five before Aug. 1 to sign up for kindergarten.)

Due to poor road conditions, the Stewartsville C-2 School District will NOT be in session tomorrow (2/17). Stay safe and enjoy the extended weekend. Just a reminder that school will also not be in session on Monday (2/20) in observance of President's Day.
Due to slick roads, our Senior Night games and recognition have been postponed to Friday, February 17. Senior recognition will still take place between JV boys and the Varsity girls games. Seniors and parents, please be ready to go at 5:45pm.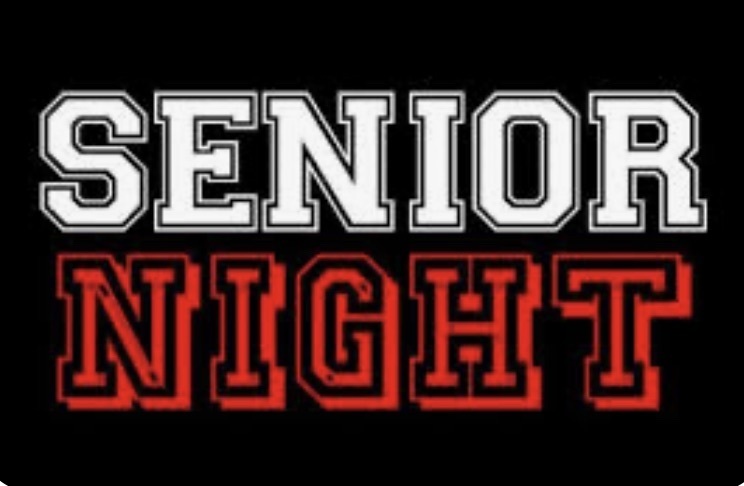 Due to slick road conditions the Stewartsville School District will NOT be in session today. Stay safe and enjoy your snow day!