Good afternoon, due to the extreme heat this afternoon, practices will be moved to 7:00-9:00 pm this evening in Stewartsville. JH softball, JH football, HS softball, & HS football will all be at Stewartsville. HS cheer will be in Osborn from 5:00-6:30 pm. JH cheer will practice from 4:30 - 6:00 pm in Osborn. The van will leave Stewartsville at 4:00 pm. There will be a shuttle at Osborn at 6:30 to bring Osborn students to Stewartsville and any HS cheer that need to ride the shuttle for softball practice. Thank you for your flexibility.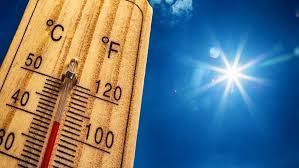 One. More. Sleep. See you tomorrow at #THENEST. Reminder school begins at 8 am. Doors open at 7:45 am. Dismissal is at 3:20 pm.

Hillyard Tech Students: If you would like to attend Hillyard Tech on Monday, 8/21/23, the bus will leave the parking lot at 6:50 am. You MUST ride the bus if you are attending Hillyard Technical School!
We can't wait to see you at the Back to School Extravaganza! 5:30-7:30 pm TONIGHT!!!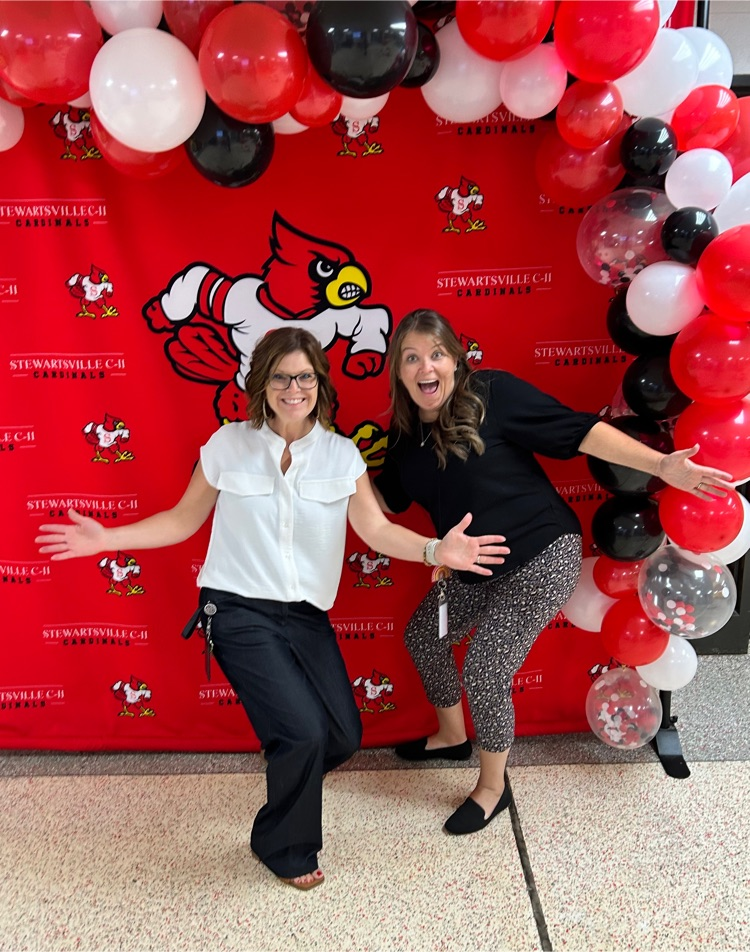 Our staff had a blast kicking off the 2023-2024 school year with team building this morning in the gym. We've got some true competitors, wonderful artists, expressive actors, and great communicators! Congrats to the victors Mrs. Thornton, Mr. Sawyer, and Mrs. Flager. #THENEST is made of the BEST!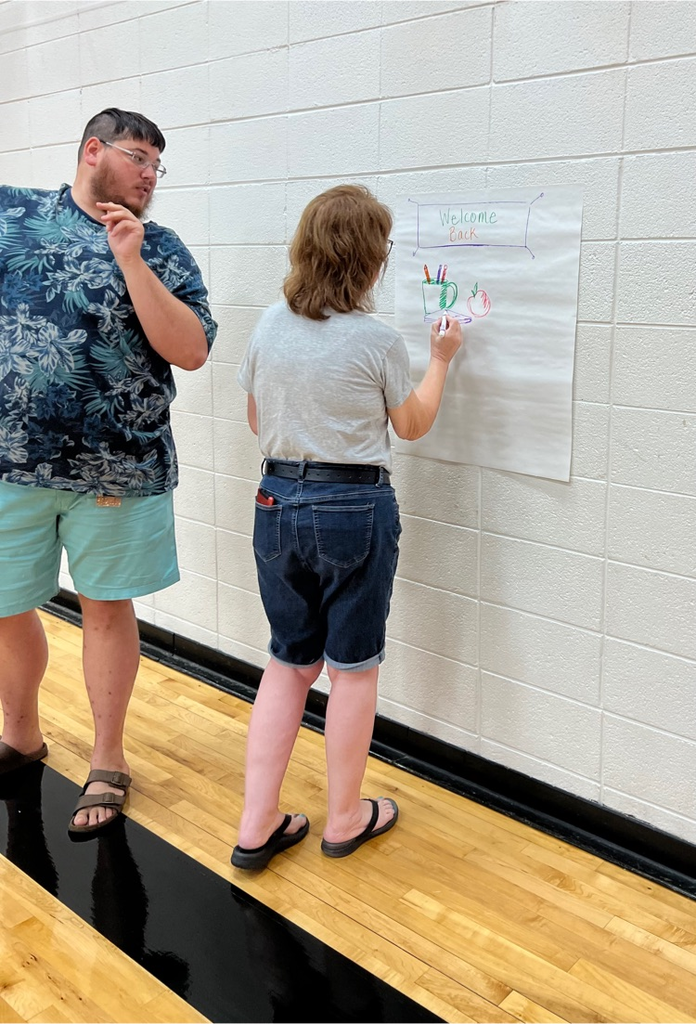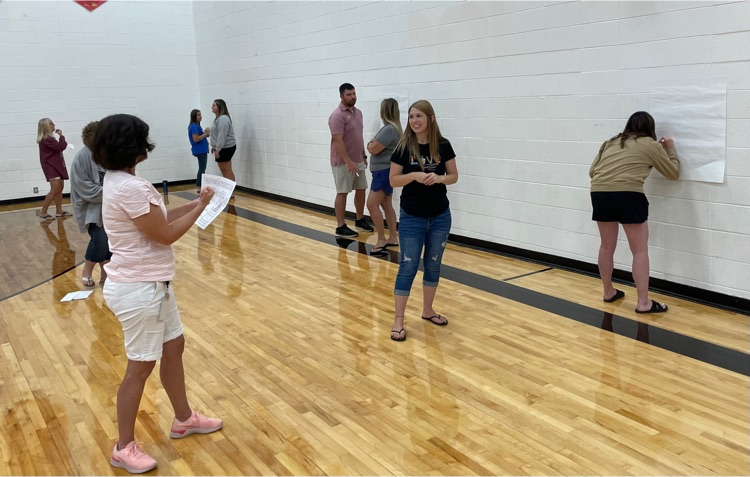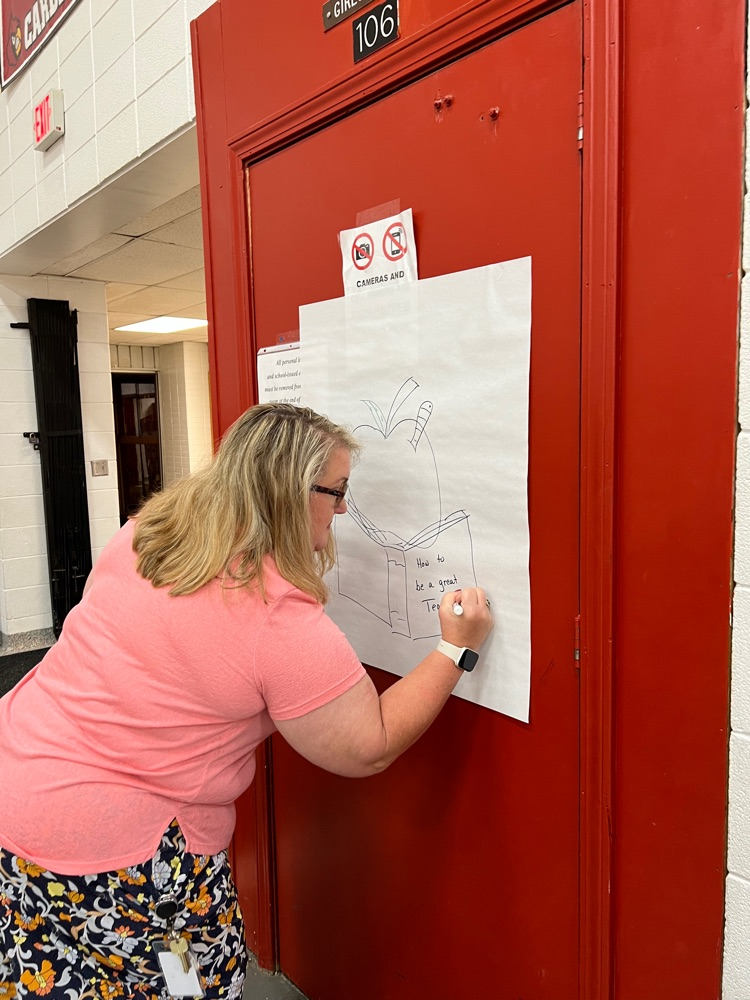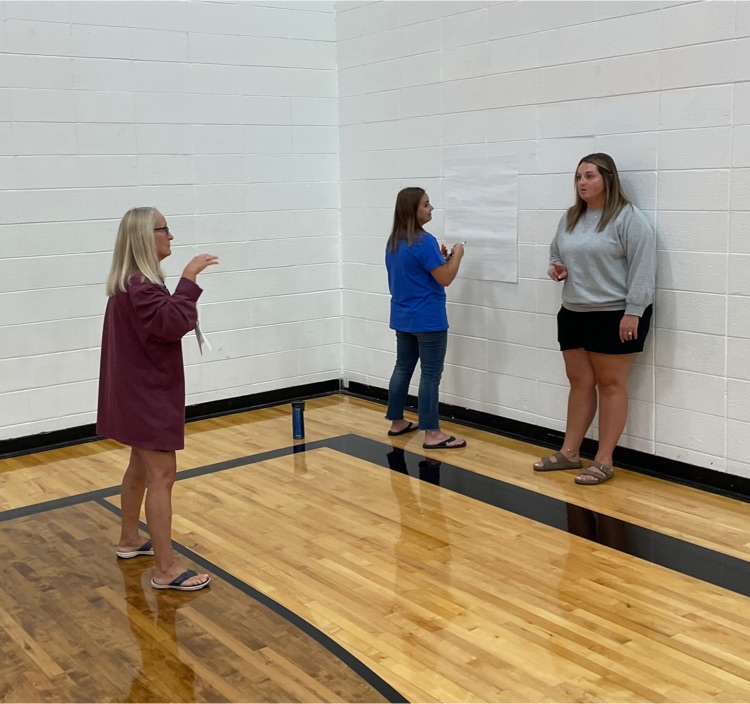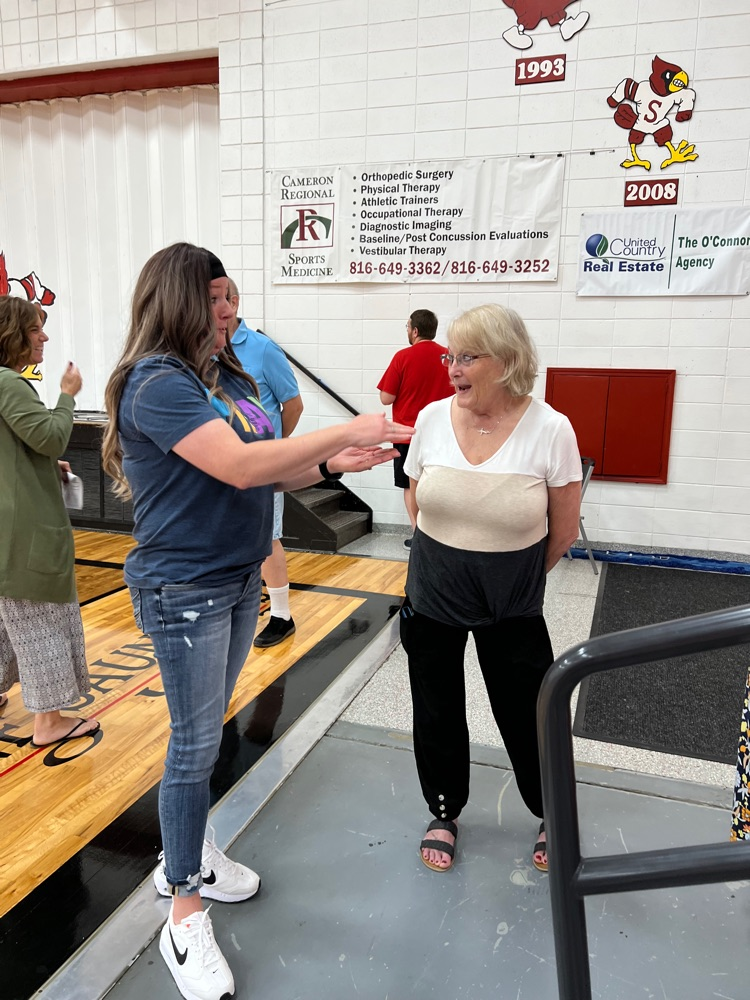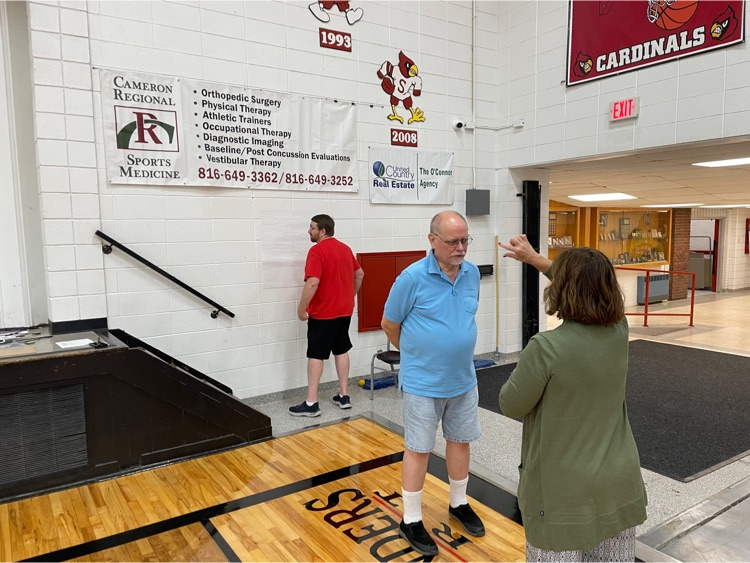 We want to remind everyone that tomorrow evening is our Back To School Extravaganza!!!! Come anytime between 5:30pm - 7:30pm to meet you students' teachers, grab some dinner from the taco bar, and let the kiddos jump in the bounce houses. We look forward to seeing everyone tomorrow night!
Yearbooks are in! If you pre ordered or want to purchase an extra, please pick up in Mrs. Thorntons room (across from the library) during the Back to School Extravaganza! Thursday, 8/17 from 5:30 - 7:30 pm. Extras are on sale for $45.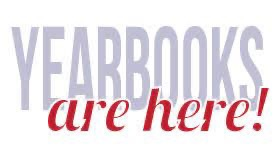 Junior High fall sports kick off today! Anyone interested in playing JH football or JH softball, practice begins today at 4:00 pm. JH football will practice in Stewartsville from 4-6 pm. JH softball will practice in Osborn from 4-6 pm. There will be a shuttle leaving Stewartsville at 3:20 to take JH softball to Osborn for practice and the return shuttle will return to Stewartsville at approximately 6:20 pm.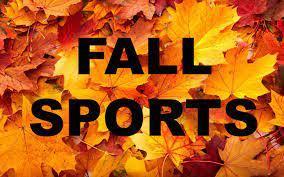 The Stewartsville School District is pleased to share the preliminary results from yesterday's election. Proposition KIDS passed with 54% of the votes. We thank you for your support as we work together to improve our school.
The Stewartsville C-2 School District has an opening for a preschool paraprofessional for the 2023-2024 school year. Applicants should have 60 college hours and provide a copy of your transcripts with the application; or be willing to take and pass the MEGA (Missouri Educator Gateway Assessment) assessment for paraprofessionals; or complete a required 20 hour substitute teacher training upon hire. The goal of this position is to assist the teacher to achieve teaching objectives by working with individual students or small groups. The position also requires Library coverage two hours during each school day. The ideal candidate is able to establish good relationships with students and staff members and help students achieve skills. The Stewartsville C-2 School District is an equal opportunity employer. The position will remain open until filled. To apply, please complete the non-certified staff application found at
https://www.stewartsville.k12.mo.us/page/employment
and email to
rparkey@stewartsville.k12.mo.us
or fax to 816-669-8125. Any questions can be directed to Mrs. Rachael Parkey at the above email or by phone at 816-669-3258.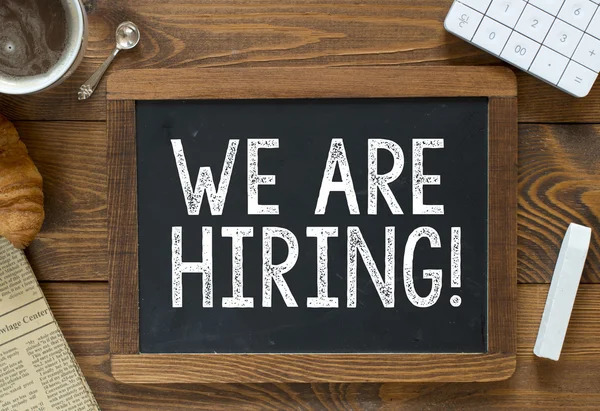 Good evening Cardinals! It's hard to believe but high school Fall Sports practices begin Monday (8/7). High school football will practice in Osborn from 4-6 pm and high school softball will practice from 4-6 pm in Stewartsville. We will have a shuttle leaving Stewartsville at 3:20 to take any football player to Osborn that needs transportation. The shuttle will leave Osborn at 3:30 to bring any high school softball player to Stewartsville that needs a ride. High school cheer be on the lookout for information regarding practice from Coach Walker. Lastly, Cameron Regional Medical Center will be offering concussion testing in Stewartsville at 2:30 pm on Monday for anyone interested. The cost is $20.
Cardinal Preschool Tuition Information. Please call us at 816-669-3258 with any questions!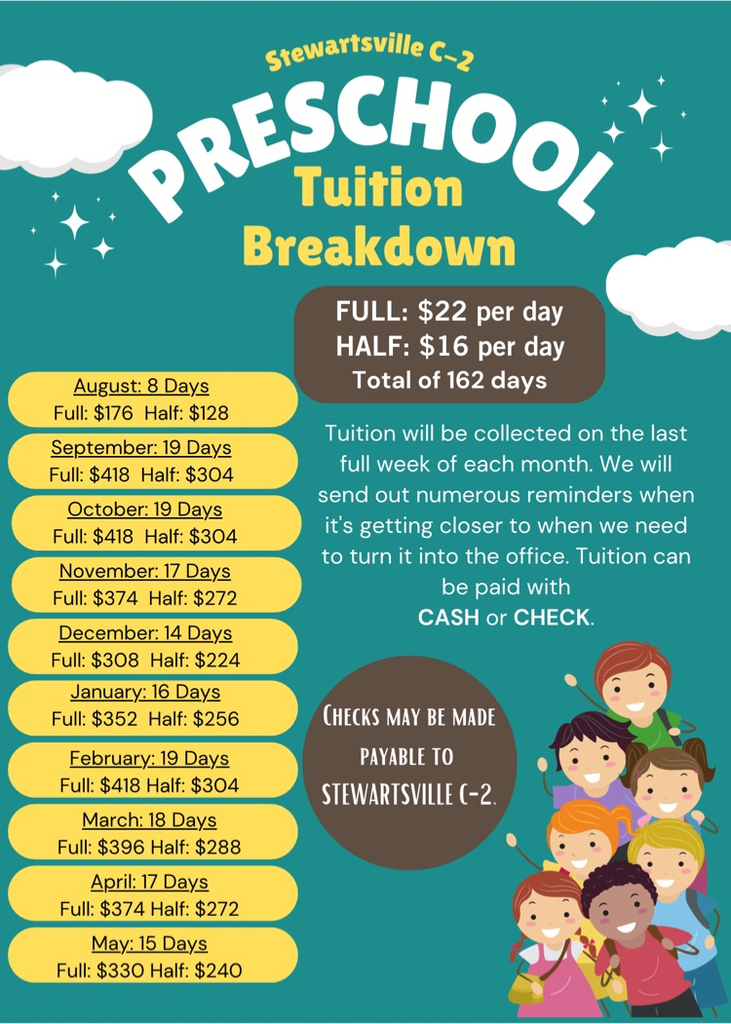 REMINDER: Sports physicals must be on file by the first fall practice on August 7th. This includes JH and HS Football athletes, JH and HS Softball athletes, and JH and HS Marching Band members.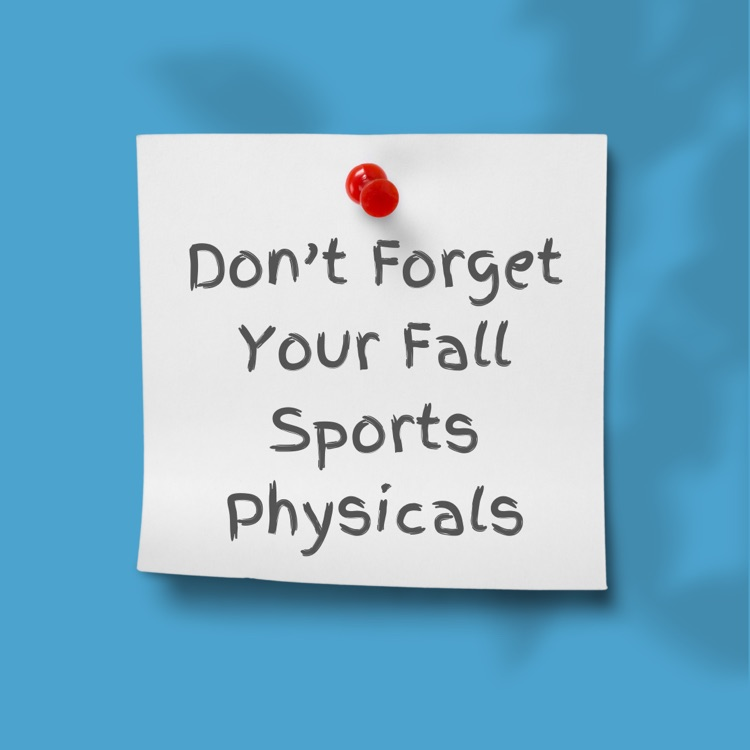 The field goal posts are not new but they look better! Thank you to Mr. Whitmer, Coach Fish, Coach Dannar, and Coach Clark for helping scrape and repaint the goal posts today!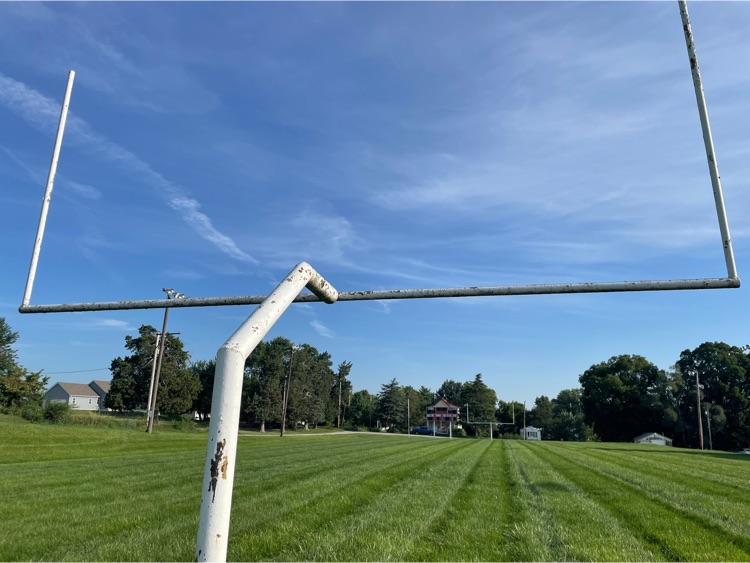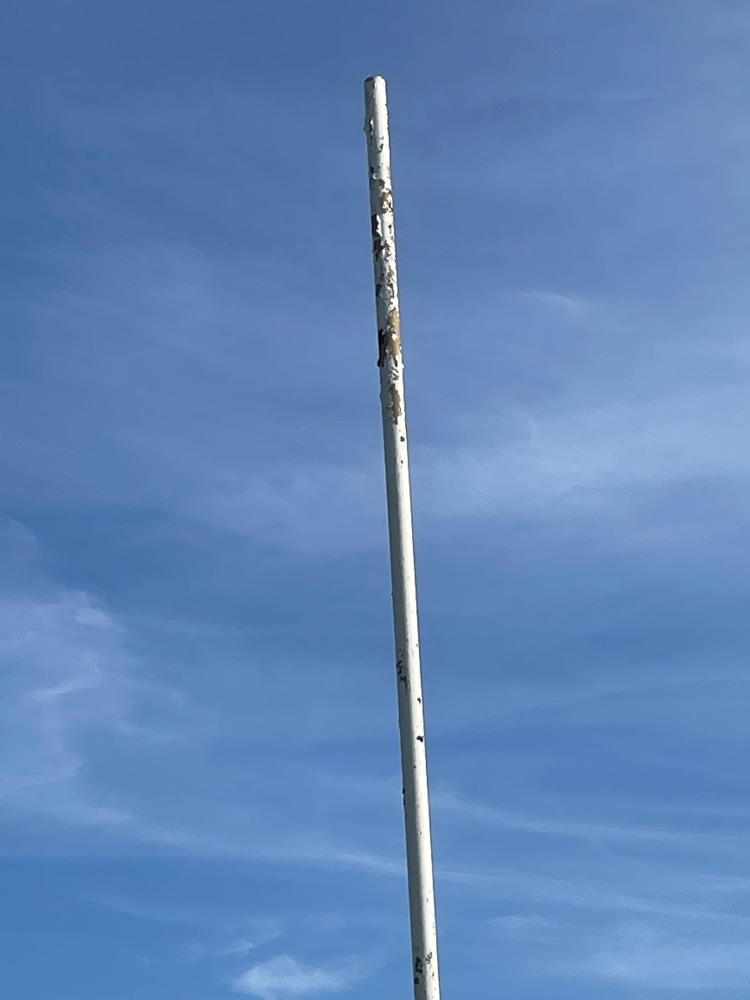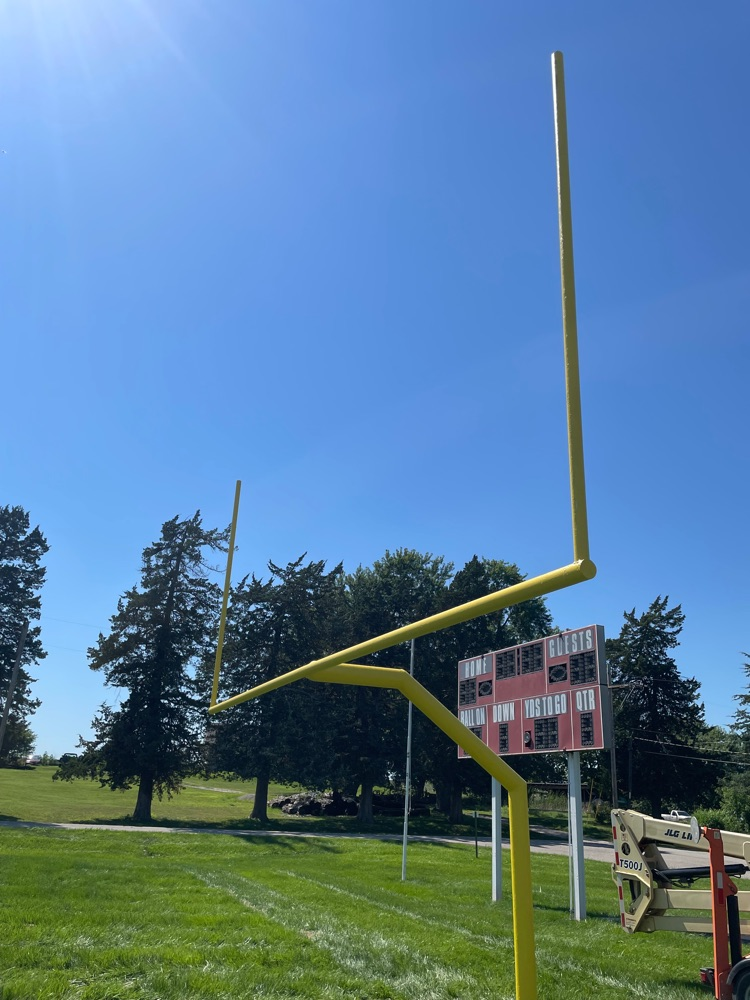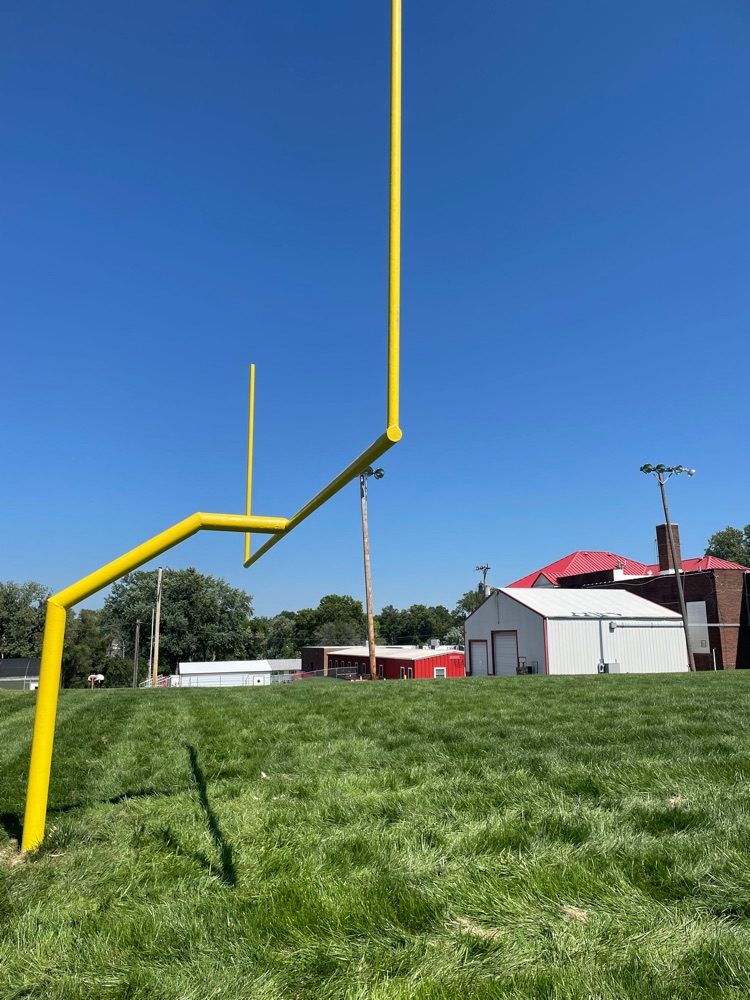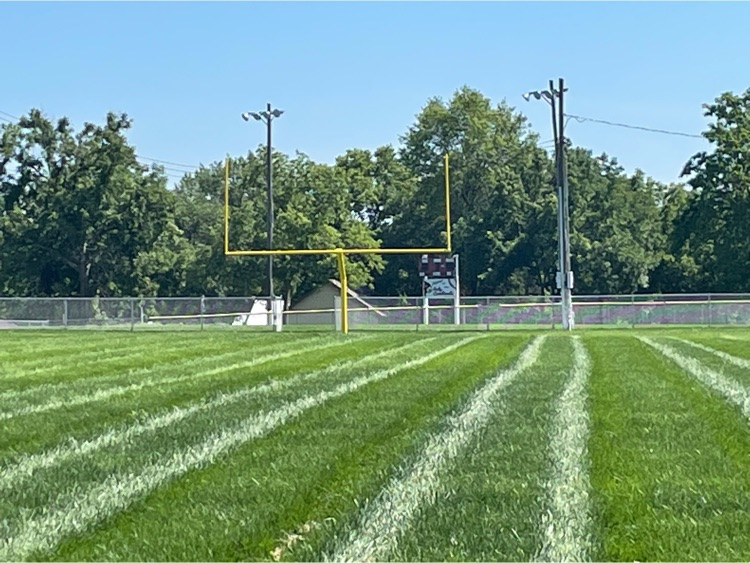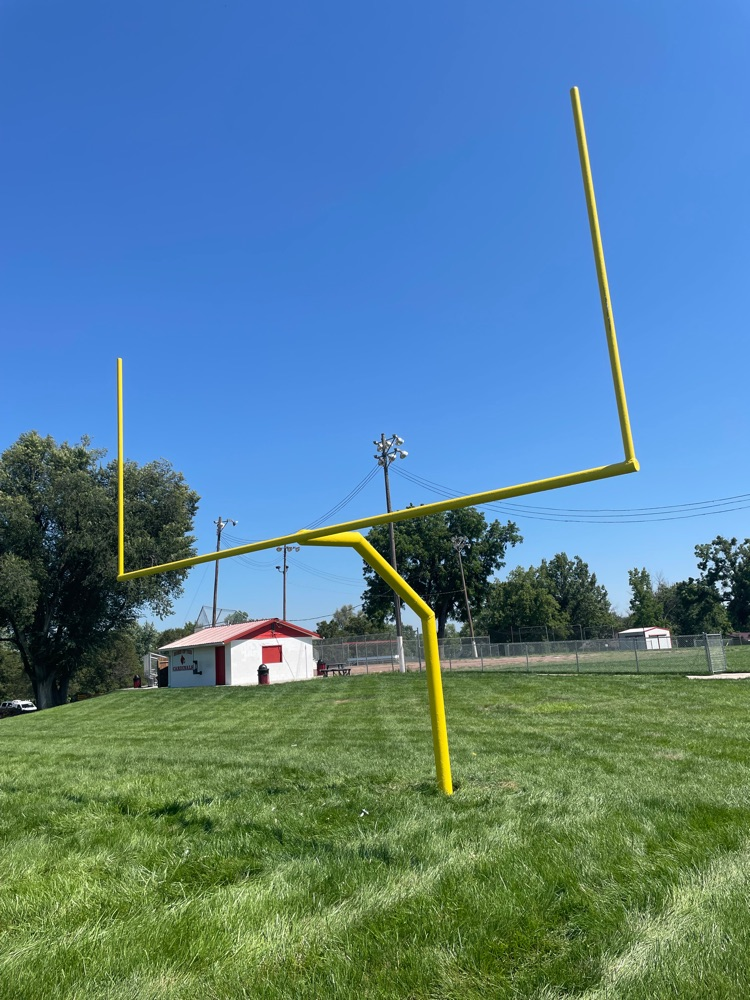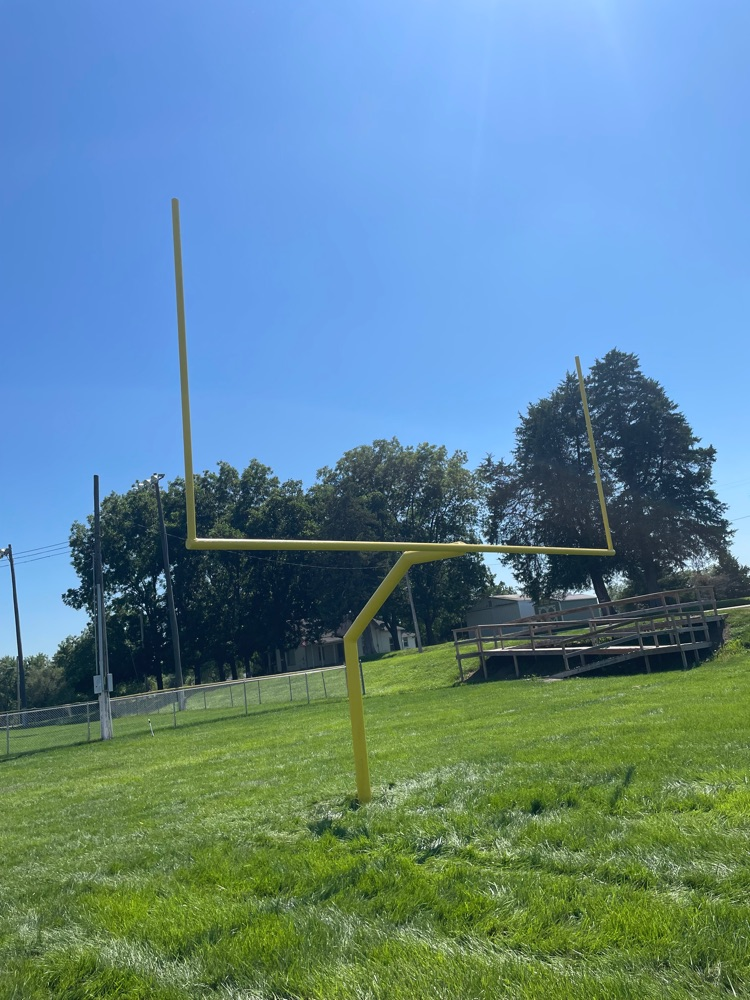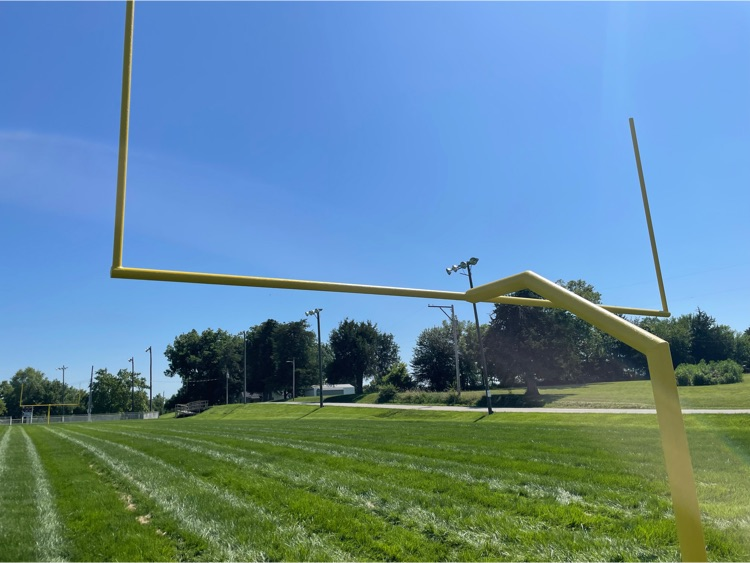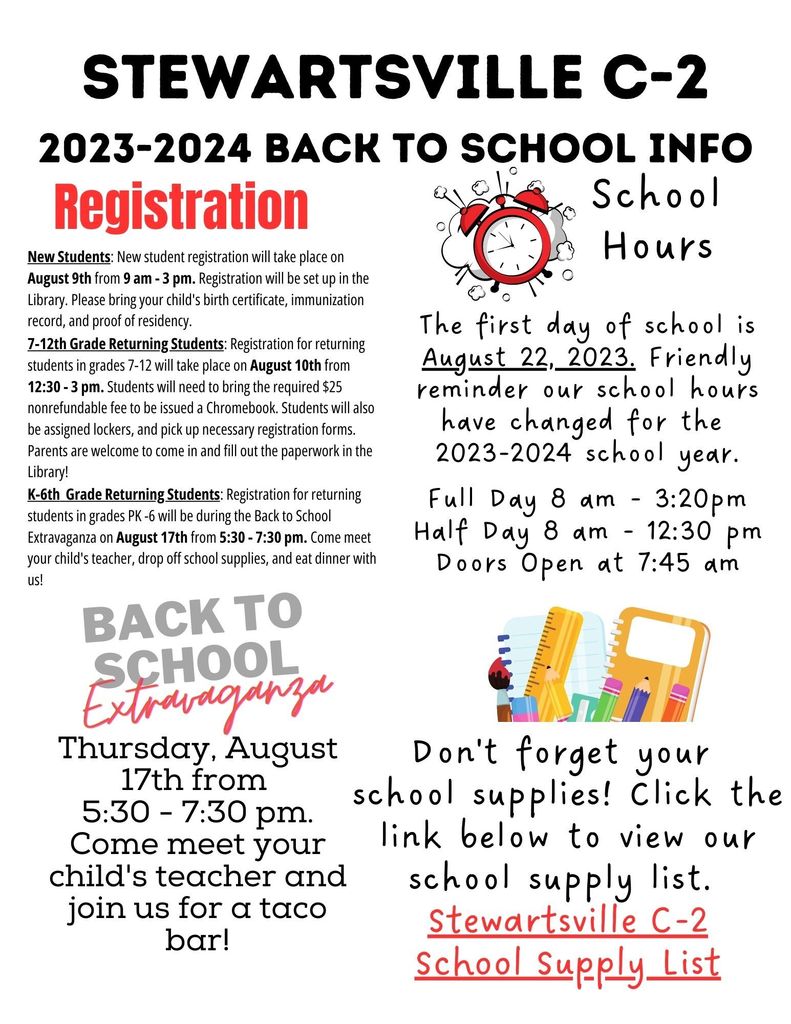 Good evening, We are having the gym floor refinished tomorrow. The gym will be closed and unavailable until Monday, July 31st. Thank you and have a great evening!

We want to let you know that local law enforcement will be conducting a training exercise tomorrow afternoon in our building. Please do not be alarmed if you notice numerous law enforcement vehicles at the school. The district appreciates the efforts our local law enforcement is taking to keep our school safe and secure. We also thank the community for your understanding and support during this important exercise. Have a great evening!

There will be a FFA meeting this Friday, July 21st at 5pm in the Ag shop for all FFA members as well as incoming freshman. Dinner will be served. If you have any questions, contact Mr. Thompson. Enjoy the rest of your summer and we hope to see you Friday!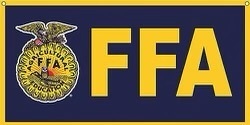 The Stewartsville C-2 Board of Education has placed Proposition K.I.D.S on the August 8th general election to increase the district's operating tax levy by $1.00 per $100 of assessed valuation. The passage of the operating levy will help the district increase staff salaries and pay for increasing operational costs. The informational flyer addresses some frequently asked questions districts receive when running a operating tax levy.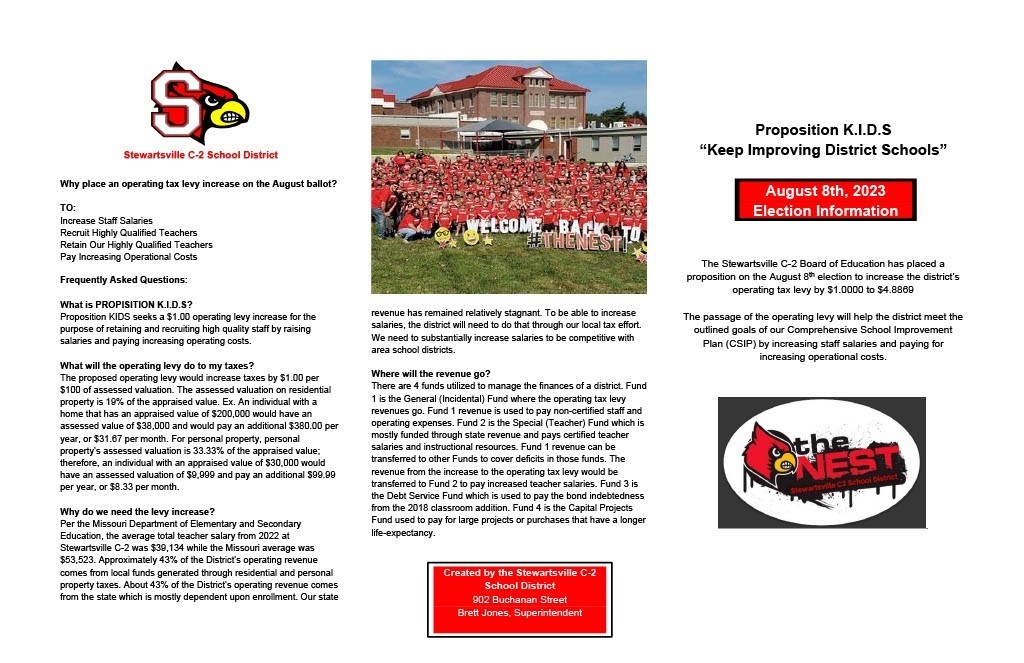 Good evening Cardinals! We want to remind you that the building will be closed tomorrow in observance of Independence Day. Have a Happy and Safe 4th of July!!!